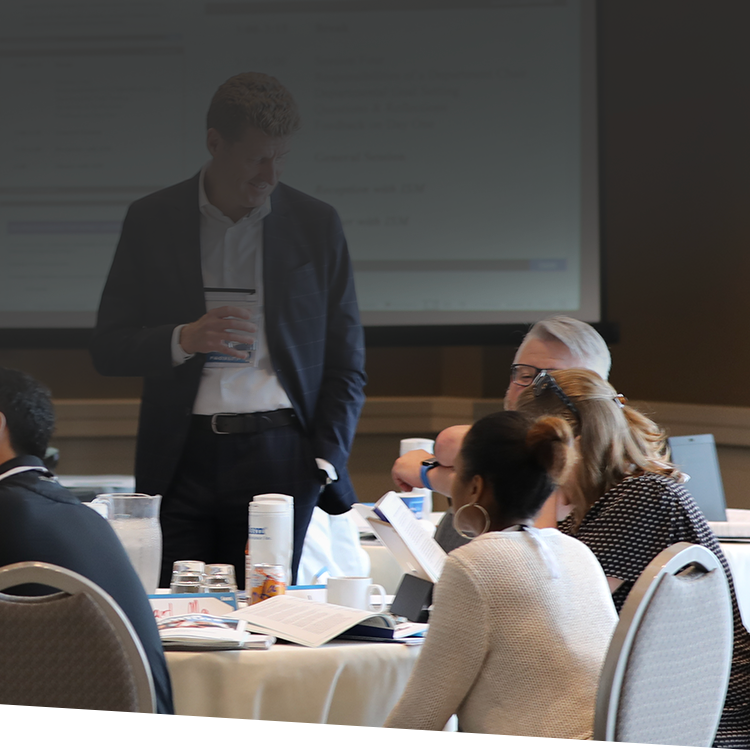 Date(s): ●
Time: 11:00am ET -
Department Chairs must act as an essential bridge between your school's Leadership Team and your educators. Learn how to bolster your leadership capabilities, sharpen your communications skills, manage your team with confidence, and support your school's long-term goals.
This workshop is now virtual! What that means for you:
REDUCED TUITION  |  SAVINGS ON TIME AND TRAVEL  |  SAME HIGH-QUALITY, IN-DEPTH LEARNING
We're all in this together. 
Our professional development events offer guidance, support, and insight to help you lead from a position of strength during this unprecedented time. Let's work together to ensure you're equipped to enter the 2020–21 school year with the research and strategies you need to take on any challenge.

Limited Time Offer: Deposit and Defer Option 
Attend any Summer Institute workshop with a $250 deposit paid by June 1, 2020. The remaining balance for your workshop is due by December 31, 2020. Email clientsuccess@isminc.com to get started.

Team savings have been expanded for our summer workshops!
Would more than one of your school leaders like to attend Summer Institute? After your school registers your first workshop participant at the General price, all other attendees qualify for Second Person Pricing for any workshop. Call to register: 302-656-4944.
Department Chairs provide an essential bridge between school administrators and classroom teachers. In this workshop, learn strategies for exercising leadership so that your department achieves your school's mission with excellence.
Work collaboratively with other participants to gain an understanding of leadership and how it connects to your role as Department Chair. Develop effective communication skills and learn how to manage your department staff, budget, and curriculum. Return to campus with improved organization and communication skills, and the tools to conduct student and curriculum reviews, mentor a growth-driven faculty, and facilitate change.
Takeaways:
Examine leadership challenges, critical interpersonal competencies for leaders, and changes that occur as teachers take on new responsibilities.
Learn techniques for managing your time and paper flow.
Create effective strategies for departmental management, curricular design, and communication.
Develop mission-appropriate processes for curriculum development and review, quality instructional techniques, and student assessment and management.
Discuss current issues in education.
Cultivate a peer network to leverage for advice and insight for the rest of your career.
Who Should Attend:
Department Chairs with up to three years of experience, and those with more experience who are looking for new insights and peer networking should attend.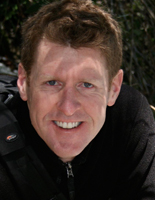 Mike Gwaltney
Director of Online Learning | ISM Consultant
Expertise
Mike is one of the pioneering leaders in online learning within the American private-independent school community. He is a recognized thought leader in developing constructivist learning experiences that connect students to each other online in highly collaborative, "high-touch" projects. Mike shares his expertise in blended, online, and project-based learning, along with faculty development and evaluation, high quality project-based learning, mission-based curriculum development, and transformative school leadership.
Current Role
As a Consultant for ISM, Mike advocates for progressive school approaches that include project-based and inquiry-based learning, equity-focused and evidence-based leadership, and connecting students with online communities and other learners around the world. Mike presents at regional and national conferences, and facilitates on-campus trainings and workshops for private-independent schools.
Prior Experience
Over his many years working in schools, Mike has led a variety of strategic academic initiatives while providing leadership and mentoring to scores of teachers. As a previous Head of Upper School at Rocky Hill School, RI, Mike helped lead school decisions on all issues related to academic and co-curricular programs.

Mike is the recipient of numerous teaching awards, including recognition as "Most Inspirational Teacher" by the Mayor of Los Angeles six times. His work has been featured on National Public Radio, the New York Times Learning Network, Edutopia, and in several recent books.

Mike was given the annual Friends of the Muslim Educational Trust Award in 2016 for envisioning and designing project-based blended-online learning opportunities between students at an Episcopal independent school and students from the muslim community in the Pacific Northwest. In February 2017, Mike was given the OESIS "Innovation Leader" award for Digital Citizenship, Project-based Learning, and Interdisciplinary Learning, and in 2020 Mike was named a OESIS Faculty PD Pathways Leader.
Education
Mike received his bachelor's degree and master's degree from California State University at Fullerton.
Summer Institute will be held as a distance learning event.
How it works:
Summer Institute will be open from 11 a.m. ET/8 a.m. PT through 6 p.m. ET/3 p.m. PT for the duration of the workshop dates posted.
During that time, you can expect:
Two live sessions with your instructor every day, each up to 90 minutes long
Flexible time for independent work, connecting with peers, and group learning
This workshop will deliver the same high-quality learning and takeaways you expect from an ISM workshop. Below you'll find an overview of the topics covered.
Virtual Workshop Schedule (subject to adjustment)
Pre-Workshop
Welcome and Introductions Module
How We Will Work Together Online – Setting Expectations 
What does ISM Mean When We Say Mission-Driven, Student-Centered?
How Do You Build a Foundation of Predictability and Support?
Topic #1 Building a Departmental Mission
How to Go From Your School's Mission to a Department Mission
What are your Mission's Essential Elements and Expected Outcomes?
What is Essential in a Crisis, like COVID-19? What outcomes are Possible?
How Can Your Department Collect and Share Evidence of Achieving Your Mission?
Topic #2: Leadership Overview 
What is Leading? What is Managing? What is Leading in a Crisis?
What Kind of Leader Am I? What Kind of Leader Do I Want to Be?
Topic #3: The ISM Circle
Responsibilities of a Department Chair
What Are Our Main Responsibilities at Each of Our Schools?
Topic #4: Building and Leading a Great Team
What Can Department Chairs Do to Encourage Teamwork?
How Can We Plan to Support Each Teacher and the Team in a Crisis? 
Characteristics of Good Communication
Difficult Conversations
Topic #5: Focus: Equity & Inclusion 
How do we Create Mission-Aligned Success for All Students?
Topic #6: Development of a Growth Oriented Faculty
What are the Attributes of a Great Teacher?
What is Quality Instruction?
How Do We Evaluate and Grow Teachers During Distance Learning?
Topic #7: ISM's Growth & Evaluation Framework
Ideas for Classroom Observation
Topic #8: Supporting Faculty Who Struggle
How can We Support Teachers and Improve Teaching?
Hiring, Induction, and Mentoring of New Faculty 
Topic #9: Leadership for Change
Should I be a "Change Agent?" What Kind of Change Leader Am I?
Should We Change Anything in Particular Because of COVID-19?
Curriculum Review and Redesign: Why and How
How can I (and my Department) Stay Current?
What are Contemporary Academic Practices?
What are We Learning About Curriculum From Distance Learning in a Crisis?
Topic #10: Design & Facilitation of Great Meetings
How Do I Lead a Meeting I Would Want to Attend?
What are Some Ways to Use Department Meeting Time? 
Topic #11: Peer Problem-Solving Time
How Should We Plan for School Considering COVID-19?
Topic #12: Departmental Goal Setting, Action Planning
What is Achievable?
Building Your Action Plan
Module #13: Reflections on The Workshop
Tips & Tricks: Sharing Innovations and Technology Tools
How Will We Stay Connected and Continue to Learn From Each Other? 
This workshop will be held virtually. You'll receive information after you register. 
How will ISM communicate workshop information with me?
It is essential that your school approves the following email addresses from ISM:
workshops@isminc.com
marie@isminc.com
You will be receiving all communication—including your confirmation email and access to your workshop's Google Drive account—from these e-mails.
What does my registration fee include?
All workshop materials are included.
Event Confirmation and Cancellation Policy
We take the health and safety of our school leaders seriously.
In an abundance of caution and to protect the health of all participants, ISM will hold its 2020 Summer Institute and Advancement Academy as distance learning events.
Should ISM cancel an event, we ensure a 100% money-back guarantee for all registrants—so you can buy with confidence. You can feel free to direct any questions to workshops@isminc.com.
Confirmation and Cancellation Policy
Tuition Payment and Cancellation Policy for ISM's Professional Development Events
Tuition must be paid in full 10 business days prior to the start date of the event. An attendee with a balance due on the start date will be denied entrance to the program until the balance is paid in full.
Cancellation requests must be made in writing by emailing workshops@isminc.com, faxing to 302-656-0647, or mailing to: Event Experience Manager, ISM, 1316 N. Union St., Wilmington, DE, 19806.
Cancellations received more than 15 business days prior to the start date of the program will be fully refunded. Gold Dollars will also be fully refunded.
Cancellations received less than 15 business days prior to the start date of the program will not be refunded.
Non-payment of tuition or no-show to the event does not constitute a cancellation. Full tuition will be due and payable.
The Substitution Option and Wallet Option
If a member of your team can no longer attend a workshop for which they have registered and it is past the cancellation window, your school has two options to avoid penalty. Schools may also exercise these options at any time for cancellations.
The school may substitute another employee.
The school may bank the funds for a future ISM registration. These funds must be applied to a professional development event within one year from the start date of the original workshop. After one year, the funds will be forfeited. To use banked funds, please call the Event Experience Manager at 302-656-4944 x152.
*We DO NOT accept enrollments from consultants.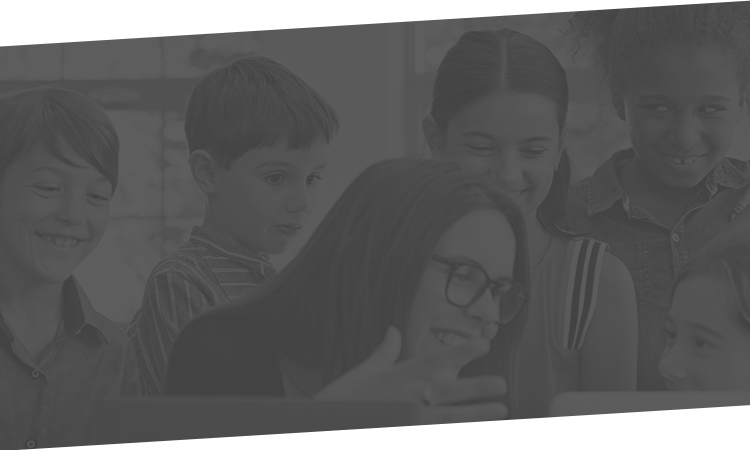 Our Guarantee
ISM believes in providing quality and excellence in all of our events and in ensuring the satisfaction of everyone who attends. Nearly 100% of our participants say they would recommend our events to their colleagues. If you are not satisfied with your event for any reason, ISM will credit the fee you paid toward another similarly priced workshop or will refund it.
If you have any questions, click below to send us an email.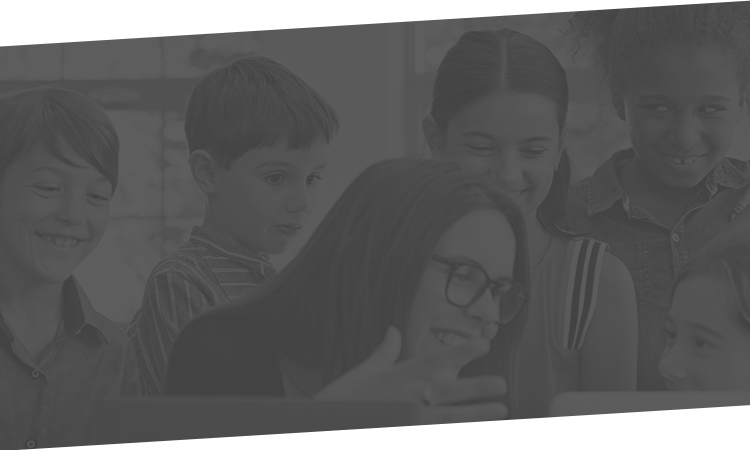 Upcoming Workshops and Events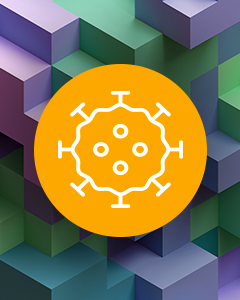 Scheduling in a Pandemic: How to Create Your School's Fall 2020 Schedule
Status: Open
Register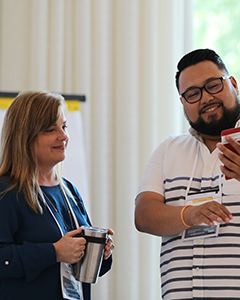 Mastering Enrollment Management
Status: Open
Register