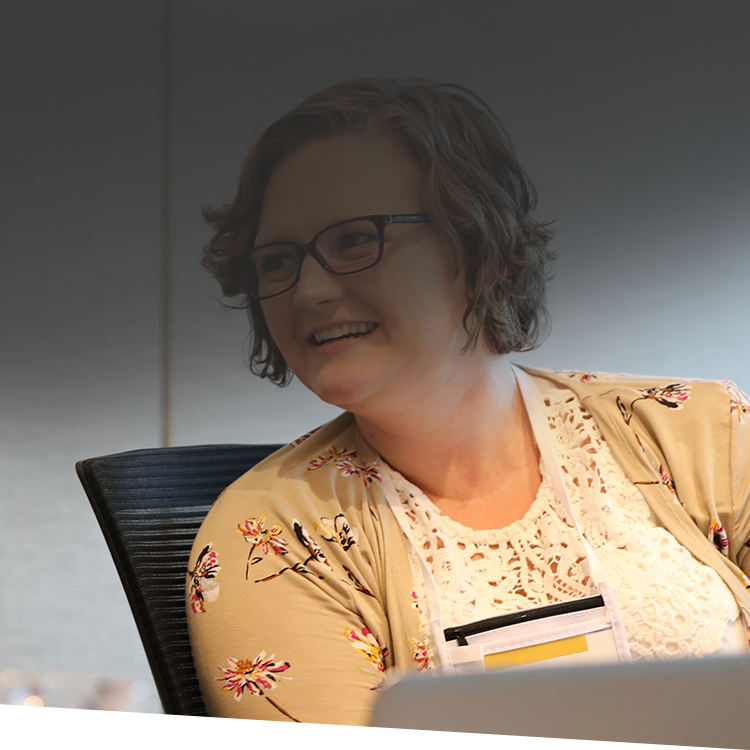 Date(s): ●
Time: 11:00am ET -
Attending this workshop will give you the tools you need to work with colleagues, support faculty growth, and foster a healthy, dynamic culture in your division. You will hone your own thinking, develop new ideas and plans, and acquire a network of fellow Upper School division heads—all of which will help you thrive as a successful administrator in today's independent school market.
This workshop is now virtual! What that means for you:
REDUCED TUITION  |  SAVINGS ON TIME AND TRAVEL  |  SAME HIGH-QUALITY, IN-DEPTH LEARNING
We're all in this together. 
Our professional development events offer guidance, support, and insight to help you lead from a position of strength during this unprecedented time. Let's work together to ensure you're equipped to enter the 2020–21 school year with the research and strategies you need to take on any challenge.

Limited Time Offer: Deposit and Defer Option 
Attend any Summer Institute workshop with a $250 deposit paid by June 1, 2020. The remaining balance for your workshop is due by December 31, 2020. Email clientsuccess@isminc.com to get started.

Team savings have been expanded for our summer workshops!
Would more than one of your school leaders like to attend Summer Institute? After your school registers your first workshop participant at the General price, all other attendees qualify for Second Person Pricing for any workshop. Call to register: 302-656-4944.
Take your insight, knowledge, and experience to the next level by spending an intensive week with a group of fellow upper school Division Heads. Explore your personal leadership style while analyzing and reflecting on strategies for evaluating faculty, navigating school change, promoting a healthy school culture, and strategic scheduling. You'll also consider how to best handle delicate situations and conversations, as well as develop your school's approach to diversity, inclusion and equity.
Through review of recommended processes, case studies, and discussions, you'll walk away from this workshop with the knowledge to approach your administrative leadership duties deliberately, rather than relying on "gut instinct."
Takeaways:
Learn what it means to infuse your school's mission into your work as a Division Head.
Develop an effective team of Deans, Department Chairs, Athletic Directors, and other staff you can rely on to deliver your division's education with excellence.
Discover how to hire, evaluate, and coach faculty and staff to foster professional growth and a positive school culture.
Explore how to manage the pressures felt by students, teachers, and parents in an increasingly competitive college counseling landscape.
Support your school's priorities and programs through your daily schedule and academic calendar using innovative scheduling strategies.
Empathetically and constructively handle challenging situations and conversations with colleagues, students, and parents to prune budding problems before they blossom into major conflicts.
Identify prioritized goals for the first few weeks, opening months, and for the full academic year.
Who Should Attend:
Upper School Division Heads and Principals should attend.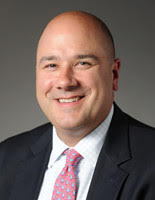 Andy King
ISM Summer Institute Faculty | Upper School Director at Hackley School
Expertise
Andy has been an Upper School Director for nearly 10 years. He is an expert in developing an effective team of Deans, Department Chairs, Athletic Directors, and other staff to help deliver the school's mission with excellence.
Current Role
As Upper School Director at Hackley School in Tarrytown, NY, Andy leads a division of approximately 400 students and 70 faculty and staff members. He works directly with students, evaluates teachers, manages hiring and orienting new faculty, oversees parent communications, designs curriculum, manages disciplinary matters with students, and resolves personnel matters with faculty and staff.
He has also supported the implementation of a new daily schedule, the development and adoption of a new academic calendar, the rollout of an Upper School iPad initiative, and acted as co-leader of the transition committee for Hackley School's new Headmaster.
Prior Experience
Andy King joined the faculty of Hackley School in 1998 as a history teacher, admission associate, coach, academic advisor, and boarding associate. Andy has been involved in nearly every aspect of school life, including admission, boarding, athletics, and alumni relations. In addition, he served several times as a faculty mentor and was elected by his K–12 colleagues to the role of Faculty Representative to the Board of Trustees.
Education
Andy holds a bachelor's degree in History from Colgate University and a master's degree in Educational Administration from Teachers College at Columbia University. During his time at Teachers College, Andy was a Joseph Klingenstein Fellow and a graduate of the Klingenstein Center's Private School Leadership program. His graduate thesis was titled Fostering Academic Integrity in Independent Schools: Countering 'The Cheating Culture.'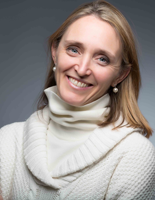 Rebecca Zug
ISM Summer Institute Faculty | Head of Upper School at Wilmington Friends School
Expertise
Rebecca is an upper school leader who is passionate about helping administrators infuse their school's missions into their work.
Current Role
As Head of Upper School at Wilmington Friends School in Wilmington, DE, Rebecca oversees hiring, faculty evaluation, and curriculum development. Wilmington Friends School has deepened its professional development programming, increased collaborative service work, and joined an online school consortium under her leadership.
Rebecca also oversees the athletic department, the Dean for Students, and the college counseling office. She is a member of the senior administrative team with responsibilities in marketing, admission, and finance.
Prior Experience
Rebecca previously served as Dean for Students and a history teacher at Sidwell Friends in Washington, D.C. Her first job after college was teaching history at an international school in Venezuela.
Education
Rebecca is a graduate of Harvard College as well as Harvard Graduate School of Education with an academic background in American and Latin American history and literature.
Summer Institute will be held as a distance learning event.
How it works:
Summer Institute will be open from 11 a.m. ET/8 a.m. PT through 6 p.m. ET/3 p.m. PT for the duration of the workshop dates posted.
During that time, you can expect:
Two live sessions with your instructor every day, each up to 90 minutes long
Flexible time for independent work, connecting with peers, and group learning
This workshop will deliver the same high-quality learning and takeaways you expect from an ISM workshop. Below you'll find an overview of the topics covered.
Virtual Workshop Schedule (subject to adjustment)
Topic #1: School mission and your personal "Why"
Topic #2: Summer challenges and your first 100 days
Topic #3: Creating a student-centered school, with a special emphasis on issues related to diversity, equity and inclusion
Topic #4: Managing up & sideways: Understanding ISM Circle Theory
Topic #5: Fostering a healthy faculty culture, including running effective meetings, and ISM's faculty growth & evaluation model
Topic #6: Leading and managing school change, such as in a crisis like the COVID-19 pandemic (planned and unplanned)
Topic #7: Communications with families 
Topic #8: Student support: Character education, advisory programming, and college counseling
This workshop will be held virtually. You'll receive information after you register. 
How will ISM communicate workshop information with me?
It is essential that your school approves the following email addresses from ISM:
workshops@isminc.com
marie@isminc.com
You will be receiving all communication—including your confirmation email and access to your workshop's Google Drive account—from these e-mails.
What does my registration fee include?
All workshop materials are included.
Event Confirmation and Cancellation Policy
We take the health and safety of our school leaders seriously.
In an abundance of caution and to protect the health of all participants, ISM will hold its 2020 Summer Institute and Advancement Academy as distance learning events.
Should ISM cancel an event, we ensure a 100% money-back guarantee for all registrants—so you can buy with confidence. You can feel free to direct any questions to workshops@isminc.com.
Confirmation and Cancellation Policy
Tuition Payment and Cancellation Policy for ISM's Professional Development Events
Tuition must be paid in full 10 business days prior to the start date of the event. An attendee with a balance due on the start date will be denied entrance to the program until the balance is paid in full.
Cancellation requests must be made in writing by emailing workshops@isminc.com, faxing to 302-656-0647, or mailing to: Event Experience Manager, ISM, 1316 N. Union St., Wilmington, DE, 19806.
Cancellations received more than 15 business days prior to the start date of the program will be fully refunded. Gold Dollars will also be fully refunded.
Cancellations received less than 15 business days prior to the start date of the program will not be refunded.
Non-payment of tuition or no-show to the event does not constitute a cancellation. Full tuition will be due and payable.
The Substitution Option and Wallet Option
If a member of your team can no longer attend a workshop for which they have registered and it is past the cancellation window, your school has two options to avoid penalty. Schools may also exercise these options at any time for cancellations.
The school may substitute another employee.
The school may bank the funds for a future ISM registration. These funds must be applied to a professional development event within one year from the start date of the original workshop. After one year, the funds will be forfeited. To use banked funds, please call the Event Experience Manager at 302-656-4944 x152.
*We DO NOT accept enrollments from consultants.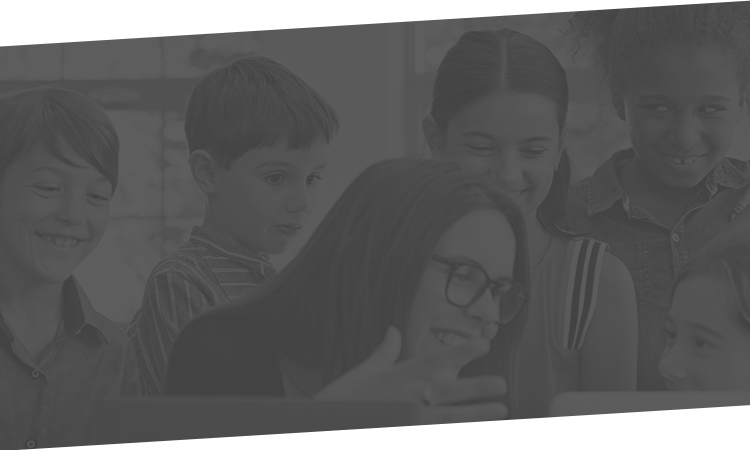 Our Guarantee
ISM believes in providing quality and excellence in all of our events and in ensuring the satisfaction of everyone who attends. Nearly 100% of our participants say they would recommend our events to their colleagues. If you are not satisfied with your event for any reason, ISM will credit the fee you paid toward another similarly priced workshop or will refund it.
If you have any questions, click below to send us an email. 
Register for your workshop online by filling out the form below. If you'd prefer to register by PDF, download our registration form. It can be returned via email to workshops@isminc.com or faxed to 302-656-0647.
If two or more team members from your school are registering for this workshop, fill out the form below for the first registrant. Click "add to cart" and select Add Another Attendee from the cart menu.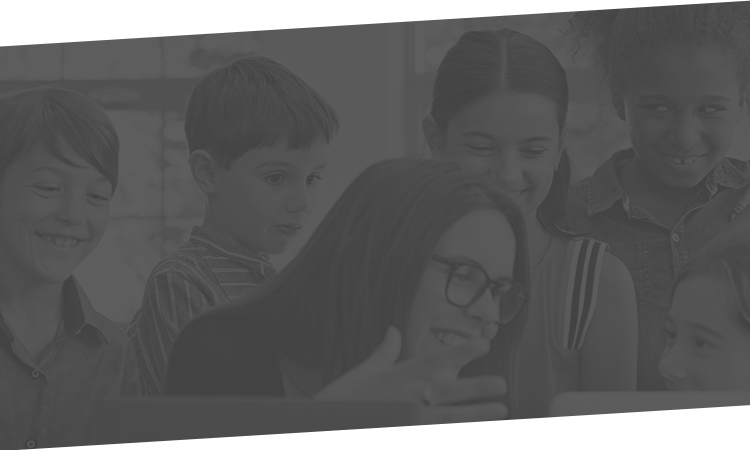 Upcoming Workshops and Events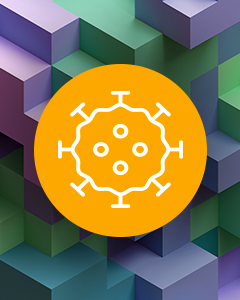 Scheduling in a Pandemic: How to Create Your School's Fall 2020 Schedule
Status: Open
Register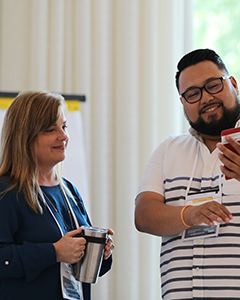 Mastering Enrollment Management
Status: Open
Register