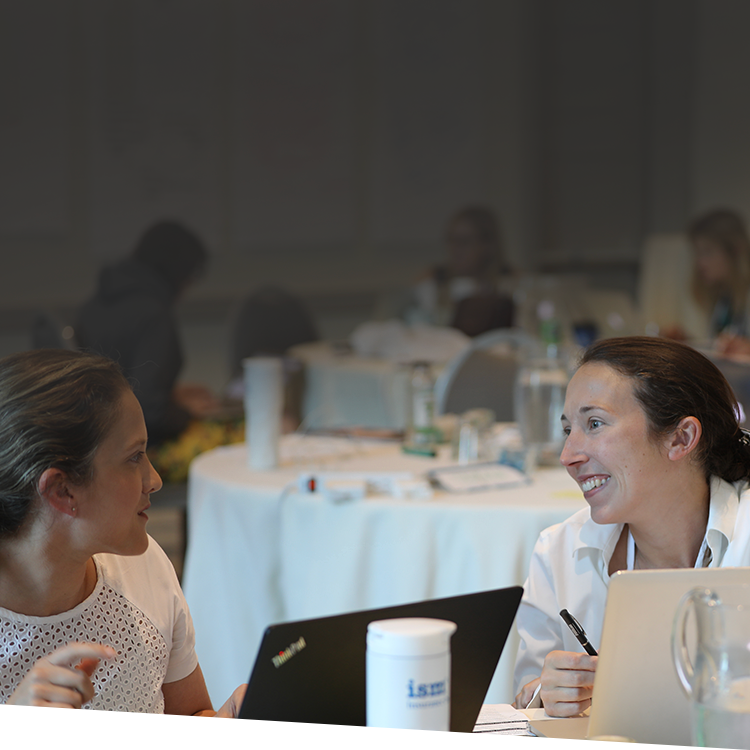 Date(s): ●
Time: 11:00am ET -
The marketplace has changed for international student recruitment and enrollment. In a world of growing competition, increasing visa denials, and challenging agency relationships, it is no longer good enough to leave students and agents on their own and expect them to come knocking at your door. If you want to succeed in maintaining or growing your international program today, you will need to update your strategies to meet the current trends and circumstances, especially in a post COVID-19 world.
This workshop is now virtual! What that means for you:
REDUCED TUITION  |  SAVINGS ON TIME AND TRAVEL  |  SAME HIGH-QUALITY, IN-DEPTH LEARNING
We're all in this together. 
Our professional development events offer guidance, support, and insight to help you lead from a position of strength during this unprecedented time. Let's work together to ensure you're equipped to enter the 2020–21 school year with the research and strategies you need to take on any challenge.

Limited Time Offer: Deposit and Defer Option 
Attend any Summer Institute workshop with a $250 deposit paid by June 1, 2020. The remaining balance for your workshop is due by December 31, 2020. Email clientsuccess@isminc.com to get started.

Team savings have been expanded for our summer workshops!
Would more than one of your school leaders like to attend Summer Institute? After your school registers your first workshop participant at the General price, all other attendees qualify for Second Person Pricing for any workshop. Call to register: 302-656-4944.
While many schools are concerned about the changes coming to international student programs, much will remain the same. Many schools struggle to attract and retain international families, yet there are also schools that thrive. There is a common thread between successful schools, allowing them to maintain and grow enrollment at a predictable and reasonable pace without relying heavily on others or increasing market spending.
In this workshop, you will not only learn these recent changes and what the new strategies are, but you will be able to determine your institutional bandwidth and then customize a step-by-step action plan that sets your school on the path to success. You'll learn the importance of strategic enrollment management and a coordinated recruitment plan, along with how to implement such an overarching action plan for long-lasting, positive results.
Topics Include:
Programmatic Strategic Staffing
Mission Alignment and Admission Criteria—New Requirements
Agency Portfolio—New Strategies Needed
International Enrollment Management and Compliance
Post COVID-19 Realities—Updates
Takeaways:
Learn how to control what you can for international enrollment, and understand the new changes required.
Learn effective strategies for maintaining and attracting international families to your school.
Explore how to help your students navigate the new visa application process to ensure they "pass."
Create a strategy for taking control of your recruiting efforts and marketing your program without having to rely solely on agencies.
Understand U.S. State Department updates to SEVP-compliance requirements.
Learn how to grow your international student enrollment without the pressure or additional cost of increasing your staff.
Discover how to create an effective, dynamic international page on your website that families and agencies will relate to now.
Ensure you can diversify your program to recruit families from many different countries.
Learn marketing strategies to effectively market and then communicate with your international families, in and out of crisis mode.
Who Should Attend:
Admission Directors, Enrollment Managers, International Program Directors, Principal Designated School Official (PDSO) and Designated School Official (DSO) Teams, Business Managers, Advancement/Communications Directors, School Heads, and anyone overseeing an international student program should attend. This workshop is ideal for teams who want to build a mission-driven, cohesive international student program together.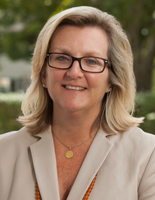 Jacqueline M. Yamada
ISM Consultant
Expertise
Jacqui, a former international student program coordinator and Principal Designated School Official (PDSO), has turned her work with international students into a model for governance of international student programs. She has expertise in international student enrollment, international program establishment, SEVIS compliance, homestay concerns, and international student relations.
Current Role
As an ISM Consultant, Jacqui shares recommended strategies for international student programs with private-independent school administrators. She teaches workshops, hosts webinars, and conducts on-site consultations to help schools create, bolster, and sustain international student enrollment programs.
Jacqui has presented at many industry association events, including TABS, NAIS, NBOA, SBSA, ISANNE, IECA, MISBO, and ICEF. She was also invited to participate in a NAFSA Summit Briefing by the U.S. State Department and Department of Education.
Prior Experience
Jacqui previously served as Director of International Programs and Principal Designated School Official (PDSO) for the Rocky Hill School, RI. She worked with SEVIS to keep her school in strict compliance with U. S. Homeland Security and Department of State. Jacqui has worked in the education field for 25 years.
Summer Institute will be held as a distance learning event.
How it works:
Summer Institute will be open from 11 a.m. ET/8 a.m. PT through 6 p.m. ET/3 p.m. PT for the duration of the workshop dates posted.
During that time, you can expect:
Two live sessions with your instructor every day, each up to 90 minutes long
Flexible time for independent work, connecting with peers, and group learning
This workshop will deliver the same high-quality learning and takeaways you expect from an ISM workshop. Below you'll find an overview of the topics covered.
Virtual Workshop Schedule (subject to adjustment)
Pre-Workshop
Welcome and Introductions

Online Workshop Protocols – Setting Expectations & Getting to Know You!

ISM Foundations: Mission Alignment and Portrait of a Graduate

Course Overview: How to Determine International Program's "Why"
Share How COVID19 has Impacted Program Delivery
Topic #1
Discern Your Story – Compose Your "International" Brand
Making Certain the International Program Dovetails the School's Strategic Plan
Determining the Institutional Bandwidth for SEVP Certification Requirements

Program Foundations of Compliance – Understanding Expectations
Topic #2
Overview of Diversity – Intentionality in Building a Program

Cultural Nuances – How and When to Address
Calendar Review and Diversity Exercise
Aligning International Program Goals with Student Advising and Coursework
Defining Student-Centric and Commitment to Student Success
Topic #3
Admission Criteria – Mission Alignment and Portrait of a Graduate

How to Garner the Best Student Profiles
What are Acceptable Waivers?
Exciting New Testing Options – Are You Ready?
How COVID19 has Impacted this Process – Can Your School Pivot?

How to Make This a Team Approach with Admissions
Topic #4
International Student Recruitment Now

How and Where to Redirect Those Recruitment Dollars?
Get Ready to Reboot Those Old Armchair Methods
Review What's New: Virtual Fairs and Interview Platforms
New Rules of Engagement
Digital Marketing Strategies
Topic #5
Agency Portfolio

How to Build or Bolster on What You Have
Decide Who to Work with and Then Vet, Vet, Vet
Yield Mission Appropriate Students
Topic #6
International Student Safety and Parents' Concerns

Post COVID19 Realities – New SEVP Requirements
Program Delivery and Pre-Departure Advising – Visa Applications
Crisis Planning – Debrief COVID 19 and What Changes Are Needed Protocols for ALL Departures
Differentiator – Concierge Approach
Topic #7
Strategic Program Staffing

Sole Proprietor Office Model
Communications and Web Page Review

Leveraging Staff Vs. New Hires

When and Why to Make New Hires
Personality Exercise

SEVP Updates Post COVID19
Topic #8
ISM Circle

Job Descriptions – Determination of Responsibilities
Importance of Creating Predictability and Support
Topic #9
Community Engagement / Involvement

Coordinate with Advancement Team
Inculcate International Families to School Community
Topic #10
Internationalization of Your School Campus

Messaging: Who You Say You Are and Who You Are
Faculty and Staff Training
Topic #11
Re-Enrollment and Moving to Continuous Enrollment

Why and How – ISM Tenants

Determine Internal Team and Then Importance of Messaging
Topic #12
Shared Reflections
What is Different Now for Schools and Students
Determine Follow Up Agendas and Timeline
Topic #13
International Program Goal Setting and Action Planning
How to Assess Program and Set Realistic Goals

When, Where and How to Get Help

Determining Action Plan
Topic #14
Coaching 1:1

Shared Resources: ISM Checklists, SEVP, Professional Association Articles
Additional Topics
Homestay Program Development/Maintenance

Build a Safe and Compliant Program to Support International Enrollment

Learn to Invite vs. Recruit Family Participation
This workshop will be held virtually. Details will be sent to you after registration. 
How will ISM communicate workshop information with me?
It is essential that your school approves the following email addresses from ISM:
workshops@isminc.com
marie@isminc.com
You will be receiving all communication—including your confirmation email and access to your workshop's Google Drive account—from these emails.
What does my registration fee include?
All workshop materials are included.
Event Confirmation and Cancellation Policy
We take the health and safety of our school leaders seriously.
In an abundance of caution and to protect the health of all participants, ISM will hold its 2020 Summer Institute and Advancement Academy as distance learning events.
Should ISM cancel an event, we ensure a 100% money-back guarantee for all registrants—so you can buy with confidence. You can feel free to direct any questions to workshops@isminc.com.
Confirmation and Cancellation Policy
Tuition Payment and Cancellation Policy for ISM's Professional Development Events
Tuition must be paid in full 10 business days prior to the start date of the event. An attendee with a balance due on the start date will be denied entrance to the program until the balance is paid in full.
Cancellation requests must be made in writing by emailing workshops@isminc.com, faxing to 302-656-0647, or mailing to: Event Experience Manager, ISM, 1316 N. Union St., Wilmington, DE, 19806.
Cancellations received more than 15 business days prior to the start date of the program will be fully refunded. Gold Dollars will also be fully refunded.
Cancellations received less than 15 business days prior to the start date of the program will not be refunded.
Non-payment of tuition or no-show to the event does not constitute a cancellation. Full tuition will be due and payable.
The Substitution Option and Wallet Option
If a member of your team can no longer attend a workshop for which they have registered and it is past the cancellation window, your school has two options to avoid penalty. Schools may also exercise these options at any time for cancellations.
The school may substitute another employee.
The school may bank the funds for a future ISM registration. These funds must be applied to a professional development event within one year from the start date of the original workshop. After one year, the funds will be forfeited. To use banked funds, please call the Event Experience Manager at 302-656-4944 x152.
*We DO NOT accept enrollments from consultants.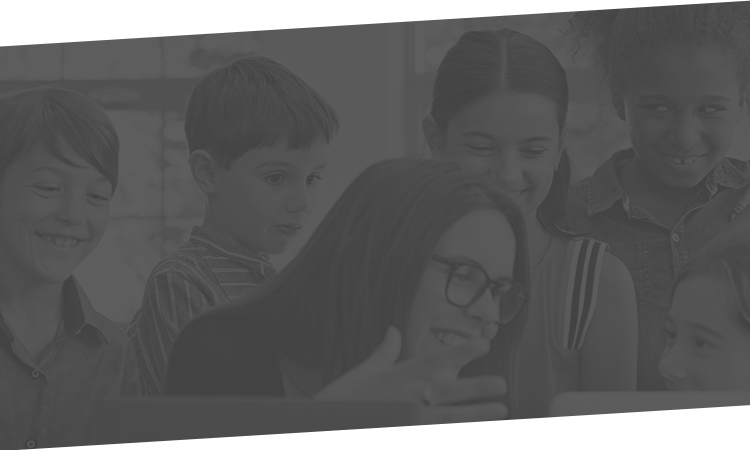 Our Guarantee
ISM believes in providing quality and excellence in all of our events and in ensuring the satisfaction of everyone who attends. Nearly 100% of our participants say they would recommend our events to their colleagues. If you are not satisfied with your event for any reason, ISM will credit the fee you paid toward another similarly priced workshop or will refund it.
If you have any questions, click below to send us an email. 
Register for your workshop online by filling out the form below. If you'd prefer to register by PDF, download our registration form. It can be returned via email to workshops@isminc.com or faxed to 302-656-0647.
If two or more team members from your school are registering for this workshop, fill out the form below for the first registrant. Click "add to cart" and select Add Another Attendee from the cart menu.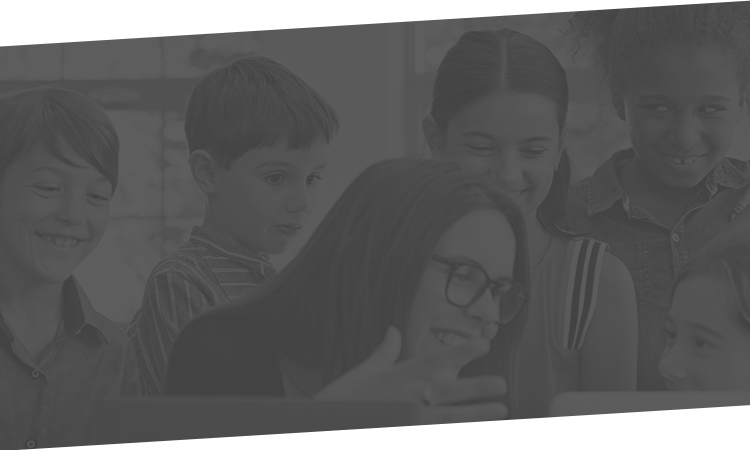 Upcoming Workshops and Events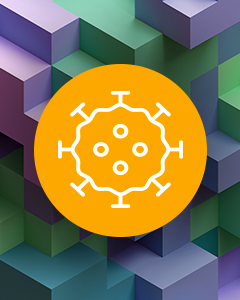 Scheduling in a Pandemic: How to Create Your School's Fall 2020 Schedule
Status: Open
Register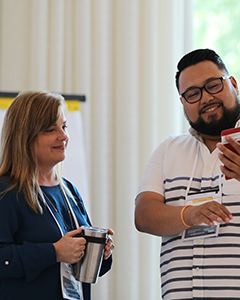 Mastering Enrollment Management
Status: Open
Register