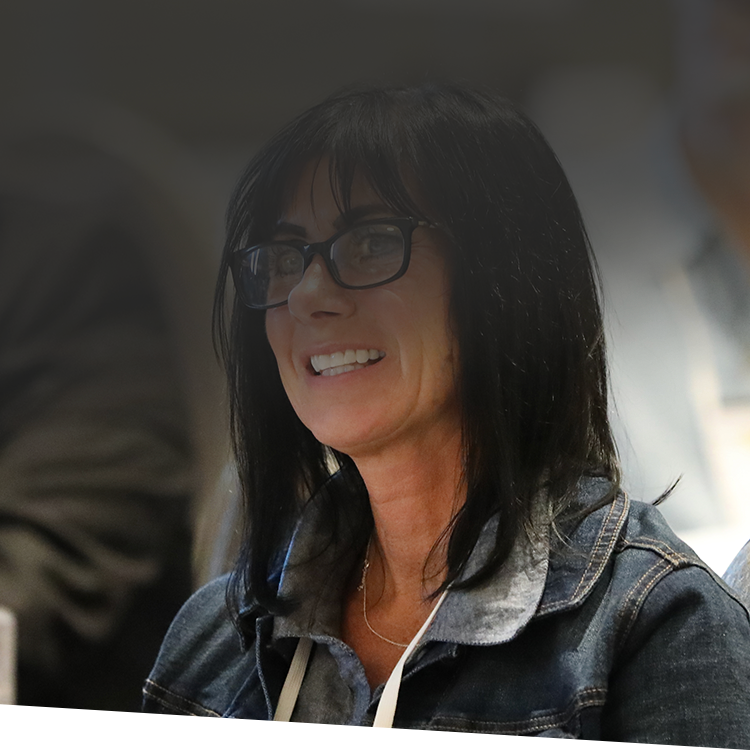 Date(s): ●
Time: 11:00am ET -
Examine your work as a Dean and hone your approach to furthering your school's mission. Work alongside fellow Deans of Students and workshop leaders to better understand your students, set measurable goals, and return to your school with an action plan in hand.
This workshop is now virtual! What that means for you:
REDUCED TUITION  |  SAVINGS ON TIME AND TRAVEL  |  SAME HIGH-QUALITY, IN-DEPTH LEARNING
We're all in this together. 
Our professional development events offer guidance, support, and insight to help you lead from a position of strength during this unprecedented time. Let's work together to ensure you're equipped to enter the 2020–21 school year with the research and strategies you need to take on any challenge.

Limited Time Offer: Deposit and Defer Option 
Attend any Summer Institute workshop with a $250 deposit paid by June 1, 2020. The remaining balance for your workshop is due by December 31, 2020. Email clientsuccess@isminc.com to get started.

Team savings have been expanded for our summer workshops!
Would more than one of your school leaders like to attend Summer Institute? After your school registers your first workshop participant at the General price, all other attendees qualify for Second Person Pricing for any workshop. Call to register: 302-656-4944.
Become a Dean of Students who is a mentor, coach, and advocate for your students first, and disciplinarian second. Learn how to help students navigate larger student communities and cope with the physical and emotional changes of adolescence.
Explore this position through case studies, small group work, research and presentations, and large group discussions. Design a custom action plan that you can immediately implement in your school, incorporating peer input as well as proven ISM strategies and resources. Manage every aspect of your ever-growing job and its responsibilities with confidence, keeping students first in everything you do.
Takeaways:
Set measurable goals for the upcoming academic year and plan ways to incorporate them into your school culture.
Examine the philosophical roles and responsibilities of a Dean.
Proactively construct a positive student culture and learn how to mitigate disciplinary infractions before they occur.
Increase your visibility in the role of advocate, and balance this with your role of disciplinarian.
Develop the tools to create a common language with students, faculty, parents, and administration.
Develop the tools to create a common language with students, faculty, parents, and administration.
Develop an understanding of the adolescent brain and the overall impact on student wellness.
Learn about diverse discipline systems—including differing philosophies supporting discipline, legal issues, and ethical concerns.
Evaluate your personal leadership style and methods for developing faculty and student leaders in your school community.
Discuss the details and benefits of retreats, orientations, honor systems, student leadership programs, and assemblies.
Create a crisis management plan.
Discover a network of Deans to rely on for policies, ideas, information, and support in the years to come.
Who Should Attend:
New Deans or those looking for a fresh approach to old challenges should attend.
Joseph Moody
ISM Summer Institute Faculty | Middle School Dean of Student Life for Boys at The Lovett School
Expertise
Joseph supports The Lovett Middle School, helping create a community of active learners who benefit from academic challenges and emotional support.
Current Role
As Middle School Dean of Student Life for Boys. Joseph focuses on improving student programs, such as leadership programs, service days, and mentoring services. Outside of his role as Dean, he coaches football, wrestling, and track.
Prior Experience
Joseph taught and coached in public high schools in Georgia for 16 years before becoming a Middle School science teacher at The Lovett School in 2010.
Education
Joseph has been an educator since graduating from Presbyterian College in Clinton, South Carolina in 1994. He received his master's degree in psychology from Walden University in 2005 and has completed all but his dissertation for his Ph.D. in Clinical Psychology.
Summer Institute will be held as a distance learning event.
How it works:
Summer Institute will be open from 11 a.m. ET/8 a.m. PT through 6 p.m. ET/3 p.m. PT for the duration of the workshop dates posted.
During that time, you can expect:
Two live sessions with your instructor every day, each up to 90 minutes long
Flexible time for independent work, connecting with peers, and group learning
This workshop will deliver the same high-quality learning and takeaways you expect from an ISM workshop. Below you'll find an overview of the topics covered.
Virtual Workshop Schedule (subject to adjustment)
Monday Topic: Learning about Yourself (You and Your Job as Dean)
What can you expect from from your leader?
Introductions, norms, and icebreakers
Expected takeaways
Conflict styles matters inventory de-brief
What kind of leader are you?
Goal setting and mission-based activity
What does it mean to be Dean at YOUR school?
Exploring the qualities that make a successful Dean
Daily Dean duties: What Deans do!
Reflection and burning questions
Tuesday Topic: Job Responsibilities (The Student-Centered Dean: How Can We Best Help and Support Our Students?) 
What is a does a child in your division look like?
The adolescent mind: "Why did you do that?/I don't Know!"
Action planning
Discipline expectations
Diversity and inclusion
It's hard to be a kid today: Common adolescent concerns
Discussion of relevant research and articles
Reflections and burning questions
Wednesday: Individual Sessions with Participants
Thursday Topic: Nuts and Bolts (Melding the Mission)
How do you become an effective Dean?
Leading a good meeting
Transitions between divisions

Helping students move from Lower School to Middle School and Middle School to Upper School

First 100 days back at school 

Completing your action plan
Drafting the five-minute speech

Crisis management

The Crisis Team, COVID-19, etc.
Friday Topic: Tool Box Review, Best Practices sharing, and Action Plan
Are you ready for the upcoming school year?
Sharing and presenting your five-minute speeches
Addressing personal needs

Who takes care of the caretaker?
Stress and time management for Deans
This workshop will be held virtually. You'll receive information after you register. 
How will ISM communicate workshop information with me?
It is essential that your school approves the following email addresses from ISM:
workshops@isminc.com
marie@isminc.com
You will be receiving all communication—including your confirmation email and access to your workshop's Google Drive account—from these e-mails.
What does my registration fee include?
All workshop materials are included.
Event Confirmation and Cancellation Policy
We take the health and safety of our school leaders seriously.
In an abundance of caution and to protect the health of all participants, ISM will hold its 2020 Summer Institute and Advancement Academy as distance learning events.
Should ISM cancel an event, we ensure a 100% money-back guarantee for all registrants—so you can buy with confidence. You can feel free to direct any questions to workshops@isminc.com.
Confirmation and Cancellation Policy
Tuition Payment and Cancellation Policy for ISM's Professional Development Events
Tuition must be paid in full 10 business days prior to the start date of the event. An attendee with a balance due on the start date will be denied entrance to the program until the balance is paid in full.
Cancellation requests must be made in writing by emailing workshops@isminc.com, faxing to 302-656-0647, or mailing to: Event Experience Manager, ISM, 1316 N. Union St., Wilmington, DE, 19806.
Cancellations received more than 15 business days prior to the start date of the program will be fully refunded. Gold Dollars will also be fully refunded.
Cancellations received less than 15 business days prior to the start date of the program will not be refunded.
Non-payment of tuition or no-show to the event does not constitute a cancellation. Full tuition will be due and payable.
The Substitution Option and Wallet Option
If a member of your team can no longer attend a workshop for which they have registered and it is past the cancellation window, your school has two options to avoid penalty. Schools may also exercise these options at any time for cancellations.
The school may substitute another employee.
The school may bank the funds for a future ISM registration. These funds must be applied to a professional development event within one year from the start date of the original workshop. After one year, the funds will be forfeited. To use banked funds, please call the Event Experience Manager at 302-656-4944 x152.
*We DO NOT accept enrollments from consultants.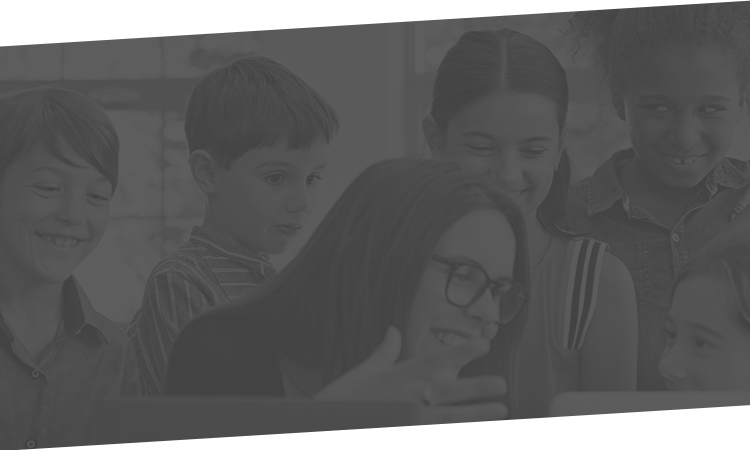 Our Guarantee
ISM believes in providing quality and excellence in all of our events and in ensuring the satisfaction of everyone who attends. Nearly 100% of our participants say they would recommend our events to their colleagues. If you are not satisfied with your event for any reason, ISM will credit the fee you paid toward another similarly priced workshop or will refund it.
If you have any questions, click below to send us an email. 
Register for your workshop online by filling out the form below. If you'd prefer to register by PDF, download our registration form. It can be returned via email to workshops@isminc.com or faxed to 302-656-0647.
If two or more team members from your school are registering for this workshop, fill out the form below for the first registrant. Click "add to cart" and select Add Another Attendee from the cart menu.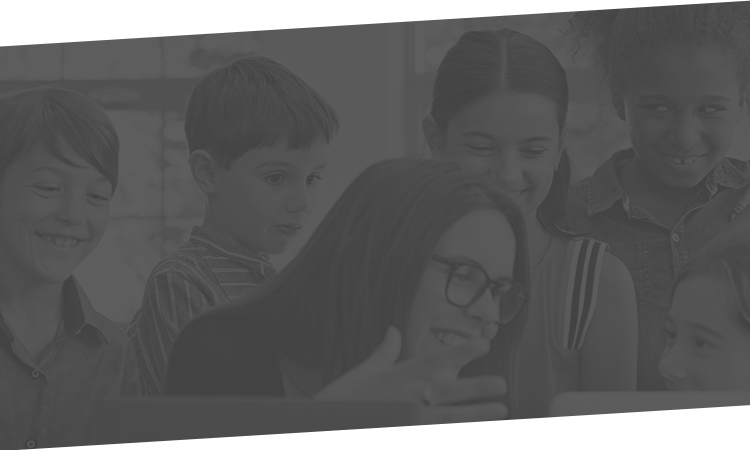 Upcoming Workshops and Events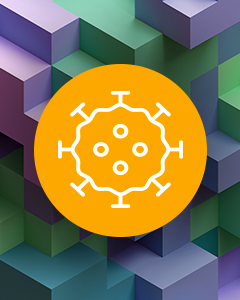 Scheduling in a Pandemic: How to Create Your School's Fall 2020 Schedule
Status: Open
Register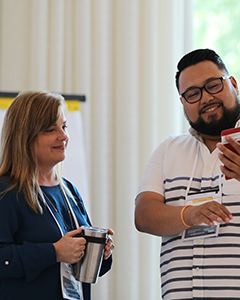 Mastering Enrollment Management
Status: Open
Register