Date(s): ●
Time: 3:30pm ET - ●
Certification Credits: 30 IACP
New to the Admission Office? This workshop is designed to introduce Admission Officers to the big-picture view of factors most impacting a school's ability to recruit and re-recruit mission-appropriate students. Get a firsthand look at ISM's admission funnel model; You'll observe sound strategies, common pitfalls, and well-developed solutions to some of the issues most frequently arising in private-school enrollment.
Explore how to start your role in the Admission Office on the right foot. Get the big-picture view of factors most impacting your school's ability to recruit and re-recruit mission-appropriate students. This includes a firsthand look at ISM's admission funnel model, observing sound strategies, common pitfalls, and well-developed solutions to some of the most frequent issues arising in private-school enrollment.
Learn key professional traits and office management skills—along with marketing strategies and communication tools—that will prove priceless in your team's pursuit of visits, inquiries, and viable applications. Working with your workshop leader and colleagues, engage in a forum to hear research-driven strategies and new ideas. Leave feeling inspired and confident about your new role, with an action plan in hand.
Takeaways:
Discover how to communicate your school's mission and values to generate more inquiries, campus visitors, and applications from mission-appropriate families willing and able to pay full tuition.
Develop a strategy to re-recruit your current students and families with accurate value propositions that reflect your school's true mission.
Analyze your school's placement, messaging, and "edge" within its local educational marketplace through data analysis and community feedback.
Build a culture of customer service at your school that permeates day-to-day activities, tours, and special events.
Create a plan to work with your School Head or immediate superior to establish achievable goals that contribute to your school's overall recruitment efforts.
Who Should Attend:
Admission Directors, Officers, and personnel with three years or fewer of experience should attend.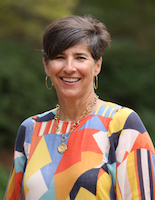 Mary Yorke Oates, IAP-L
ISM Summer Institute Faculty | Director of Admissions at Charlotte Latin School
Expertise
Mary Yorke provides her expertise in the areas of admission, development, and marketing communications. She is especially interested in tactical and strategic planning, revamping systems, and highlighting the importance and value of serving others and leading high-functioning teams.
Current Role
Mary Yorke is the Director of Admissions at Charlotte Latin School, an independent TK-12 day school in Charlotte, North Carolina. She oversees all aspects of admission, including recruitment, retention, marketing, assessment, selective class placement, student and faculty admissions engagement. She manages a team of twelve employees.
Mary Yorke is also a member of the financial aid and scholarship team, the Administrative Team, and the women's field hockey coaching staff. She co-leads Charlotte Latin's Advancement Team and has designed curriculum to engage all advancement staff members to increase and encourage collaboration, team building, and design thinking. In addition, she serves as a faculty member of Charlotte Latin's Aspiring Leaders Academy.
Prior to leading Charlotte Latin's Admission office, Mary Yorke worked contractually for Charlotte Latin creating marketing, development, and admission materials. She wrote Latin Translations: Stories of Our School History as well as Latin Reflections: Lessons We Have Learned in 40 Years. In addition, she taught English and coached field hockey. Mary Yorke has worked at Charlotte Latin in some capacity since the fall of 1987.
Mary Yorke holds the Leader Certification through ISM's International Advancement Program (IAP-L).
Prior Experience
Mary Yorke was a founding Board member of Teaching Fellows Institute, a private-public non-profit designed to nourish teachers through meaningful professional development. She has overseen multiple strategic plans. As the Charlotte Latin Parents' Council President, she managed a $500,000 budget, a working Board of 52 members, and over 1300 volunteer hours.
Mary Yorke spent many years as a buyer for her family's period antique business, Rooney Robison Antiques. She also taught Freshman and Sophomore English at Auburn University from 1989–1992 and supervised the Writing Center.
Education
Mary Yorke earned her M.A. in English from Auburn University and her A.B. in English/Creative Writing from Sweet Briar College. She was an NCAA athlete and spent her Junior Year Abroad at the University of Stirling, Scotland.
Schedule to be announced soon
Location to be announced soon
How will ISM communicate workshop information with me?
It is essential that your school approves the following email addresses from ISM:
workshops@isminc.com
marie@isminc.com
You will be receiving all communication—including your confirmation email and access to your workshop's Google Drive account—from these emails.
What does my registration fee include?
All workshop materials, breakfasts, lunch or dinner daily, and social hours are included.
What is not included in my registration fee?
Hotel accommodations and travel expenses, other meals not noted.
What should I wear?
Meetings rooms are generally cold, as temperature control in meeting spaces and large convention centers is difficult. Please bring a sweater, jacket, or sweatshirt.
What should I bring?
You'll receive a letter from your workshop instructor letting you know what to bring. However, please bring a laptop or tablet for online access.
Can my special dietary requirements be met?
Absolutely. Just give the Workshops Department a call at 302-656-4944, and we'll make sure your needs are accommodated.
Should I need medical or dental attention, where should I go?
Should you need medical attention in a non-emergency, notify ISM staff and the hotel staff. The hotel can recommend what facilities are available, and may be able to supply transportation. In an emergency, call 911.
Event Confirmation and Cancellation Policy
We take the health and safety of our school leaders seriously.
In an abundance of caution and to protect the health of all participants, ISM will hold only distance learning events until further notice.
Should ISM cancel an event, we ensure a 100% money-back guarantee for all registrants—so you can buy with confidence. You can feel free to direct any questions to workshops@isminc.com.
Confirmation and Cancellation Policy
Tuition Payment and Cancellation Policy for ISM's Professional Development Events
Tuition must be paid in full 10 business days prior to the start date of the event. An attendee with a balance due on the start date will be denied entrance to the program until the balance is paid in full.
Cancellation requests must be made in writing by emailing workshops@isminc.com, faxing to 302-656-0647, or mailing to: Event Experience Manager, ISM, 1316 N. Union St., Wilmington, DE, 19806.
Cancellations received more than 15 business days prior to the start date of the program will be fully refunded. Gold Dollars will also be fully refunded.
Cancellations received less than 15 business days prior to the start date of the program will not be refunded.
Non-payment of tuition or no-show to the event does not constitute a cancellation. Full tuition will be due and payable.
The Substitution Option and Wallet Option
If a member of your team can no longer attend a workshop for which they have registered and it is past the cancellation window, your school has two options to avoid penalty. Schools may also exercise these options at any time for cancellations.
The school may substitute another employee.
The school may bank the funds for a future ISM registration. These funds must be applied to a professional development event within one year from the start date of the original workshop. After one year, the funds will be forfeited. To use banked funds, please call the Event Experience Manager at 302-656-4944 x152.
*We DO NOT accept enrollments from consultants.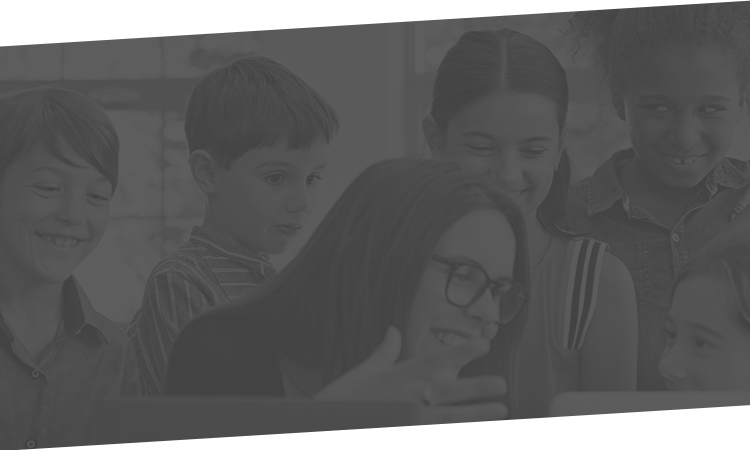 Our Guarantee
ISM believes in providing quality and excellence in all of our events and in ensuring the satisfaction of everyone who attends. Nearly 100% of our participants say they would recommend our events to their colleagues. If you are not satisfied with your event for any reason, ISM will credit the fee you paid toward another similarly priced workshop or will refund it.
If you have any questions, click below to send us an email.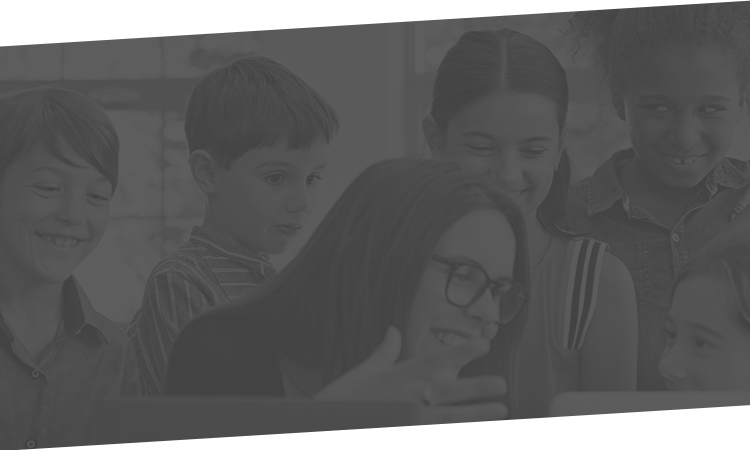 Upcoming Workshops and Events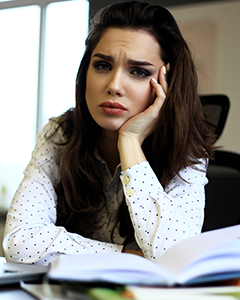 Strategies and Tactics to Help Teachers Avoid Burnout
Status: Confirmed
Register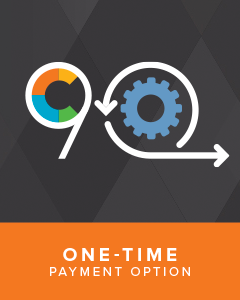 Road Map to Campus Reopening: A 90-Day Program—Full Pay
Status: Confirmed
Register