Save 80% on ISM Webinars
All ISM Webinars Between March 1 and August 30, 2020 
$5,000 Value | Timely Topics and Content | Only $880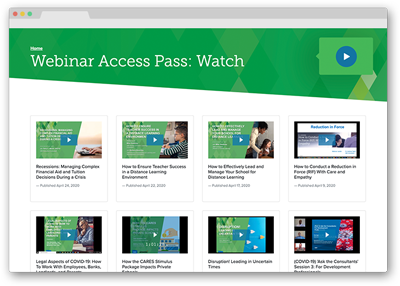 Spring 2020 was nothing like we have ever experienced before. As you and your team work to transition your strategies, we want to provide guidance and support now, when you need it most.
With this pass, you and your team will be able to tune in for information and insight so you can make the right strategic decisions to not only weather the storm, but come out of this stronger than ever before.
Thousands of school leaders have reported that these webinars have helped them navigate the unknown obstacles of COVID-19. Now you can have access to what you should do today and how you can prepare for tomorrow.
NOTE: You'll receive your pass within 1 business day after purchase.
Webinar Topics Covered
For School Heads and Business Officers
Recessions: Managing Complex Financial Aid and Tuition Decisions During a Crisis Most Viewed
How the CARES Stimulus Package Impacts Private Schools
Legal Aspects of COVID-19: How to Work With Employees, Banks, Landlords, and Parents
For Enrollment Management and Marketing Leaders
Start Retention Now: Strategies to Effectively Onboard Your New Families
Tactical Strategies for Marketing During a Crisis Most Viewed
How to Jumpstart Your Blog to Drive More Inquiries
For Development Directors
Reenergize Your Fundraising by Connecting Virtually With Your Prospects!
Virtually Engage and Support Alumni Now to Ensure Long-Lasting Relationships
How Admission, Marketing, and Development Leaders Can Prepare for Campus Re-Openings Trending Topic
For Academic Leaders
Four Elements You Must Consider for Successful Remote Learning
How to Effectively Lead and Manage Your School for Distance Learning Most Viewed
Grading and Assessment in Crisis-Driven Distance Learning
Frequently Asked Questions
You'll have access to webinars originally aired between March 1 through Aug 30, 2020. Below are just a few of the webinar topics that will be available:
How to onboard new families for successful retention during COVID-19
How to steward your donors during a global recession
Great inspirations for deepening constituent relations during social isolation
How the CARES stimulus package impacts private schools
The legal implications of COVID-19
How to conduct a reduction in force
Conducting successful remote learning
What admission, marketing, and development professionals must do to prepare for campus re-openings
Data from ISM's Distance Learning Parent Satisfaction Survey
See the full list of upcoming webinars here.
Once you purchase the Webinar Access Pass, you'll be able to register for any upcoming ISM webinar between now and August 30, free of charge. You'll also be able to access previously run webinars, starting in March 2020, ensuring you have all the information at your disposal to lead your school with confidence. You'll receive your pass within 24 hours of purchase.
Anyone at your school can use your Webinar Access Pass—you'll just need to share the information you receive after you purchase with them.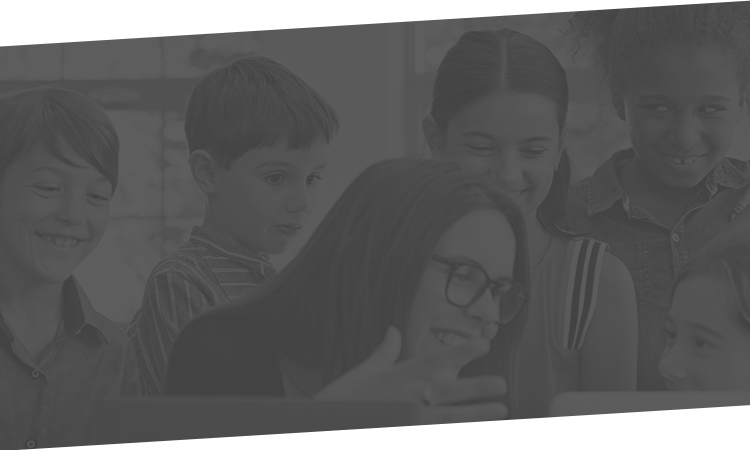 Upcoming Workshops and Events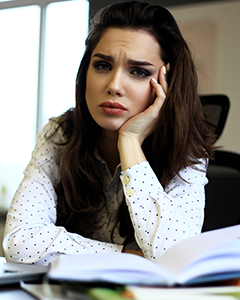 Strategies and Tactics to Help Teachers Avoid Burnout
Status: Confirmed
Register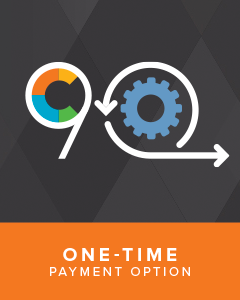 Road Map to Campus Reopening: A 90-Day Program—Full Pay
Status: Confirmed
Register