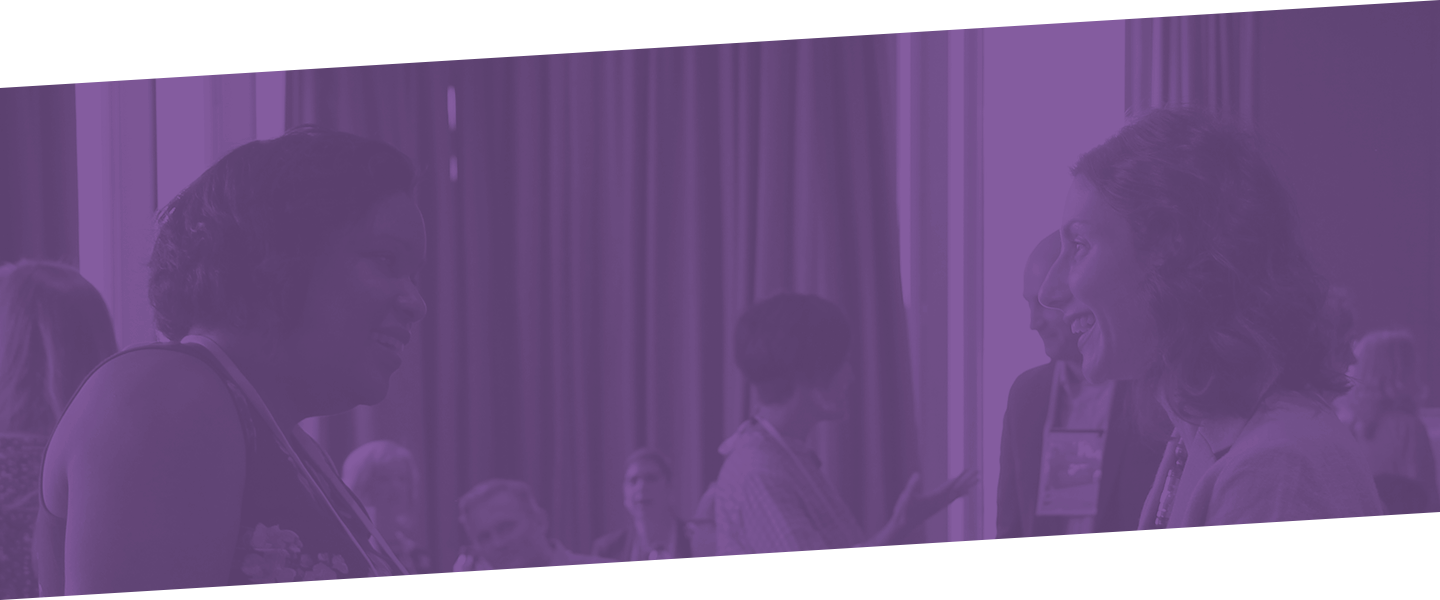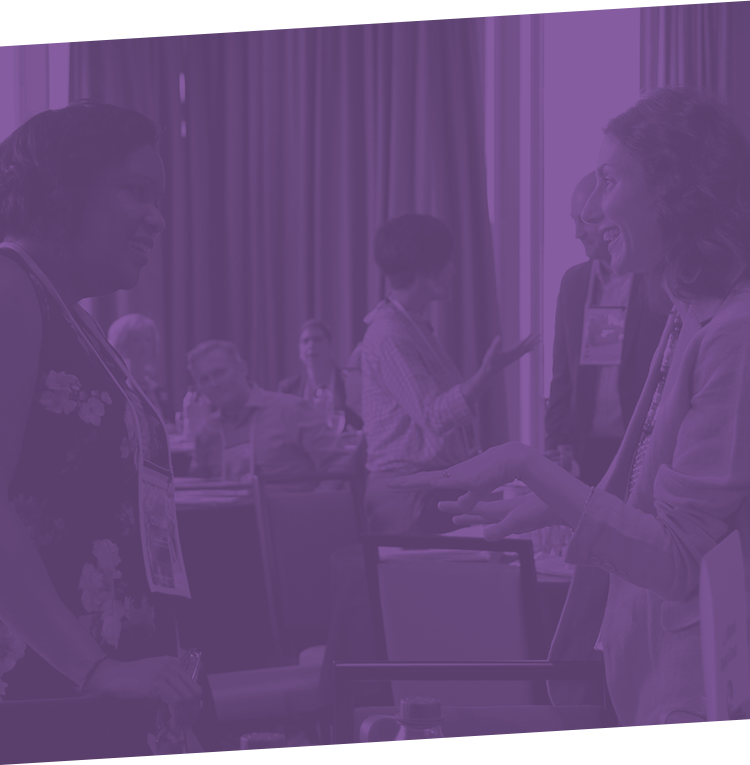 West Side Montessori, OH
Be Inspired
I had takeaways from every session I was in. The presenters were amazing and so knowledgeable. I can't wait to apply the new tools and Information.
Helena Eddings, Admissions/Marketing Coordinator
Westmark School, CA
Attend With Your Team
"Our team of four (Head of School, Board Chair, Board Advancement Chair and Director of Advancement) all were able to glean and participate in meaningful sessions that we anticipate using over the next year."
Elizabeth Curtis, Director of Advancement
 
De Smet Jesuit High School, MO
Create Lasting Change
A rich volume of knowledge was shared and it will be helpful going forward. This was a great presentation and I had a wonderful dialogue with other school leaders.
William Rebholz, Vice President of Institutional Advancement