Dramatic change happens slowly in education. The last major innovation, one that changed the nature of schooling, was the invention of the Carnegie unit in 1906. It was adopted so long ago, and has become so ingrained in the way education is done, educators are astounded that 120 hours of instruction is still the unit of measurement for determining students' progress for the next level.
Volume Number
Volume 44 (2019)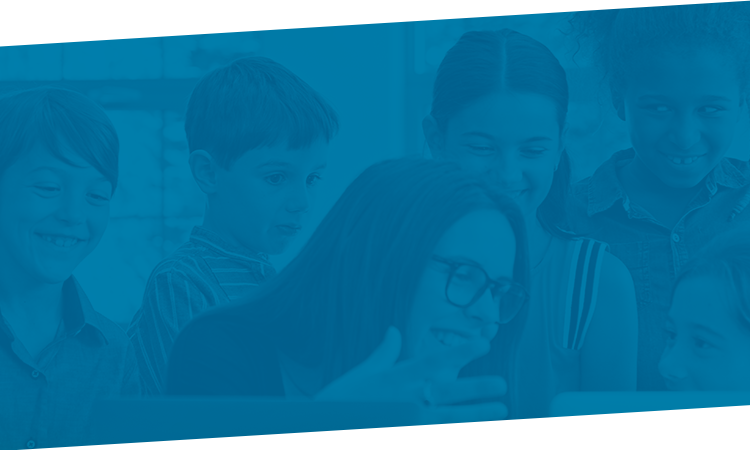 Featured Publications
Take an in-depth look at a particular subject through ISM's publications. You'll find ISM research, theory, and practices carefully outlined to support you in implementing recommended strategies within your school.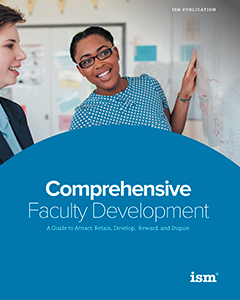 Academic Leadership
Leadership
School Head
How do school administrators ensure that a great faculty teaches with excellence and ultimately increases student performance, satisfaction, and enthusiasm? By providing your teachers with appropriate professional development, your school supports students and helps ensure your institution's long-term growth and success.
This book is not about teachers—it is really about students. By implementing the proper processes and procedures for comprehensive faculty development, your school provides the tools teachers need to best serve their students and find satisfaction in their careers.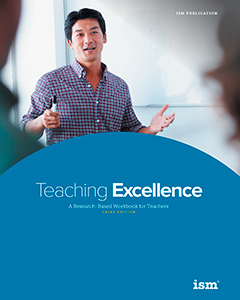 Academic Leadership
Leadership
School Head
How do school administrators help faculty members develop their skills; teach with excellence; and enhance student performance, satisfaction, and enthusiasm?
This workbook is tailored for teachers looking to further develop their careers and improve their impact on their students. The guidance leads teachers through a self-directed analysis to develop stronger teacher-student, teacher-teacher, and teacher-administrator relationships. The book includes guidance on predictability and supportiveness, teachers as leaders, learned optimism, parenting, revisiting your academic roots, community assessments and responsibility, and much more.
"Predictability and supportiveness"—the paired set of critical classroom conditions and organizational ingredients—have been found in greatest strength in schools where teachers genuinely desire student success and work to elicit that success. This book is geared to help teachers achieve these goals.