On October 1, 2018, at the historic Omni Shoreham Hotel in Washington, D.C., a group of our nation's top influencers and decision-makers guiding Catholic education gathered for the inaugural National Catholic Educational Association (NCEA) Elizabeth Ann Seton Philanthropy Symposium to discuss the future of Catholic education in the United States. This report summarizes much of that discussion. This initiative is meant to offer NCEA members insight into maintaining the vitality of Catholic schools through, among other methodologies, innovative programs, models of sustainability and governance, and partnerships with Catholic colleges and universities.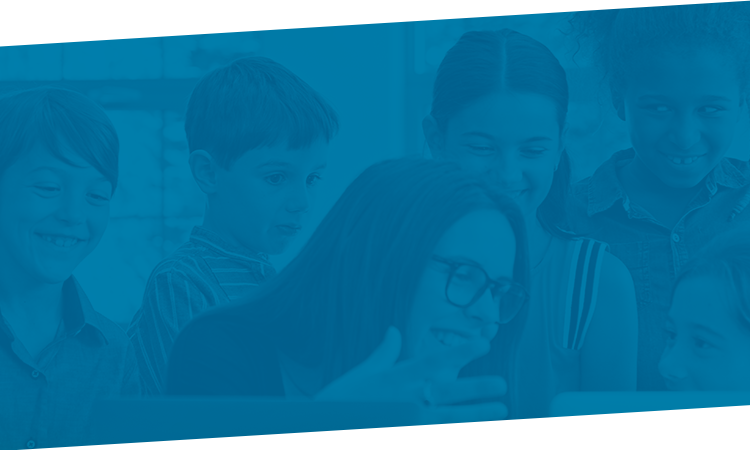 Featured Publications
Take an in-depth look at a particular subject through ISM's publications. You'll find ISM research, theory, and practices carefully outlined to support you in implementing recommended strategies within your school.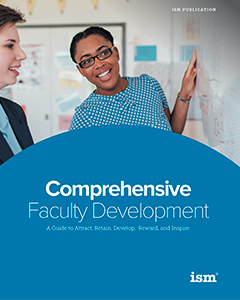 Create a flourishing school culture which encourages teacher growth and innovation, while providing predictability with a faculty evaluation system that holds faculty accountable with clear expectations for performance and professionalism. 
Comprehensive Faculty Development: A Guide to Attract, Retain, Develop, Reward, and Inspire is your road map to separating these processes. Use it to reframe the very structure that surrounds growth and evaluation systems and transform the way your school supports its faculty.
Transform your faculty growth and evaluation process. Encourage growth and simplify evaluation.
Download your first free chapter here: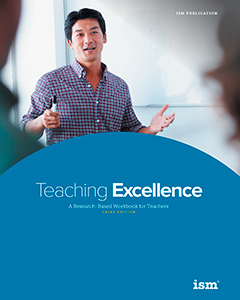 How do school administrators help faculty members develop their skills; teach with excellence; and enhance student performance, satisfaction, and enthusiasm?
This workbook is tailored for teachers looking to further develop their careers and improve their impact on their students. The guidance leads teachers through a self-directed analysis to develop stronger teacher-student, teacher-teacher, and teacher-administrator relationships. The book includes guidance on predictability and supportiveness, teachers as leaders, learned optimism, parenting, revisiting your academic roots, community assessments and responsibility, and much more.
"Predictability and supportiveness"—the paired set of critical classroom conditions and organizational ingredients—have been found in greatest strength in schools where teachers genuinely desire student success and work to elicit that success. This book is geared to help teachers achieve these goals.