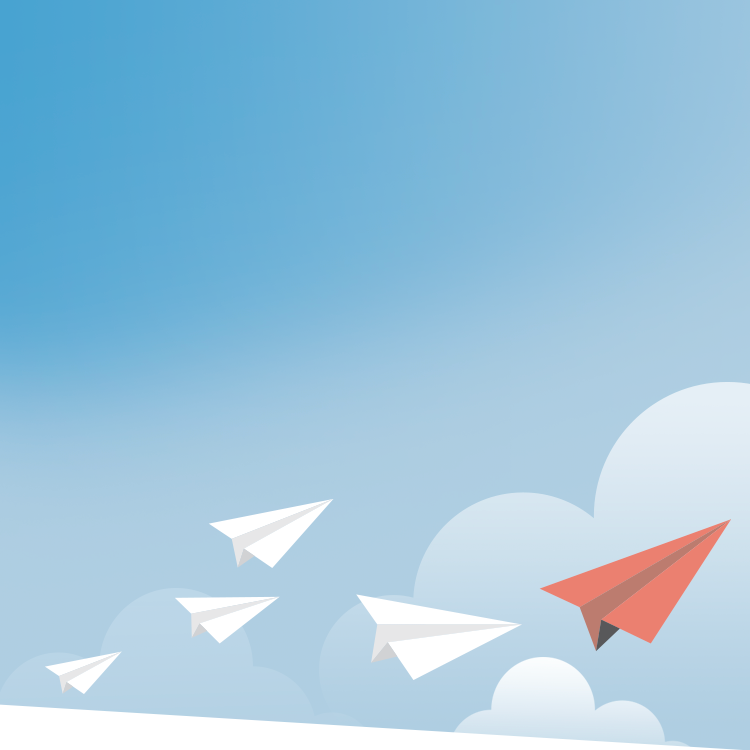 We ran across this New York Times story of a teacher, a 33-year veteran in a Massachusetts public middle school, who is a portrait of excellence in teaching. Ron Adams, teaches seventh-grade English in a school where half the children qualify for subsidized lunches and many live in housing projects. He dislikes standardized testing, and does not do very much prep for the required exams. Yet, his students fare much better than state averages. Adams teaches social consciousness—his first assignment each year is to write a letter to someone who has the power to fix a problem that upsets each child—to help them learn to take action. He also leads the school's Save the World Club.
To learn more about Adams, read New York Times reporter Michael Winerip's story here.
Additional ISM resources of interest
ISM Monthly Update for Human Resources Vol. 10 No. 6 Design All of Your Employee Systems Around "Characteristics" (The Zappos Example)
Additional resources for ISM Consortium Gold Members
Ideas & Perspectives Vol. 31 No. 8 Purpose and Outcome Statements: Characteristics of Professional Excellence
Ideas & Perspectives Vol. 37 No. 9 The Characteristics of Professional Excellence II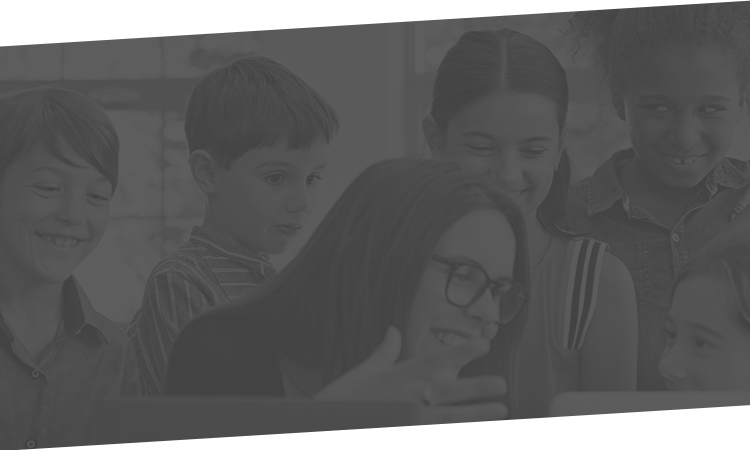 Upcoming Events. Lead with Clarity.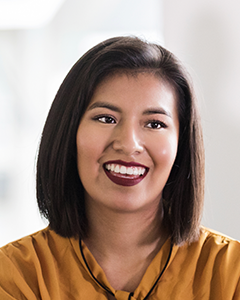 How to Effectively Engage and Empower Your Development Committee
Status: Confirmed
Register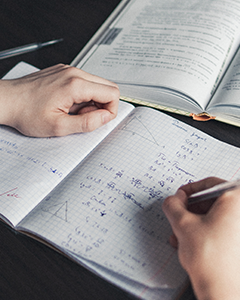 How to Move Past AP and Build a Mission- and Values-Based Curriculum
Status: Open
Register