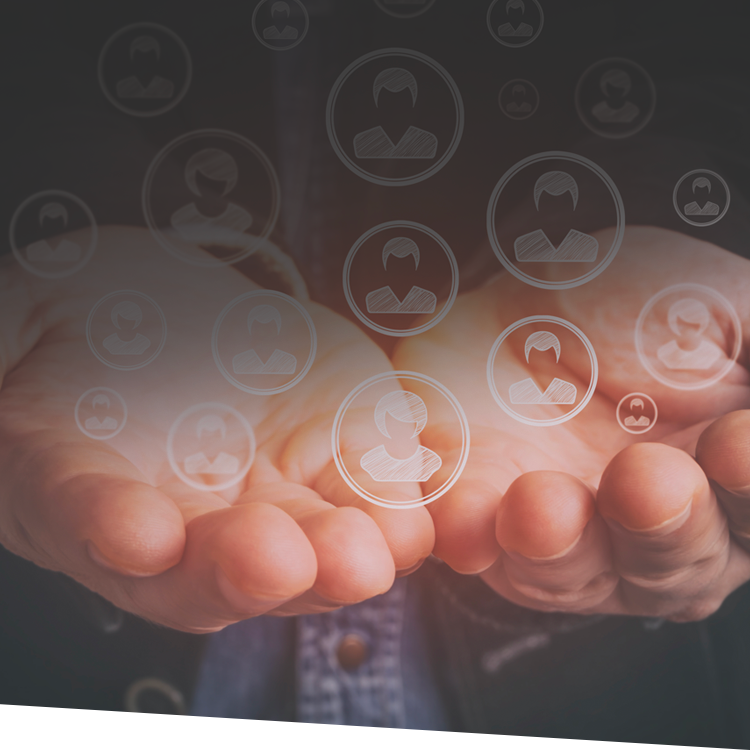 As we drift into the cooler days of fall, heading closer toward the holidays, your school has probably already communicated about and practiced several safety drills. If you haven't, now is the time to make these a priority.
When thinking about crisis planning and safety drills, it can be easy to consider more common scenarios, such as fires, tornadoes, and active shooters. Parents expect these drills to be practiced each school year, so there is little, if any, resistance. Communicating these events is seemingly effortless.
However, schools must prepare to communicate before, during, and after all crisis situations—what is happening, why, and what students and parents must do when an event occurs.
Crisis communication planning begins with brainstorming all possible threats: gas leaks, scandals, faculty or student suicides, hostage situations, earthquakes, bomb threats, contagious illnesses, flooding, structural concerns, etc.
Each situation is unique and requires a defined, clear communications process in your school's comprehensive crisis plan. As you communicate your crisis plan with your families, it is important to explain the language your Risk Management Team uses to outline each threat. Defining some of these key terms can help diffuse concerns and confusion.
Here are a few terms to share with parents.
Natural disaster, as defined by Homeland Security. "All types of severe weather, which have the potential to pose a significant threat to human health and safety, property, critical infrastructure, and homeland security. Natural disasters occur both seasonally and without warning, subjecting the nation to frequent periods of insecurity, disruption, and economic loss."
Active shooter, as defined by Homeland Security. "An individual actively engaged in killing or attempting to kill people in a confined and populated area. In most cases, active shooters use firearms and there is no pattern or method to their selection of victims."
Hostage situation, as defined by the United States Department of Justice. "The seizing or detention of an individual coupled with a threat to kill, injure, or continue to detain such individual in order to compel a third person or governmental organization to take some action."
Epidemic, as defined by the Center for Disease Control and Prevention. "An increase, often sudden, in the number of cases of a disease above what is normally expected in that population in that area. Outbreak carries the same definition of epidemic, but is often used for a more limited geographic area. Epidemics occur when an agent and susceptible hosts are present in adequate numbers, and the agent can be effectively conveyed from a source to the susceptible hosts."
Evacuation. When there is a need to move students and staff from a dangerous area to a predetermined safe location to a predetermined location until the event that warranted the evacuation is under control.
Relocation. When students and staff need to be moved to a pre-designated alternate site following evacuation when/if it is determined that returning to the school building will not take place within a reasonable period of time."
Lockdown. An emergency measure or condition in which people are temporarily prevented from entering or leaving a restricted area or building during a threat of danger.
Shelter-in-place. A predetermined room in the school that can be sealed and is stocked with supplies (water, food, first aid), communication devices, and (preferably) access to a bathroom. This precaution is used most frequently during severe weather or other environmental threats, such as air contamination due to a local fire.
Lockout. A measure taken when suspicious or violent activity is detected near campus. Access to the building will be limited.
Developmentally, children process information differently. Although it's important that children understand their role in your crisis plan (which is why drills and practices are vital), some crisis-based terms and topics need to be tailored to their comprehensive ability.
When talking to young children
When talking to children of any age, especially younger kids, it's helpful to open up discussions by asking them what they know about the event or tragedy. Starting at their baseline, you can then clarify and elaborate as needed.
Younger children often ask fewer questions than older children. When given vague information such as, "people were hurt by a bad man," this doesn't help them understand the situation, learn how to react, and avoid possible future events. Many times young children don't know the questions to ask to help them fully understand what happened.
Ask young children how they feel about what they're hearing and what they've seen. Talk about their concerns and reassure them of their immediate safety. Ask them if they know how to respond if a similar situation were to happen to them. Don't push—create a safe conversation space where you can devote time to talking about threats without interruption.
When talking to middle-school-aged children
Open the conversation with questions to extract baseline information, helping you steer the discussion in the direction needed.
Children in middle school are often more assertive in asking about their safety. They have a better understanding of threats around them and events in the news, and they want to know that their environments are safe. They may question the sources of violence and want to discuss events on a deeper level.
Children of this developmental stage may need help separating fantasy from reality. Present facts when discussing situations to keep conversations grounded, and clearly outline their roles in keeping themselves and others safe. At this age, discussing warning signs of someone who could be a threat to themselves and others can be explored. Talk about the importance of sharing knowledge of suspicious activities with adults.
Create a safe conversation space where questions can be asked without judgement and concerns can be addressed. Try to avoid graphic details.
When talking to high-school-aged children
Safety conversations with high school students are often more complex than those with younger children. Questions can be answered with strong opinions and feelings about their safety and the causes of violence.
Be prepared to neutralize conversations—especially when navigating sensitive topics such as race, ethnicity, sexual orientation, etc. Address feelings and opinions, but maintain a neutral space where all students feel safe expressing viewpoints and exploring emotions. It's okay if someone is offended when digging deep into delicate topics, but it's not okay if someone feels threatened or attacked. These boundaries need to be defined.
Stress the role that each student plays in maintaining safety by following policies and procedures outlined by the school's crisis plan—as well as their own family rules. Reaffirm the importance of communicating dangers to school leaders, law enforcement officials, therapists, and trusted adults.
When talking to children of all ages
Look for signs of children not coping well. Sleeping problems, changes in mood or behavior, and new physical ailments might be signs that children are not processing situations in a healthy way. Revisit conversations and check in with parents if you suspect that a student is struggling.
The first step in effective communication is knowledge. The more your community knows, the stronger it is in combating threats and risks. Communicating with parents about your school's crisis plans helps minimize confusion and empowers conversations about drills and events. #BeReady for anything. #BeSafe
Additional ISM resources:
The Source for Business & Operations Vol. 18 No. 2 Crisis Planning: How to Prepare for the Worst and a Sample Outline
The Source for Advancement Vol. 16 No. 9 Crisis Communication: What's Your Plan?
Additional ISM resources for members:
I&P Vol. 43 No. 5 The Whys and Hows of Implementing a Crisis Communication Plan
I&P Vol. 35 No. 12 Does Your Crisis Plan Really Protect Your Students (and School)?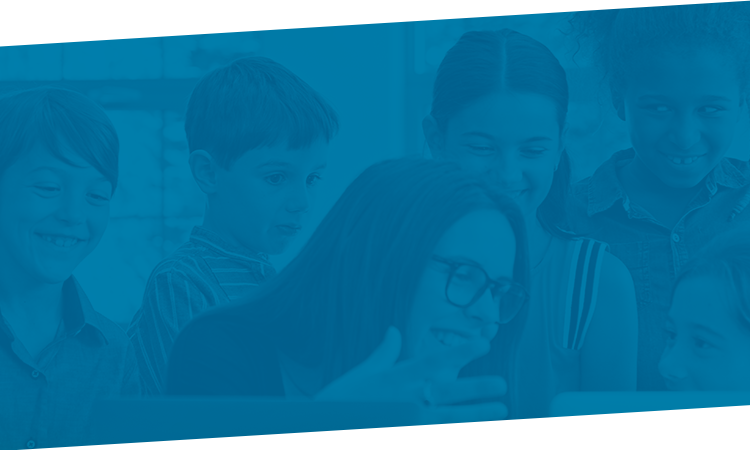 Upcoming Events. Be Exceptional.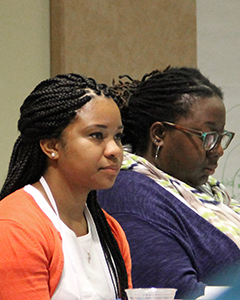 Strategic Financial Planning: Skills and Implementation
Status: Confirmed • Location: Houston, TX
Register