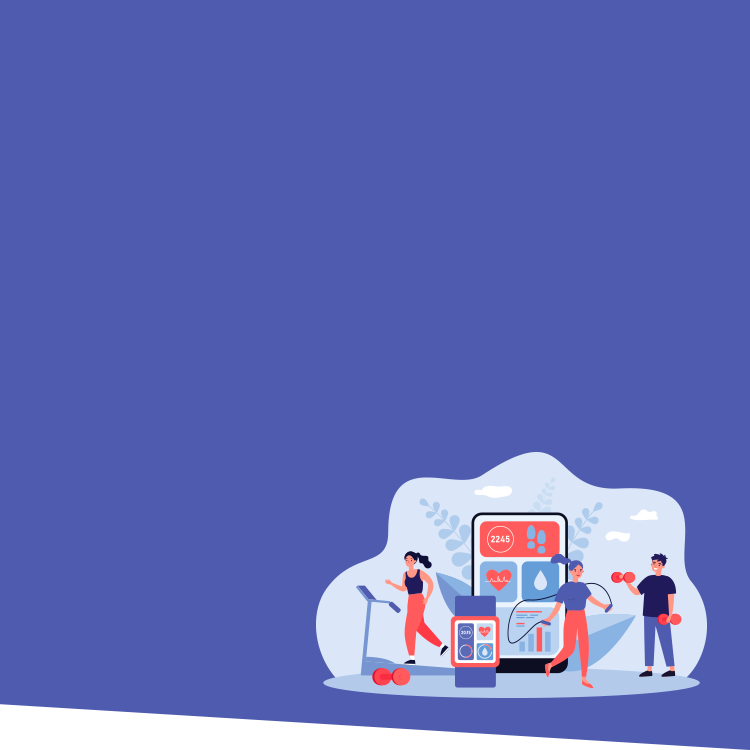 School Health and Wellness//
Maintaining your health and wellness should be your priority throughout 2022. Luckily, there are thousands of health and wellness apps available to support you in completing your goals.
We've sifted through the highest reviewed health and wellness apps for 2022 so far. Here are our favorites.
Freeletics
If you're all about quick, easy, high-intensity workouts, you'll love the Freeletics fitness app. The Freeletics app focuses on bodyweight exercises, like burpees, squats, and sit-ups. Freeletics offers HIIT workouts designed to make you fit, fast, and strong. A nutrition plan is also available to keep you on track with your goals. The app is free to download and gives users an option to subscribe for different monthly amounts.
Strava
If one of your favorite things about fitness is the community and social connections it provides, Strava is the app for you! Strava is known for tracking distances, pace, speed, and calories burned for runners, cyclists, and trailblazers alike. Additionally, Strava allows users to connect with one another for encouragement, challenges, and an overall boost to your performance. The app is free to download and gives users an option to subscribe for different monthly amounts.
Openfit
This app promises to provide users with live instruction from certified trainers, personalized nutrition advice, meal plan and calorie tracking, and a sense of community with other fitness lovers. You can join their Facebook group to ask questions, engage with other users and coaches, and receive and give support and motivation! You can start a free, 14 day trial, while memberships start at $8/month.
Calm
Mental health plays as large of a role in your overall health and wellness as physical health. Focused on keeping your mind healthy, this beginner-friendly app provides curated content and guided meditations. Regardless of your experience meditating, Calm can teach you about mindfulness and accessible practices. It also offers stories to help adults and children who may have a hard time falling asleep. There is a free and premium version of the app.
---

Tune in to ask questions related to this Source article or other topics you've encountered lately.
Visit our NEW Community and start posting.
---
Sleep Cycle
Getting a good night's sleep is vital to maintaining a strong immune system and supporting your overall health. This app tracks your movement and sounds while you sleep, thus providing details about your sleep cycles. It also suggests potential causes of poor sleep quality. It offers a one-week free trial and cheap subscription costs.
Seven
According to the American College of Sports Medicine's Health and Fitness Journal, high-intensity workouts of as little as seven minutes give you most of the benefits of working out regularly. This app provides simple and easy-to-follow video demonstrations, motivation to work out with daily challenges and achievements, and custom workouts to meet your goals—all in seven minutes. The free version of the app allows access to a limited number of workouts, however, there is a low subscription fee for access to over 200 workouts.
My Fitness Pal
A food tracking app allows you to monitor your daily calorie intake and stay on top of your weight management goals. Similar to WW and other food-based apps, My Fitness Pal offers an extensive database of foods and allows users to save meals they eat frequently, eliminating the need to enter individual ingredients. And because it syncs with most activity devices (like Fitbit and Apple Watch), it's an easy addition to your daily routine. This app is free to try and use, but you can also enjoy macronutrient information with the premium version.
With the right resources at hand, healthy living becomes easier. As a school administrator, you can support and encourage your faculty and staff members to be the best that they can be. A healthy and well staff fosters a brighter and more positive atmosphere in which students can grow and prosper.
Inspire your staff to download some of these apps by creating a health and wellness committee to compare results! Encourage those who are already focused on healthy living to share their tips and tricks for staying on track with their colleagues.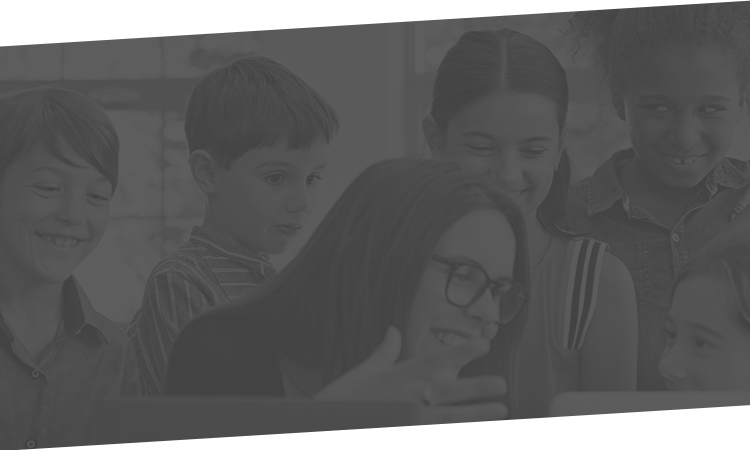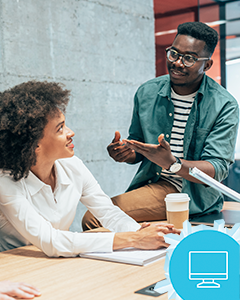 How to Implement Transformative Faculty Growth and Development
Status: Open
Register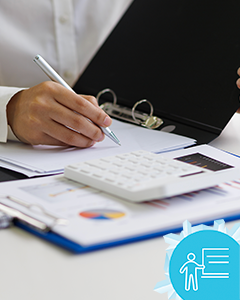 Strategic Financial Planning: A Comprehensive Approach
Status: Open • Location: New Orleans, LA
Register