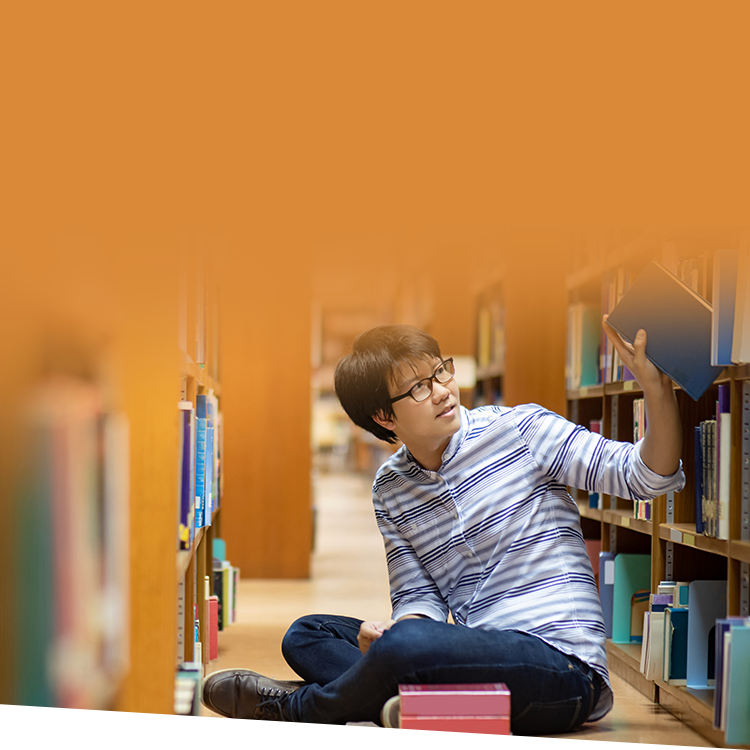 School Health and Wellness//
As an adult, traveling solo to a foreign country is exhilarating—with new foods, friends, and adventures ahead. For a child or adolescent, traveling to a new country without a parent is also an exciting time—but not without its challenges.
International students may face culture shock, language barriers, difficulty understanding their teachers, and myriad other challenges—including mental health—as they leave all they know and everyone they love behind.
International students in grades K–12 frequently live with host families in the United States. Much like "in loco parentis," host families serve as de facto first responders when it comes to the well-being of those in their care.
Taking care of accidental injuries is typically straightforward—if a child breaks a leg, you see a doctor. But if a child is depressed, symptoms aren't always clear. Three common warning signs that a child or adolescent may suffer from emotional distress include:
Weight Fluctuations: Significant weight loss or gain that is not connected to a physical or underlying health issue.
Academic Performance: Steady or sudden decline in grades, often accompanied by a lack of interest.
School Attendance: Skipping individual classes or entire days of school.
Strong Feelings: Exhibiting extreme anger or sadness—mood swings in adolescents are typically written off as hormonal or the "terrible teens," but moodiness that is constant or worsening should be addressed.
Being a student is a challenge; being an international student is an even bigger one. Here's how to care for the whole child.
Mental Health Care IS … Health care
The stigma surrounding mental fitness and treatment has begun to erode in the U.S. This erosion may be attributed to sports figures and celebrities who have chosen to be open about their mental health struggles. The effect on young people witnessing the candor and vulnerability of their role models—sometimes in real time—is powerful.
This perceptual shift is likely to continue—especially at a time where healthcare practitioners see an uptick in mental health issues. Statistics measuring the emotional health among children, adolescents, and young adults are staggering.
13–20% of children ages 12–17 have a mental health disorder or suffer from addiction.
Suicide is the second leading cause of death among children ages 12–17.
30% of international college first-year suffer from a mental health disorder.
For some international students, seeking mental healthcare can be viewed as shameful or embarrassing. Host families, schools, and parents should work as a team in treating emotional health as an extension of overall healthcare.
Understanding Barriers to Access
When an international student is suffering from mental health issues, the next steps are muddled in confusion. What are the legal parameters surrounding privacy and consent for minors regarding healthcare? And how are mental health services paid for?
Inform your students and their host families about laws that affect them.
For instance, the Health Insurance Portability and Accountability Act (HIPAA) is an American federal law that protects privacy. HIPAA establishes national standards to protect medical records and other personal health information. HIPAA also applies to health plans, health care clearinghouses, and health care providers, stating they can't conduct certain health care transactions electronically. Become familiar with privacy regulations from other countries before students' arrival.
Consent laws vary from state to state, with additional rules focusing on the types of care sought. Learn about your state's policies.
Paying for healthcare can be overwhelming for anyone, but especially international students. The U.S. is the only industrialized country without universal healthcare. Health care insurance is required for all international students. So introduce the concept of international health insurance to families before their children arrive on campus.
---

Tune in to ask questions related to this Source article or other topics you've encountered lately.
Visit our NEW Community and start posting.
---
Unraveling the Healthcare Quagmire
The framework of the United States healthcare system is complex, and understanding the ins and outs is difficult for most Americans. How can schools help limit the confusion for international families?
Demystify Insurance
Instead of simply telling parents to purchase health insurance for their traveling children—when they have no experience navigating the system—ease them into the process. Find plans that closely align with their home country's healthcare structure; avoid co-pays and high deductibles. Set aside time for follow-up conversations.
(ISM offers insurance designed for K–12 international students. Click here to learn more.)
Benefits of Telemedicine
The emergence of telemedicine has led to a hybrid healthcare model: telehealth appointments for minor issues and advice, in-person visits for physicals and more involved cases, and urgent care for emergencies.
What role does telemedicine play in a student's experience?
Increased Access: Talking with a mental health professional from the comfort of your own space is a safe introduction to therapy, and negates travel concerns or limitations.
Fewer Language Barriers: Multilingual virtual therapists afford students the ability to convey anxieties and feelings in their native language.
Faster Assessments: Telehealth visits can be set up quickly. The sooner a licensed therapist determines a child's needs—including whether more in-depth care is warranted—the sooner that student will receive appropriate treatment.
International students face many challenges, but planning ensures your international students will be cared for effectively.
To learn more about international health insurance options, contact our insurance team today at insurance@isminc.com.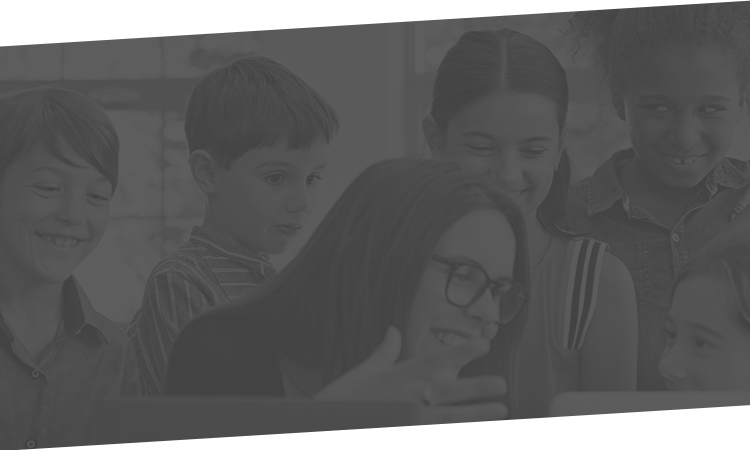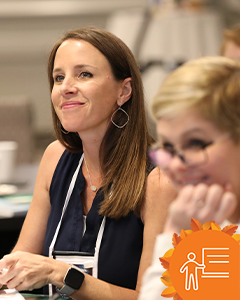 The New Marketing Communications Director Boot Camp
Status: Confirmed • Location: Clearwater, FL
Register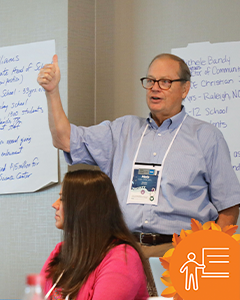 Your Step-by-Step Guide to Building a Successful Private School Endowment
Status: Confirmed • Location: Clearwater, FL
Register