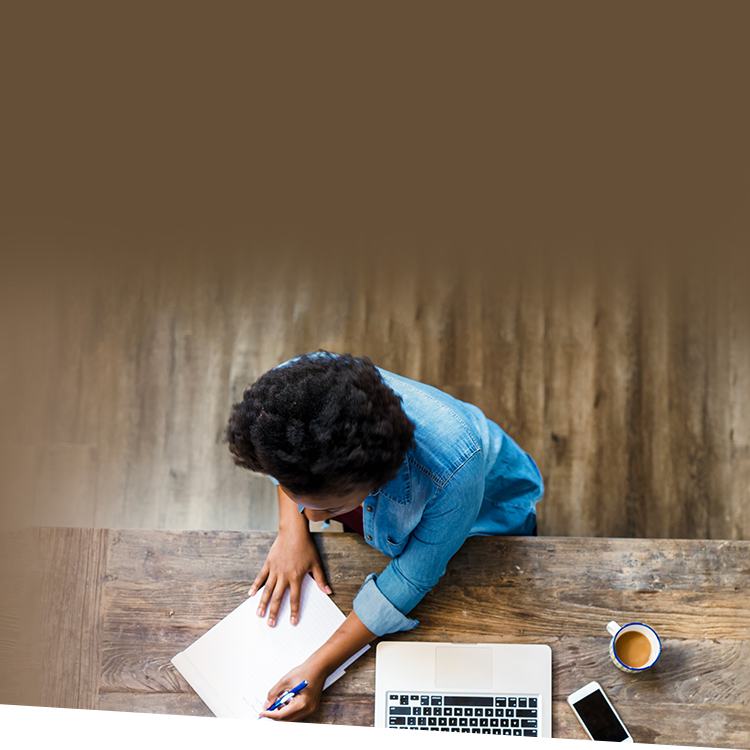 As a development professional, your challenge during the COVID-19 pandemic is to find new ways to be present for your school community, build and maintain critical personal relationships, and, ultimately, meet your revenue goals for the current year. How do you do that during this crisis?
Here are a few suggestions.
1. Listen
You know the culture of your community. You've worked with the individuals who care most about your school's success: the faculty who inspire your students every day, and the alumni who embody your school's values. Keep in touch with them.
Organize video groups, individual chats, or email chains to check-in on how people are adapting to their "new normal." You can take the temperature of your community from these encounters and build your annual giving plans from that information.
Be sure to stay in touch with division heads and other "front-line" administrators to identify families who are in distress due to the crisis. These families should not be included in development outreach until the crisis has passed.
2. Steward
Ask the School Head to assist you with calling select prospects to update them on the state of the school. Thank them for their loyalty and let them know exactly how their support continues to make wonderful things happen for your students.
3. Consult
As soon as possible, organize a meeting with the Development Quartet (or the equivalent for your school). This group comprises your School Head, Board Chair, Development Committee Chair, and Development Director.
Discuss the current mood of the community, revisions that might be necessary to your Case for Giving, and current projections for annual giving totals. Soon after, organize a meeting of your Development Committee (if you have one) and have a similar discussion.
4. Activate
During this time of uncertainty, your volunteer leadership is a critical resource. Ask members of your Board to help by "checking in' with your top prospects. Have them describe how your school is managing during the crisis. Urge them to remind your donors that their ongoing support will be critical to sustaining the school and its future when the crisis has passed. Involve members of the Annual Giving Cabinet by having them check in with volunteers and any prospects with whom they have spoken over the past few months.
5. Narrate
Consider how the crisis has affected your Case for Giving. Highlight the positive things that are happening in your community. Focus on your market differentiators by telling stories of real learning that is happening now. Use this as an opportunity to build trust, project confidence, and inspire support.
You might establish funds for families affected by loss of employment, local community food banks, etc. These efforts will underscore how your school is living out its mission in real ways.
6. Plan
Now is a great time to plan. Adjust your calendar for the remainder of the year by scheduling email communications, virtual events (see below), solicitations, and timing for pledge reminders. Solicitations should only occur if your community has "settled into" the routine of virtual learning. Additionally, create your annual giving plan for next year and begin recruiting your annual giving cabinet.
7. Celebrate
Celebrate the connections that make up your school community. Plan virtual events using software like Google Hangouts, Zoom, Microsoft Teams. or GoToMeeting. Ideas include:
chats with the School Head;
grade-level breakfast parties;
alumni "stuck-at-home" happy hours;
upper school parent trivia nights;
virtual auctions; and
lower school "art-ins".
There are many possibilities that provide wonderful avenues to remain connected in positive, rewarding ways.
Finding solutions to make the best of these times will be challenging. However, as development professionals, our primary job is to build relationships with our communities. If we continue to do this work, we will come out on the other side of the crisis not only meeting our goals, but also sustaining better relationships than we had before.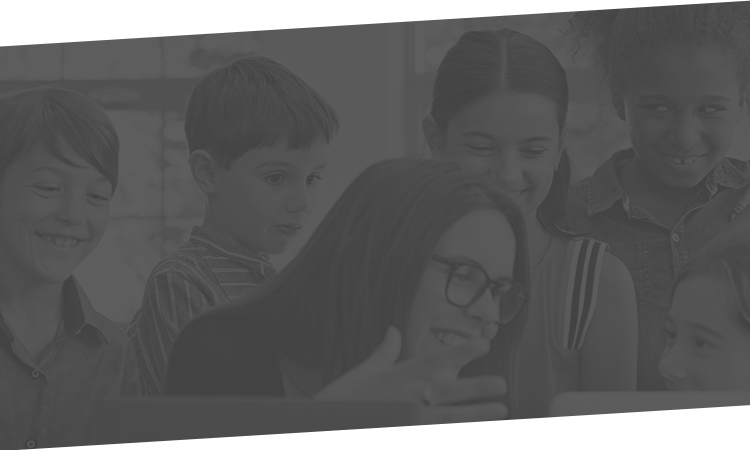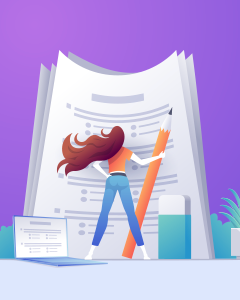 Transforming Student Assessment: Determining Authentic Evidence of Learning
Status: Open
Register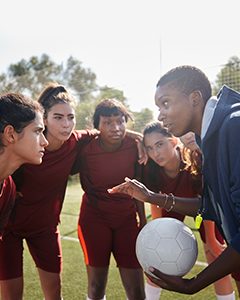 Master the NCAA Recruiting Process
Status: Open
Register