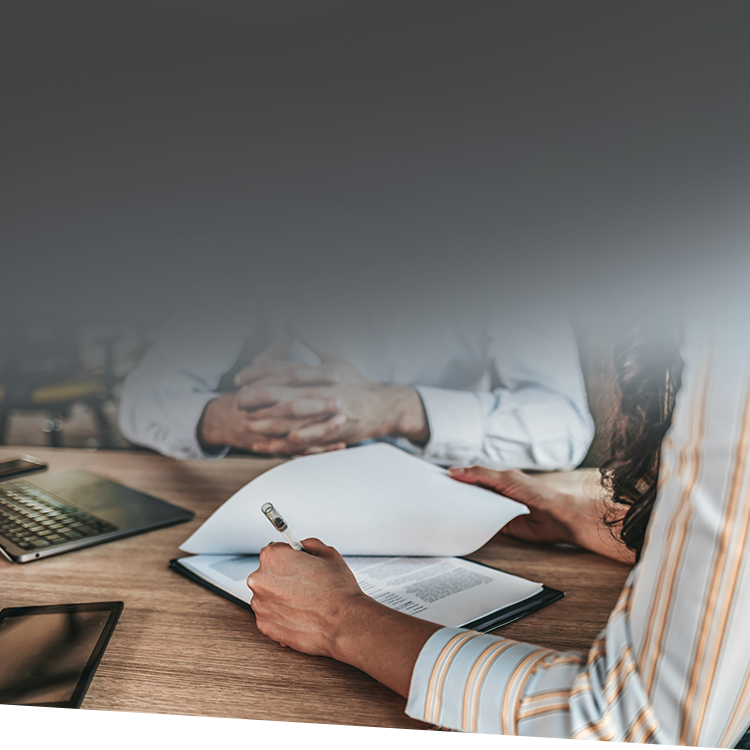 International Student Programs

Today we're sharing an article that was originally published on International Circle, a community that provides content and coaching for international student program managers. If you want to learn more about building a stellar international student program, email international@isminc.com.
With normal travel impeded and educators feeling challenged around the globe, International Student Programs have faced a unique set of struggles and trials over the past year. Looking forward, these programs not only have the ability to survive—they can flourish and grow.
Whether a school is looking to initiate an International Program or enhance its current one, there are key areas to address. The financial intricacies of recruiters and agents can be confusing and overwhelming. When it comes to agent agreements, the cleanest method is for the international student's family to pay the agent directly. 
In this way, the school can extricate itself from the agent or agency partnership once the placement has been finalized—putting its focus where it should be: education and care of the student. Direct communication with the parents will help build into a simpler, trusted relationship. Additionally, this personal connection will be beneficial in fundraising and development efforts down the road.  In setting up your dual relationships––with the student and family and with the placement agency––be sure to include the agent on all correspondence. This relationship should be one of cooperation, neither adversarial nor one of dependence.
Paying Agents
In some instances, a school may have to pay the agent for placement services. When possible, opt for a flat fee versus paying a percentage; as tuition increases, so would your cost. 
The value of your school and your strong international program can also be used as a negotiating tool with regard to commission. A school with a stellar reputation in the United States and abroad will have a natural leg up in such discussions. Furthermore, a clear understanding of the agent's fee structure should be paramount to avoid unwanted surprises. 
Be alert to fees that the family is paying the agent.  If any are included in the services your school provides—transportation, orientation, language advancement—the family is being unfairly billed. If this cannot be corrected, do not continue to work with that agent. You have an obligation to ensure that a student isn't being exploited financially. 
Finding Agents
Finding the right agent/recruiter plays a critical role in developing and maintaining a successful program. In addition to the financial concerns above, there are several basic guidelines administrators should follow to protect the program, your school, and your families:
Consult school counsel before signing any agreements or contracts. This will take time, but upon completion, it can serve as a template for subsequent years; in the long run, this will expedite the process.
Vet agents, both individually and as a company. Find out how they do business; ask recruitment questions that are specific to your institution. 
Avoid contracts with stipulations that a student (family) who stops working with the agent will have to leave the school — this is not in line with SEVP guidelines and is contrary to your school's Form I-17 data. Again, counsel and Designated School Officials (DSO) will be helpful in rooting out these practices. 
Agencies may prove the best option for small schools, who often need to outsource services, such as translators. Be sure all fees are transparent.
Schools must collect tuition and fees directly — the fees and fee structure should not be tied to a third party.
Relationships with international placement agents take time and great effort to set up. Trust your instincts! When interviewing agents or recruiters, listen to your inner voice. If something seems amiss, it's time to move on.
---

Ask questions related to this Source article or other topics you've encountered lately.
Visit our NEW Community and start posting
---
Contracts
Enrollment contracts are another key area to address in international program planning. Agency contracts and enrollment contracts must be kept separate to ensure that parents are clear about the distinction between the agency's responsibilities and the academic institutions' responsibilities. 
In addition, contracts add a level of protection—should the family choose to leave the agency, the enrollment contract will remain intact. Conversely, should a problem arise with the student, the school's contract provides an explicit record of expectations and intent. 
Domestic and international enrollment contracts are different. In the event that a school does not have separate versions, an addendum to the standard enrollment agreement should be created to cover international matters (i.e., services that extend beyond tuition). Additionally, expectations of students for whom the school has custody must be clearly outlined for all.  
Have your school Business Manager involved in developing enrollment contracts. Their fiscal expertise will help you outline your process. Further, requiring that all tuition and fees be paid at one time—before the child enters the U.S.—will simplify the process for the family and the school. 
Fees that cover the costs of lunches and sports, for example, could be lumped into an auxiliary fund. Be transparent with families about all fees and offer to refund or roll these monies into the following academic year should they not be depleted. 
Another option is to add an annual fund charge, complete with an explanation for how this money will be utilized for programming that benefits their children directly. Not only will this help fund activities, it will also connect the parents of your international students to their children's new community. 
On a final note, there is a common concern among faculty, staff, and administrators that international programs suffer from the perception of being a "school within a school"—leaving the staff and faculty feeling isolated and detached from the broader school community. 
In reality, international programs are a vital part of any school—that acknowledgment should be shared throughout the school year. International programs advance both the students and the institution expanding minds, fostering growth, and increasing cultural understanding. 
Everyone benefits from fully embracing international programming, appreciating the camaraderie and kinship it engenders within the whole community.

Build a successful international student program with resources and training developed specifically for K–12 private-independent schools. Learn about joining International Circle today. Email international@isminc.com.
---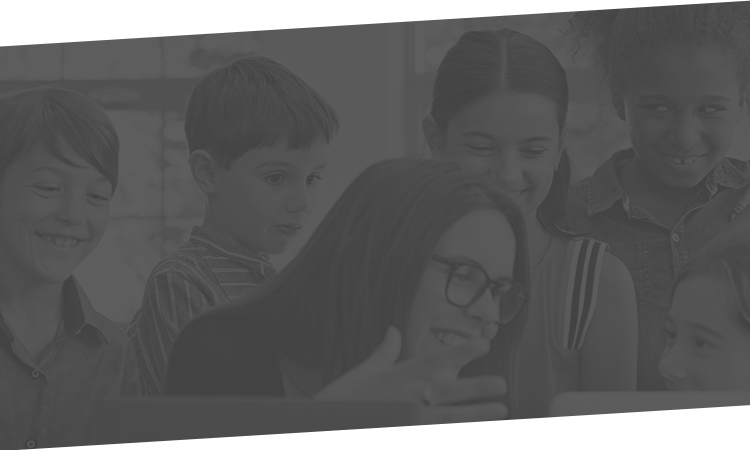 Upcoming Events. Lead with Clarity.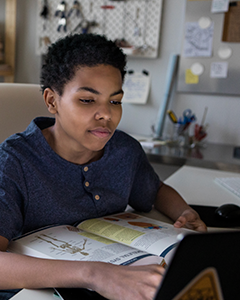 How to Move Past AP and Build a Mission- and Values-Based Curriculum
Status: Open
Register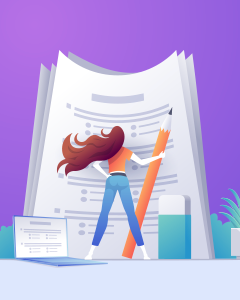 Transforming Student Assessment: Determining Authentic Evidence of Learning
Status: Open
Register