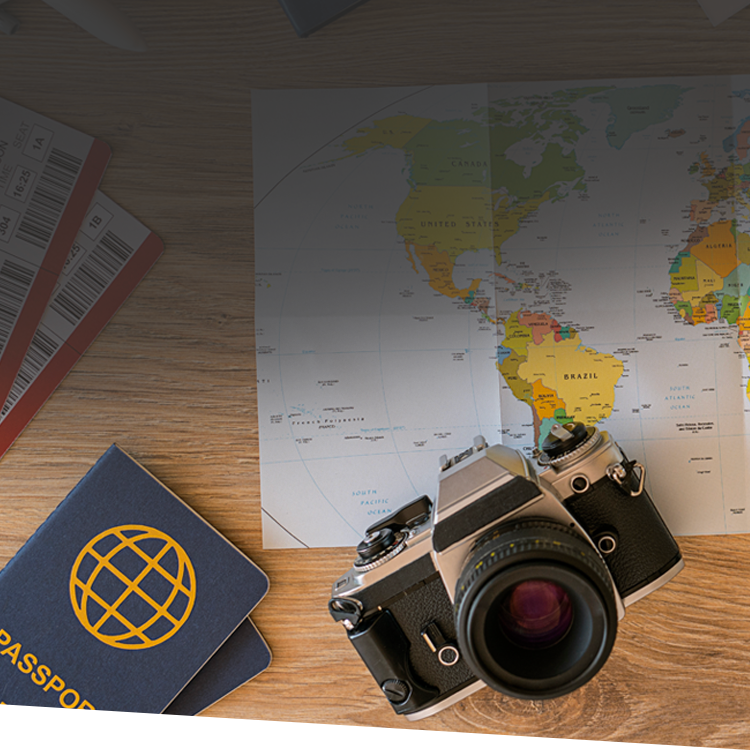 Many schools want to build an international student program—one that welcomes mission-appropriate international students to their campuses. Their aim is to provide a quality education while also supporting their admission and enrollment goals.
So, where do you start? Many schools turn to agencies. These third-party organizations often make a lot of promises. They say they can source international students, making it easier for your school to bring mission-appropriate learners to your campus. Often these agencies will also claim they can help with paperwork and payments.
Our advice is to never allow an agency to collect money on your behalf, as proven by a recent news story. EduBoston, an agency that worked in the Boston area, recently closed abruptly. When it did, it also took tuition money that families paid but the schools never received.
In this particular case, the company also provided housing and communication to families. The schools were left scrambling to fill the gaps. There are estimates that just one school lost up to $600,000 in tuition revenue.
This kind of dependent relationship with a placement service exposes key issues that all schools should note when working with agencies.
Communicate with your international families. If your school chooses to work with an agency, your school should still communicate directly with your international families. They need to know they're a part of your community; only your outreach can provide that.
Analyze the services provided by an agency. You must analyze what services an agency provides and what your school handles. For instance, many agencies can help students get in and out of the country or provide translation services. But can your school do that as well, ensuring those interactions are mission-appropriate?
Have all contracts reviewed by your school's legal team. This ensures your school is best protected from risk when working with an agency.
Never allow an agency to collect money on your behalf. To reiterate, this is never a good idea.
ISM's Jacqui Yamada, our International Consultant, recently discussed this latest news story and provided more ways that schools can protect themselves and their international families.
When it comes to an international student program, education and preparation is key to ensure the safety of all parties involved. If you're not sure about the strength of your international student program, take our 5-Minute International Student Program Self-Assessment to see where you stand.
Get a detailed look at what you're doing well and where you need to focus your efforts to build and maintain a truly successful program.
Additional ISM resources:
The Source for Private School News Vol. 17 No. 6 International Student Enrollment on the Decline
The Source for Private School News Vol. 18 No. 4 Eight International Student Recruitment Strategies to Consider
Additional ISM resources for members:
I&P Vol. 42 No. 4 Your International Student Program, Part One
I&P Vol. 42 No. 5 Your International Student Program, Part Two
I&P Vol. 44 No. 3 Vetting Host Families for International Students: School Responsibilities