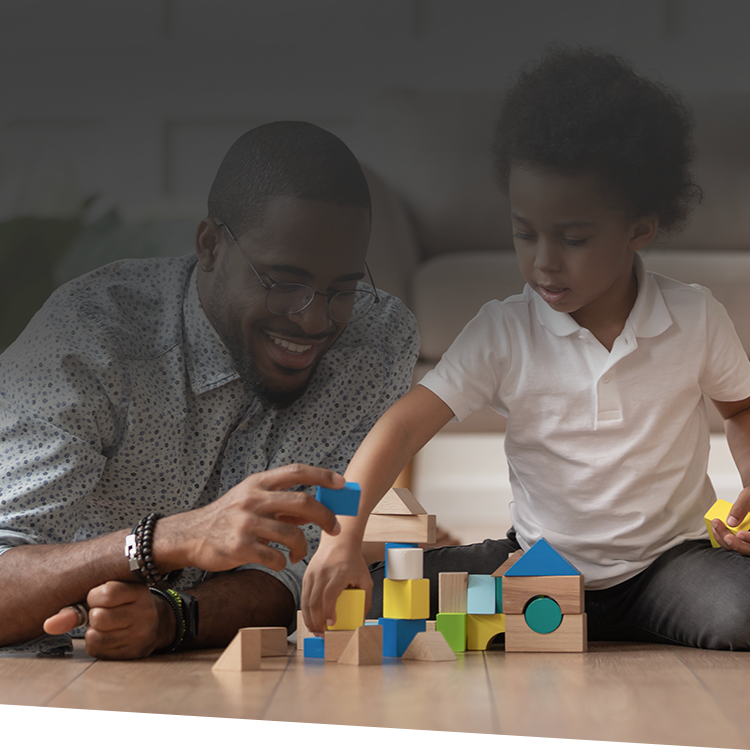 The financial aid awarding process can be stressful. That's why we emphasize setting your policies in advance.
When policies are set, there are no questions about how to treat specific situations. Policies provide consistency during the review process—and ensure your school knows its stance long before picking up the first application.
So what policies should you have in place? We recommend that all schools adopt four policies to address situations that are commonly found in most private-independent schools. When these policies are in place, they will have a far-reaching impact on your school's awarding process.
Clint Losch, our Director of Marketing Operations, walks you through these four policies and what you need to know about them. You'll consider:
How should your school treat stay-at-home parents?
What should your school do when it comes to divorced families?
How should you consider a family's involvement in charitable giving?
Should you consider a family's retirement accounts and home equity?
In the video, Clint references a webinar. You can click here to view the webinar in its entirety.
Setting your financial aid policies is just one piece of your school's financial puzzle. Learn how to create a strategic financial plan that supports your school's entire operations at
Strategic Financial Planning: Skills and Implementation.
This workshop takes place February 1–2, 2020, in Houston, TX. You'll explore a research-driven approach to creating a unique plan for your school. Rely on our 13-line financial planning model and the proprietary ISM Stability Markers® system to experience financial success now, while positioning your school strongly for the future.