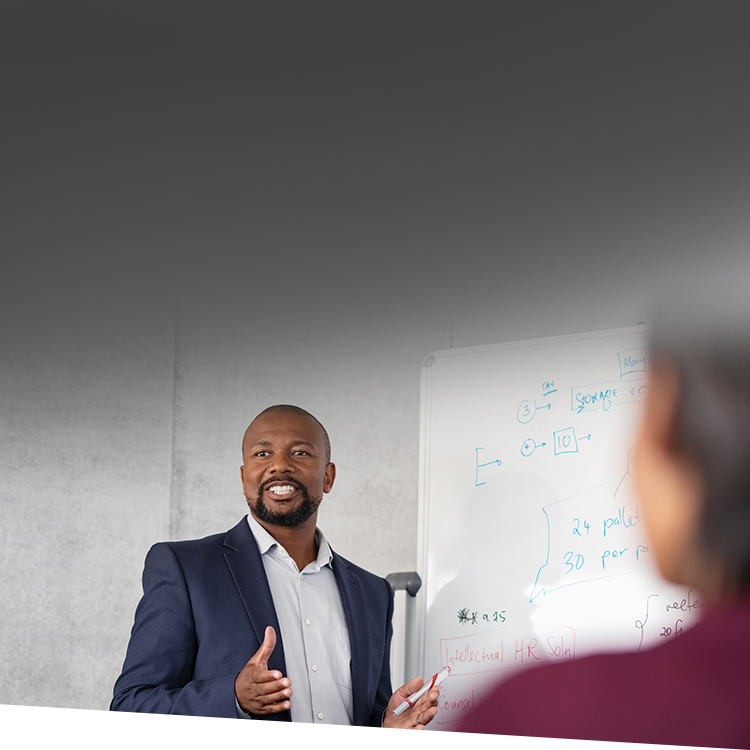 It's easy to think you could do better than the boss when you're not in the boss' seat.
Starting a new Headship is hard. Even if you formerly held a teacher, administrator, or assistant leadership role, you still won't know exactly what the School Head's daily duties and responsibilities encapsulate—that is, until your day begins to fill with meetings, responsibilities, and tasks.
So, what can a new Head do to be successful in the first days and weeks on the job? Read on for what makes a good School Head and ultimately what leadership skills can position you best in your new role.
What Makes a Good Leader?
A good school leader understands that change must be treated carefully, makes learning the key players in the school and community a priority, and keeps students at the center of every decision. Additionally, a good leader balances hard and soft skills to make change sustainable within the school for continual improvement.
Your First Year as School Head
When your new Headship becomes official, all eyes will be on you to ensure this moment of change in your school's history is rewarded with a better school experience for teachers, staff, and students alike. There are many expectations from various stakeholders for a new School Head, so you need to be prepared from day one.
Understanding Key Players in School Leadership
If you've been promoted to School Head from within the school, it's likely you already know most of the key players: parents, teachers, staff, students, and community leaders. You may even already know the members of your Board. In that case, your first 90 days should be spent learning about those same people in the context of you as the School Head. If you're starting at a new school, your job is getting to know all of these key players. Evaluating your staff and Board also provides added context and perspective to help you make better, informed decisions from day one.
Key Leadership Skills
1. Flexibility
The COVID-19 pandemic pressed many teachers and staff to retire earlier than anticipated. That, paired with a teacher shortage, means your independent school must invest time and resources into keeping good teachers in the classroom.
2. Predictability
Create predictable spaces on your campus. Employ various programs, systems, and processes for key workflows to ensure everyone is working on the right thing at the right time.
Check with the leader of each department to help ensure these processes are in place. Start by implementing smart workflows that every school must have:
teacher and staff evaluation process documents,
marketing and fundraising activities calendar, and
streamlined processes and tools for teacher-student and teacher-parent communication.
Productivity is not about simply identifying individual staff members, but more providing the tools they need to do their work and regulating the processes by which work is completed or recorded.
3. Ethics
A good leader must be ethical. This may seem simple or obvious, but without common ethics and values within a school organization, misunderstandings can cause political issues to arise.
To start conversations about ethics, discuss school goals in relation to the employees that make it all possible. It's easy to lose perspective when so many stakeholders are involved in running the school, so continuing the conversation is important.
Host regular staff meetings that follow a set schedule or format to help your team stay focused on goals instead of frazzled without direction.
4. Communication
Much of successful leadership communication comes from the ability to be consistent with repeated messaging and instructions and being a good listener. Effective communication helps you avoid making rookie mistakes.
Use the following checklist when communicating, whether it's in meetings or through email:
Ask in-depth questions to get to the root of a problem or discussion.
Stay consistent with your response times and formats to help your new team get used to you,or an existing team acclimate to your new role.
Summarize a conversation to ensure all key points are agreed upon by involved stakeholders and action items or follow-up reporting is assigned with deadlines.
---

Tune in to ask questions related to this Source article or other topics you've encountered lately.
Visit our NEW Community and start posting.
---
5. Empathy
More than ever, empathy in leadership is a crucial skill to help your school work better as a community and team. Empathetic leaders genuinely care about their team members' lives and challenges they face. Create a space for teachers, students, and community members to live, work, and learn freely and around shared goals. By seeking to empathize you'll see real change and deliver results for your entire community.
6. Data
When you start your first school year as School Head, you inherit a budget you most likely hadn't approved or helped develop. Be alert of all new information, ask for data to back up staff decisions, and start to see patterns in how work is completed. This will help you notice root issues and gaps to fill.
7. Preparedness
Practicing preparation from day one as School Head will help you in the long run. Your first year is the honeymoon phase, and often new Heads will take an easy first year as a sign they've got it all figured out and don't need help.
A good leader knows to ask for help and trust the experts in their domain. ISM resources help you start doing your job. We take care of the legwork, providing templates for managing a school, and can help plan your marketing strategy.
Start Preparing for the Next School Year With ISM
But as a School Head, focus on what's best for you, your school and staff—and most importantly, your students. Prepare for a successful Headship and invest in an ISM membership. You'll have access to weekly webinars, research-based publications, on-demand learning and materials. Calculate next year's tuition, or plan next month's marketing campaign with ISM templates and working documents; seamlessly implement our research and theory to ensure your school's future.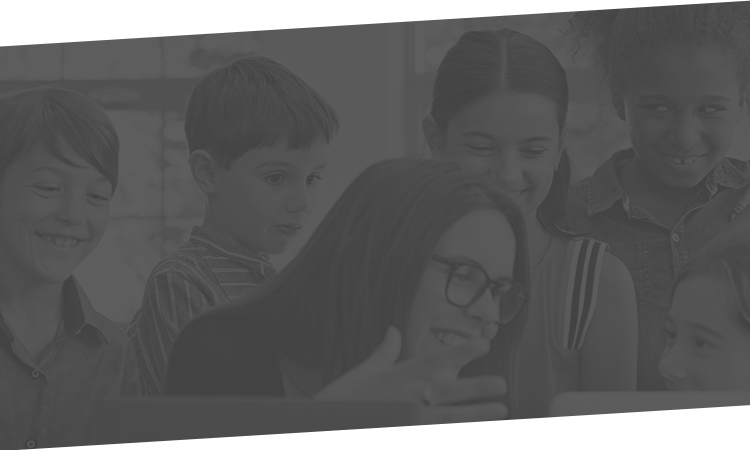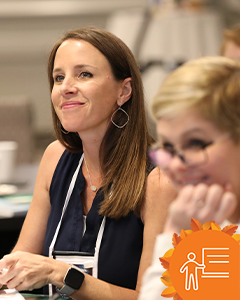 The New Marketing Communications Director Boot Camp
Status: Confirmed • Location: Clearwater, FL
Register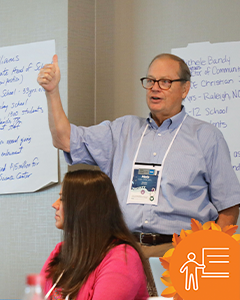 Your Step-by-Step Guide to Building a Successful Private School Endowment
Status: Confirmed • Location: Clearwater, FL
Register