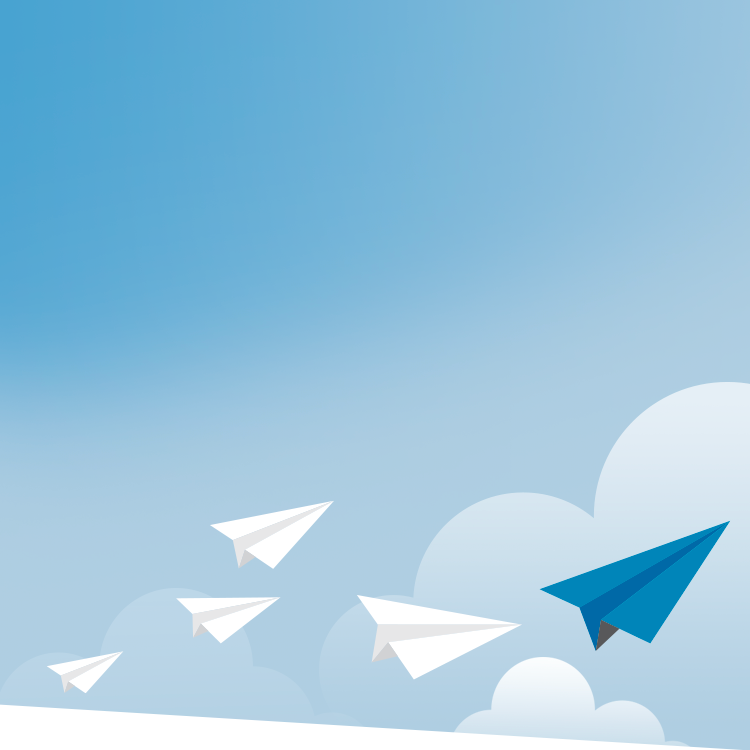 One of the most exciting aspects of heading back to school for students is shopping for new supplies. Backpacks, pencils, pens, calculators, refillable water bottles, iPods … a seemingly endless list of supplies to be stuffed into a backpack and hauled from class to class. Studies conducted over the past 15 years, however, encourage students to reduce the amount of weight they're carrying.
This infographic from Carrington College illustrates the problems associated with heavy backpacks.


Even in a digital age, students are still carrying overloaded bags. The recommended "safe weight" a child should carry is 10% of his/her body weight. The average backpack is estimated between 12 and 20 pounds, or 15% to 30% of the students' body mass. Overbearing weight is linked to student back and neck strains as well as nerve damage in the neck and shoulders.
Child's Weight Backpack Weight
Student                         Backpack
50 pounds                     5 pounds
75 pounds                     7.5 pounds
100 pounds                   10 pounds
125 pound                    12.5 pound
150 pounds                   15 pounds
The U.S. Consumer Product Safety Commission estimates more than 3,300 children age 5–14 years were treated in emergency rooms for injuries related to backpacks in 1998.
President Obama and his education team of school administrators recognize the growing concern to reduce the amount of weight a child carries. By 2017, the president wants every student to be using e-textbooks. Concerning public schools, in January 2012 Educational Secretary Arne Duncan and Julia Genachowski, FCC Chairman, recommended that states redirect budgets for printed books to the purchase of iPads, Kindles, and the like. There is a national movement to help reduce student injuries.
Not all schools have a budget to move entirely to electronic resources. And certainly not all schools believe in relying on technology 100% for educational resources. (Read 21st Century Teaching Without Technology? Yes!) Even with technology, backpacks are still required for most students. Here are some guidelines suggested by The American Academy of Pediatrics (AAP) suggest parents use these guidelines when shopping for a new school bag.
A lightweight pack that won't add a lot of extra weight.
Wide, padded shoulder straps prevent the straps from digging into shoulders, neck, and back. Backpacks with only one strap can overburden one shoulder, cause leaning, and eventually cause back damage from poor posture. Packs with two straps help distribute weight and reduce back stress.
Padded backs provide extra comfort. These can also protect students from being poked with sharp box edges and objects in their pack.
Multiple compartments also help distribute weight evenly.
Do all you can to get your child to wear it properly!
For more insight on this topic, read Heavy Backpacks Can Spell Chronic Back Pain for Children published in The New York Times.
Additional ISM resources of interest
ISM research area, The Impact of School Buildings on Student Health and Performance: A Call for Research
ISM Monthly Update for Business Managers Vol. 10 No. 4 Student Accident Insurance: Should Your School Protect Its Students Or Leave It Up to the Parents?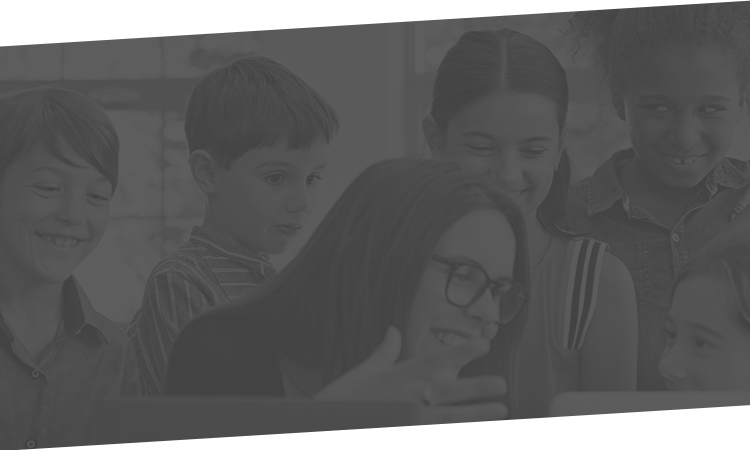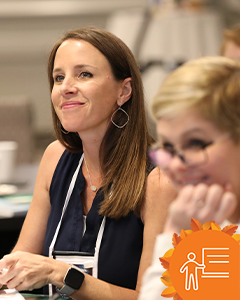 The New Marketing Communications Director Boot Camp
Status: Open • Location: Clearwater, FL
Register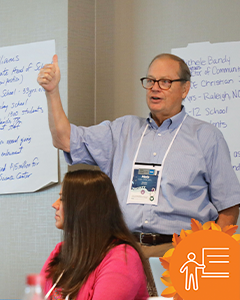 Your Step-by-Step Guide to Building a Successful Private School Endowment
Status: Open • Location: Clearwater, FL
Register