Date(s): - ●
Location: Charlotte, NC ●
Certification Credits: 10 IACP
The decisions that a Board makes today will be felt immediately and years from now. As Board President, you understand this, and you're always looking for the best ways to keep your school viable and sustainable through the good times and the bad.
This weekend workshop will help you survive now and thrive in the years to come by giving you access to leadership, assessment, and planning strategies developed through ISM's work with Boards at hundreds of private-independent schools.
Takeaways:
Develop a clear set of guidelines for leading your Board, both in terms of long-range Board-building and in terms of the routine of running effective Board meetings.
Establish a framework for making your committee structure more rational and effective.
Create an approach to evaluating and supporting your School Head.
Design new formats for conducting strategic planning/strategic financial planning on a regular cycle with your Board members and senior administration.
Who Should Attend:
New and veteran Board Presidents, Chairs of the Committee on Trustees, and other key Board-committee leaders should attend. This workshop is also ideal for Head/Board teams.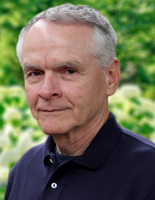 Walker Buckalew, Ph.D.
ISM Executive Consultant
Expertise
Schools benefit specifically from Walker's experience as an ISM consultant, in school and university administration, and in his national research into the factors that make schools successful in retaining and maintaining high academic performance.
Walker has developed expertise in Strategic Performance Analyses, Long Range Planning, Board Workshops, and Transition Planning. He has also been instrumental in developing ISM's approach to strategic financial planning. He is an expert in Board structure and responsibilities.
Current Role
Walker has delivered more than 600 onsite consultations for ISM and has served, at various times, as President of ISM's research division, Director of Publications, and Director of Consultants. He also:
Has authored more than 200 articles, primarily dealing with private-independent school governance, management, and finance
Has written 14 books, including five for high school students, and continues his literary career today, both for ISM and independently as a novelist
Writes for ISM's publications, including Ideas & Perspectives
Delivers ISM workshops for Board Presidents, and on the topics of strategic planning and strategic financial planning
Consults for ISM with schools in the areas of Board School Sustainability Training and strategic planning/strategic financial planning
Serves annually on the Head Support and Evaluation Committee of selected private-independent schools
Prior Experience
Walker has been with ISM since 1989 after a 24-year career in education, including 15 years in college and university teaching and administration, the last four as President and Chief Operating Officer of Cumberland University, TN.
Education
Walker earned his ME.d. and Ph.D. degrees from the University of Wyoming and his bachelor's degree from Duke University.
Saturday
7:15-8:00 Continental Breakfast
8:00–10:00 Session One
10:00-10:15 Break
10:15-12:00 Session Two
12:00-1:00 Lunch with ISM
1:00-3:00 Session Three
3:00-3:15 Break
3:15-4:30 Session Four
4:30–5:30 Reception with ISM
Sunday
7:15-8:00 Continental Breakfast
8:00-10:00 Session Five
10:00-10:15 Break
10:15-12:00 Session Six/Action Planning
Hotel
Once you have registered for a workshop, please make your hotel reservation by using the link provided or calling 704-347-0070 and letting them know you are with ISM. 
Travel
By plane and shuttle: If you are flying, come into the Charlotte Douglas International Airport (CTL). There are a number of taxi, limo and shuttle services.
You can also use UBER — rates will vary depending on time of day, etc. You can use the Fare Estimator on uber.com to determine the fair. Use UberX or UberPOOL for the lowest fares.
By car: Click here for driving directions. Self-parking is $10 night for hotel guests (discounted from $18) and complimentary for day travelers attending the workshop.
How will ISM communicate workshop information with me?
It is essential that your school approves the following e-mail addresses from ISM:
workshops@isminc.com
marie@isminc.com
tomi@isminc.com
You will be receiving all communication—including your confirmation e-mail and access to your workshop's Google Drive account—from these e-mails.
What does my registration fee include?
All workshop materials, breakfasts, lunch or dinner daily, and social hours are included.
What is not included in my registration fee?
Hotel accommodations and travel expenses, other meals not noted.
What should I wear?
Summer temperatures average mid-70s to a low of 49. Meeting rooms tend to be on the chilly side, so you may want to dress in layers in case the rooms are too warm or too cool for you. Dress is casual. Wear whatever is comfortable—jeans, sweat shirts, sweaters, etc. For current weather conditions, we recommend checking weather.com.
What should I bring?
You'll receive a letter from your workshop instructor letting you know what to bring. However, please bring a laptop or tablet for online access.
Can my special dietary requirements be met?
Absolutely. Just give the Workshops Department a call at 302-656-4944, and we'll make sure your needs are accommodated.
How much free time will I have?
There are periods before, between, and after workshop sessions for relaxation, recreation, and socializing.
Should I need medical or dental attention, where should I go?
Should you need medical attention in a non-emergency, notify ISM staff and the hotel staff. The hotel can recommend what facilities are available, and may be able to supply transportation. In an emergency, call 911.
Confirmation and Cancellation Policy
We will correspond with you through email as soon as your workshop is confirmed, no later than two weeks prior to its start date. Occasionally, we may be forced to cancel an unconfirmed, scheduled workshop due to insufficient registration. So we ask that you do not make non-refundable travel arrangements until you receive notice that your workshop is confirmed. (ISM will not be responsible for any change/cancellation charges assessed by your airline or travel agent.)
Tuition Payment and Cancellation Policy for In-Person, Group-based Programs
Tuition must be paid in full 10 business days prior to the start date of the in-person, group-based program. An attendee with a balance due on the start date will be denied entrance to the program until the balance is paid in full.
Cancellation requests must be made in writing by emailing workshops@isminc.com, faxing to 302-656-0647, or mailing to: Professional Development Coordinator, ISM, 1316 N. Union St., Wilmington, DE, 19806.
Cancellations received more than 15 business days prior to the start date of the program will be fully refunded. Gold Dollars will also be fully refunded.
There will be no refunds for cancellations made less than 15 business days before the start of the program. For registrations paid for with membership Gold Dollars, the member school will receive a 50% refund of Gold Dollars.
Non-payment of tuition or no-show to the event does not constitute a cancellation. Full tuition will be due and payable.
The Substitution Option and Wallet Option
Should an attendee need to cancel less than 15 days prior to the start date of the workshop, the school has two options to avoid penalty. Schools may also exercise these options at anytime for cancellations.
The school may substitute another employee.
The school may bank the funds for a future ISM registration. These funds must be applied to a professional development event within one year from the start date of the original workshop. After one year, the funds will be forfeited. To use banked funds, please call the Professional Development Coordinator at 302-656-4944 x152.
*We DO NOT accept enrollments from consultants.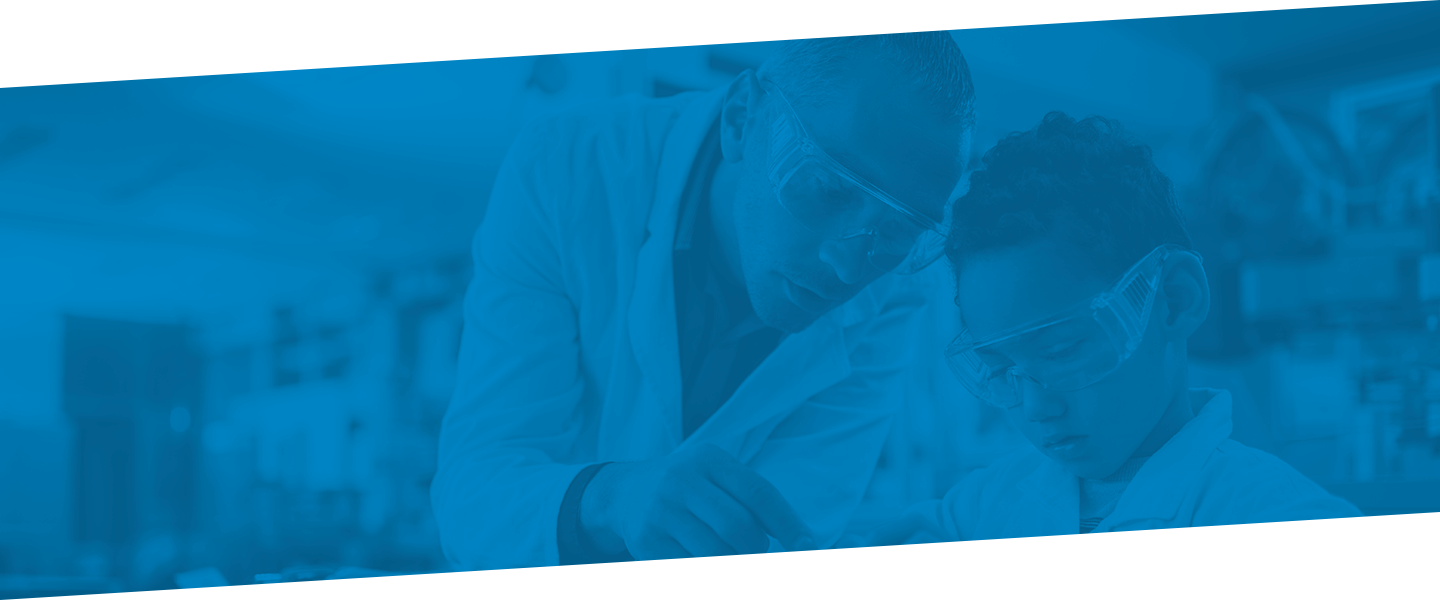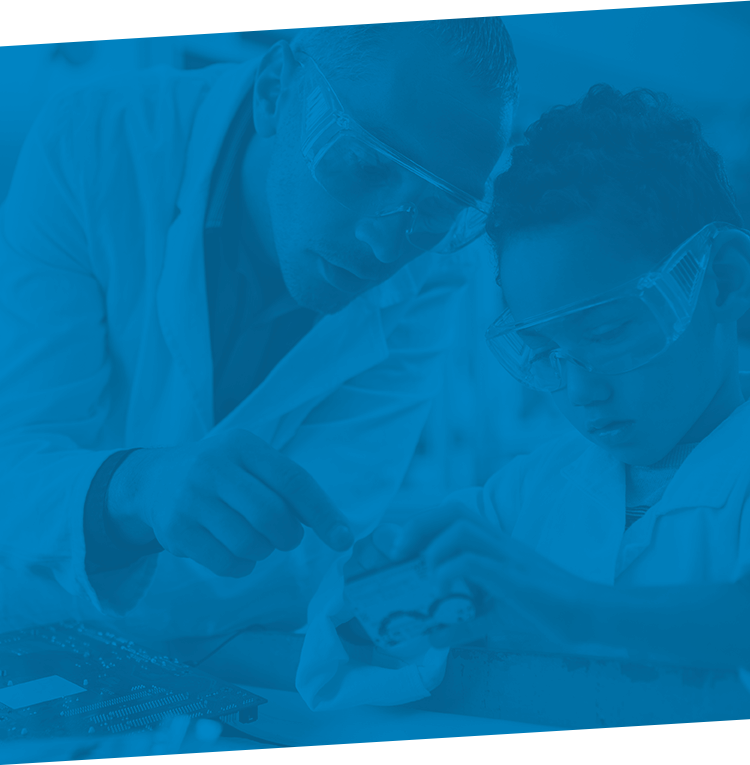 Our Guarantee
ISM believes in providing quality and excellence in all of our workshops and in ensuring the satisfaction of everyone who attends. Nearly 100% of our participants say they would recommend our workshops to their colleagues. If you are not satisfied with your workshop for any reason, ISM will credit the fee you paid toward another similarly priced workshop or will refund it.
If you have any questions, click below to send us an email.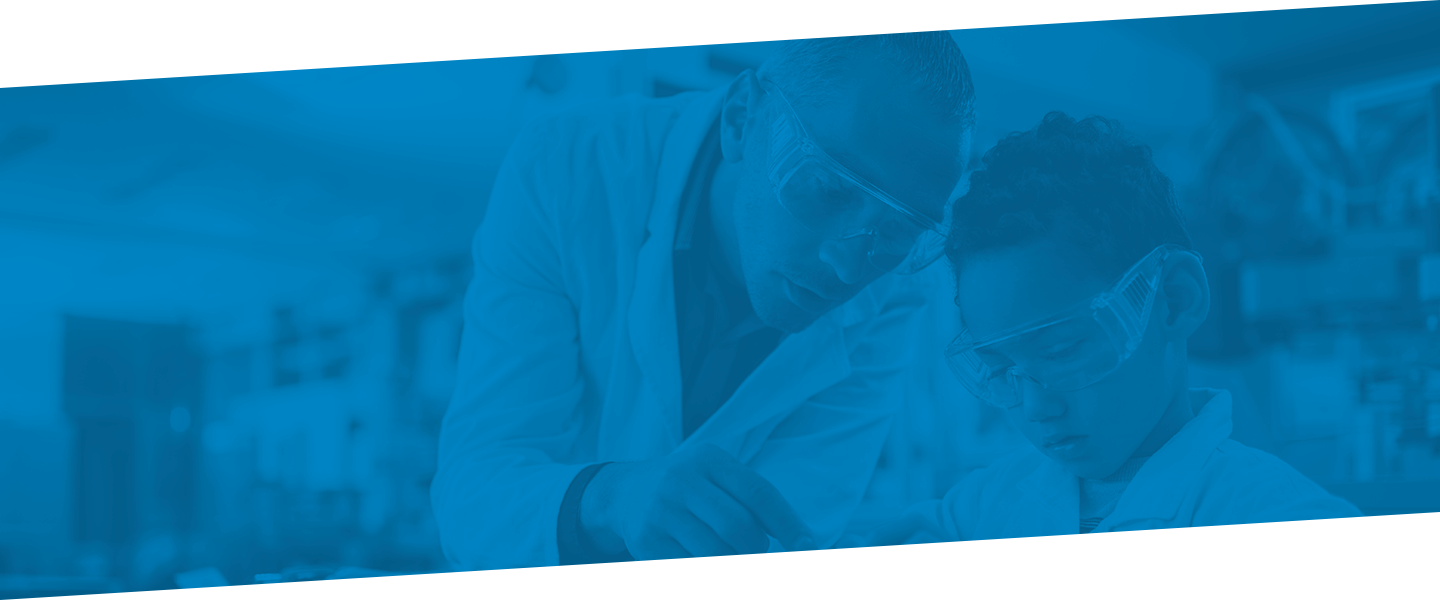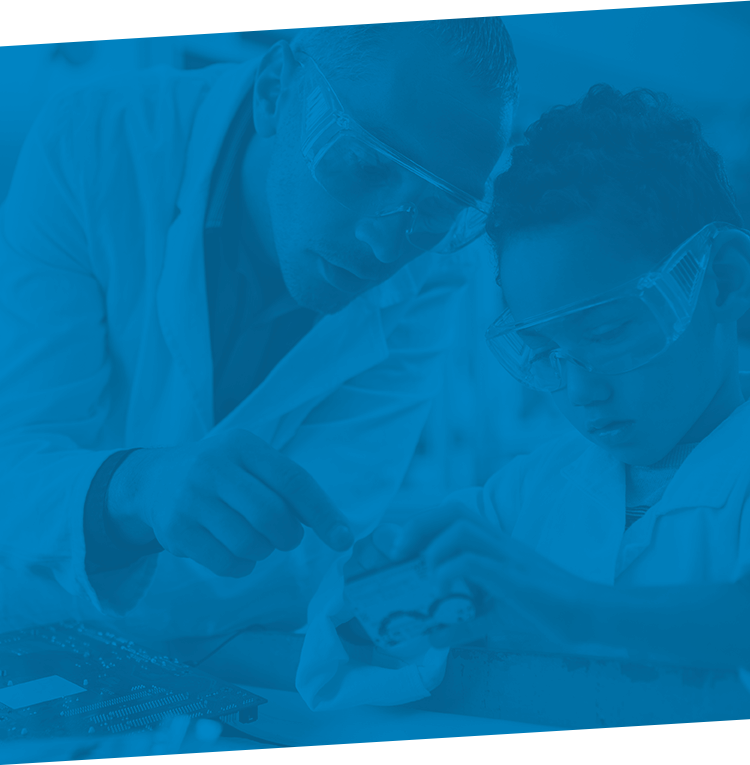 Events to Inform and Inspire You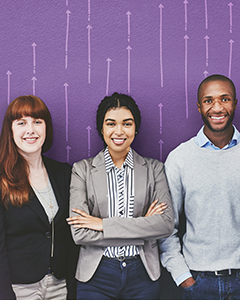 Advancement Academy
Status: Confirmed • Location: Denver, CO
Register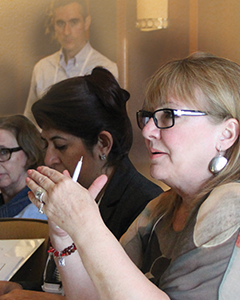 24th Annual Heads Retreat
Status: Open • Location: Tucson, AZ
Register