LIVE SESSIONS: Thursdays throughout April 2021 at 12 p.m. Eastern Time. Cut through the noise with free weekly COVID-19 updates—specifically for private schools—without trying to parse through all the information on your own. 
These webinars are designed for administrative and pandemic response teams. Sign up for this package to attend all webinars live or watch the recordings at a time that works for you.  
This series is brought to you by:

Attend Weekly Briefings
Tune in every Thursday from 12–1 p.m. ET to hear the latest data, news, and information from medical experts.
Ask Your Specific Questions
You'll have the opportunity to ask questions and receive provide detailed, thoughtful responses.
Feel Confident in Your Decisions
Rely on this expert research, insight, and information to protect your school's long-term viability.
Our Panelists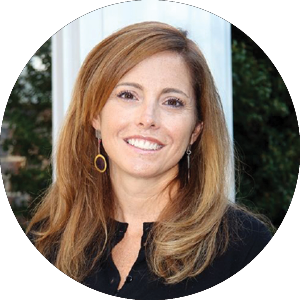 Adrianna Bravo,

M.D.
Pediatrician and School Medical Director
Dr. Adrianna Bravo is a board-certified pediatrician who graduated cum laude from Dartmouth College with a bachelor's degree in biology and studio arts. She earned her medical degree from Dartmouth Medical School, where she received the John and Sophia Zaslow Award for her spirit of care and compassion in medicine. She also founded the medical school's healing and the arts program in collaboration with the C. Everett Koop Institute. After completing her residency in pediatrics at the Johns Hopkins Hospital in Baltimore, Md., she worked with the Navajo Nation Indian Health Service and opened a medical practice with the Children's Aid Society, serving as a clinical assistant in the department of pediatrics at Mount Sinai Hospital in New York City. She also served as medical director at Salisbury School and is currently the Medical Director for Episcopal High School in Virginia. She serves on the board of an independent school in northern Virginia and as a Dartmouth College alumni admissions volunteer and class officer.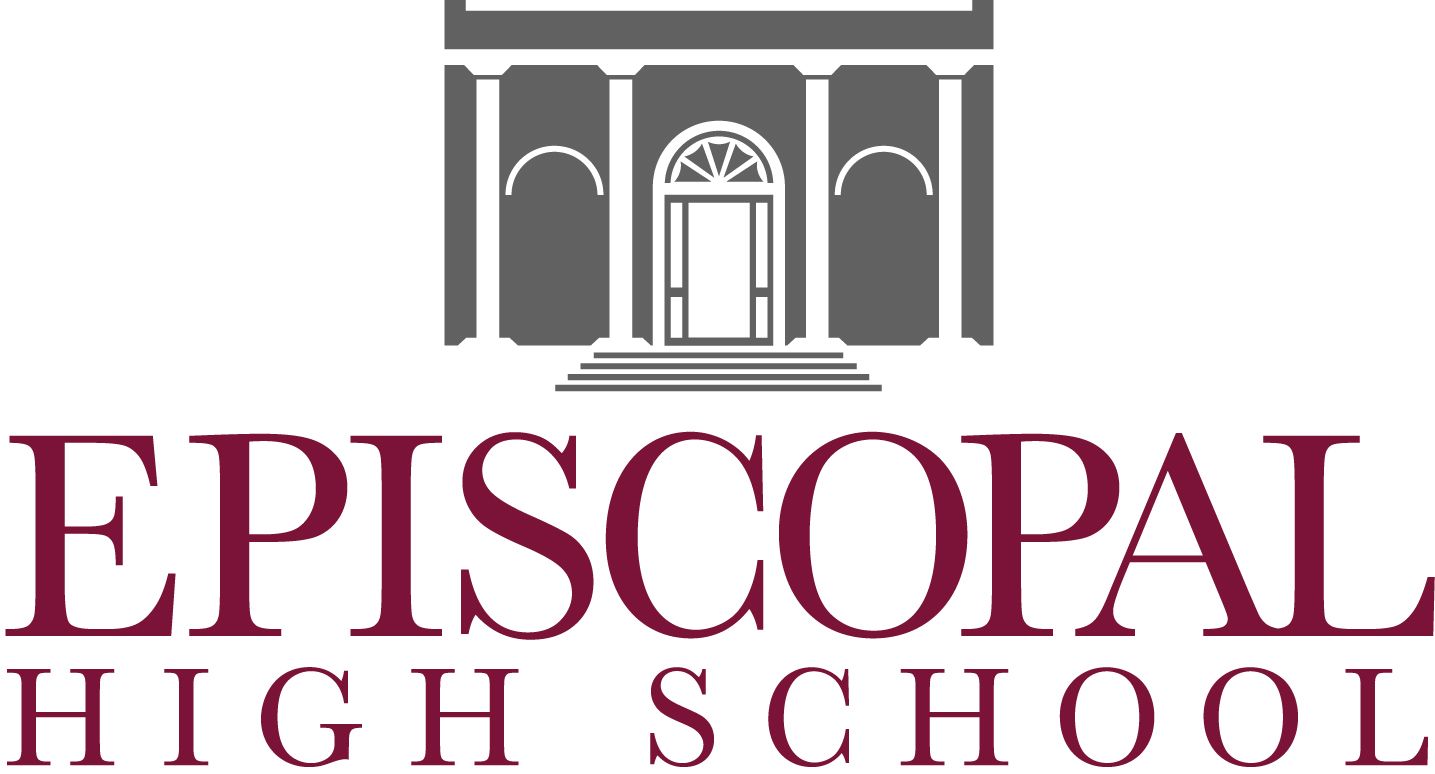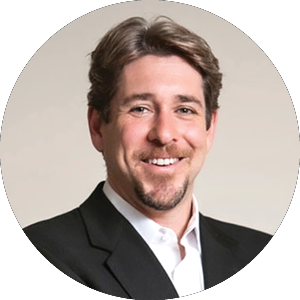 David Rubin,

M.D.
Physician and Director of Children's Hospital of Philadelphia PolicyLab
 
Dr. David Rubin is an attending physician, director of PolicyLab and director of Population Health Innovation at Children's Hospital of Philadelphia. Dr. Rubin and the team at CHOP's PolicyLab developed the recent report "Evidence and Considerations for School Reopenings". Dr. Rubin is a practicing primary care pediatrician at the Faculty Practice of Children's Hospital of Philadelphia. He holds a bachelor's degree from the University of Pennsylvania, an M.D. from the University of California, San Francisco, and a master's degree in clinical epidemiology and biostatistics from the University of Pennsylvania. He also completed a residency in pediatrics and a fellowship in child maltreatment at Children's Hospital of Philadelphia. He holds the Mary D. Ames Endowed Chair in Child Advocacy. Dr. Rubin has made numerous presentations to the medical profession and to city, state, and national leaders, including the U.S. House of Representatives and the U.S. Senate, to guide evidence-informed health policy decisions on behalf of children and families.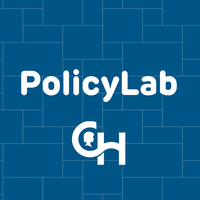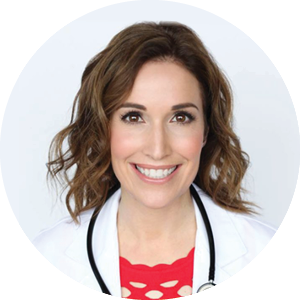 Tanya Altmann,

M.D., FAAP
Pediatrician and School Physician

 
A UCLA-trained pediatrician and mom of three, Dr. Tanya Altmann is a nationally recognized child health expert, spokesperson for the American Academy of Pediatrics, Assistant Clinical Professor at UCLA Mattel Children's Hospital, and Adjunct Clinical Professor at Children's Hospital Los Angeles. On behalf of the American Academy of Pediatrics, Dr. Altmann has been part of the AAP's new guidance "Planning Considerations: Return to In-person Education in Schools" recommendations. Dr. Altmann has been featured on CNN's Coronavirus Town Hall to discuss school reopening with Dr. Sanjay Gupta and Anderson Cooper. Dr. Altmann is also the medical consultant for the independent school where her children attend.

Watch December 3rd's Briefing
Listen in as Dr. Bravo, Dr. Rubin, and Dr. Altmann share what schools should know right now.
All three doctors were awesome.
They didn't just say facts, but gave their own personal opinions and experiences, which is so helpful!
Misty Beardsley, Athletic Trainer
The Roxbury Latin School, MA
Extremely talented and informed panel
Robert Costello, Head of School
Oratory Preparatory School, NJ
Thank you for providing this information in this series of webinars—well-organized and researched.
Alisa Eng, Director of Curriculum and Instructional Support
Annunciation Orthodox School, TX
Upcoming Workshops and Events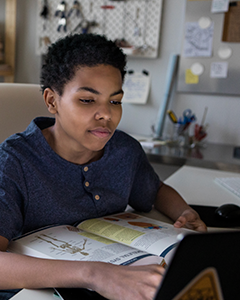 How to Move Past AP and Build a Mission- and Values-Based Curriculum
Status: Open
Register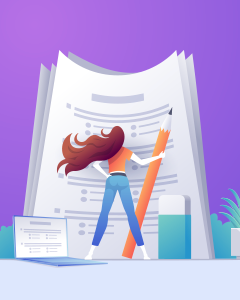 Transforming Student Assessment: Determining Authentic Evidence of Learning
Status: Open
Register