Date(s): ●
Time: 3:00pm ET
Having a 360-degree view of any program is important—your international student program is no exception. Your school must understand the international student experience from the students' perspective, as well as your faculty and staff's viewpoints.
Are you delivering on promises made? Does that delivery dovetail with your mission thereby enhancing your reputation in the international marketplace? Explore five ways to determine whether or not your international student program was successful this year.
Word of mouth is vital to the ongoing vitality of your school's international program. If your international students had good experiences, they will share with other families. These guidelines will enable you to gauge the success of your program.
Explore five key areas you must consider when gauging whether or not your international student program was successful this year, especially if families provide minimal feedback. Consider whether or not your international program delivers on the enrollment promises made, and whether that delivery dovetails with the mission of your school.
You'll learn how to:
Identify how to evaluate the delivery of the international program given minimal feedback from families.
Analyze important parent and student survey results with regard to expectations surrounding communications that can guide the changes needed.
Identify international student and family expectations with regard to academics as well as social and emotional wellbeing and evaluate if they were properly met.
Leverage additional faculty and staff for meeting these identified expectations. 
Use minor shifts to programmatically right-size your international program.
Outline essential timelines with regard to the reporting requirements of SEVIS.
Identify critical time periods for re-evaluation of international student admission criteria so that only mission appropriate students are enrolled.
This webinar is great for:
International Program Directors/Coordinators, PDSO/DSO teams, Development Directors and staff, Advancement teams, Admission Directors and associates, and Enrollment Managers.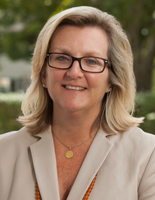 Jacqueline M. Yamada
ISM Consultant
Expertise
Jacqui, a former international student program coordinator and Principal Designated School Official (PDSO), has turned her work with international students into a model for governance of international student programs. She has expertise in international student enrollment, international program establishment, SEVIS compliance, homestay concerns, and international student relations.
Current Role
As an ISM Consultant, Jacqui shares recommended strategies for international student programs with private-independent school administrators. She teaches workshops, hosts webinars, and conducts on-site consultations to help schools create, bolster, and sustain international student enrollment programs.
Jacqui has presented at many industry association events, including TABS, NAIS, NBOA, SBSA, ISANNE, IECA, MISBO, and ICEF. She was also invited to participate in a NAFSA Summit Briefing by the U.S. State Department and Department of Education.
Prior Experience
Jacqui previously served as Director of International Programs and Principal Designated School Official (PDSO) for the Rocky Hill School, RI. She worked with SEVIS to keep her school in strict compliance with U. S. Homeland Security and Department of State. Jacqui has worked in the education field for 25 years.
If several of us at the school want to attend the webinar, do we each have to register and pay?
If two or more people at your school want to attend the webinar in the same location (for example, in a conference room with one monitor) then you only need to register and pay for one person who will receive the email and link. If you have people in remote locations, each person will need to register and pay separately. Essentially, a registration and payment gives you one link to the webinar.
Will I receive a reminder about the webinar I've just purchased?
Yes. A message will be sent to the email address you registered one or two days before the run date. You will receive a link to the webinar as well as PDF slides of the presentation you will be attending.
What happens if I miss my webinar? Will the fee be refunded?
If you've missed your scheduled webinar, don't panic—you will automatically receive a link to the recorded webinar, barring any technical difficulties that prevent us from recording the session.
Will I receive a recorded version of the webinar after it concludes?
Yes, a recording of your webinar will be sent 24–48 hours after the recording concludes. 
What if I have questions about the presentation? Whom do I contact?
You will be able to type questions, thoughts, and concerns in the communication box throughout the webinar. Each webinar allows 15 minutes for answering questions.
Confirmation and Cancellation Policy
We will correspond with you through email as soon as your workshop is confirmed, no later than two weeks prior to its start date. Occasionally, we may be forced to cancel an unconfirmed, scheduled workshop due to insufficient registration. So we ask that you do not make non-refundable travel arrangements until you receive notice that your workshop is confirmed. (ISM will not be responsible for any change/cancellation charges assessed by your airline or travel agent.)
Tuition Payment and Cancellation Policy for In-Person, Group-based Programs
Tuition must be paid in full 10 business days prior to the start date of the in-person, group-based program. An attendee with a balance due on the start date will be denied entrance to the program until the balance is paid in full.
Cancellation requests must be made in writing by emailing workshops@isminc.com, faxing to 302-656-0647, or mailing to: Professional Development Coordinator, ISM, 1316 N. Union St., Wilmington, DE, 19806.
Cancellations received more than 15 business days prior to the start date of the program will be fully refunded. Gold Dollars will also be fully refunded.
There will be no refunds for cancellations made less than 15 business days before the start of the program. For registrations paid for with membership Gold Dollars, the member school will receive a 50% refund of Gold Dollars.
Non-payment of tuition or no-show to the event does not constitute a cancellation. Full tuition will be due and payable.
The Substitution Option and Wallet Option
Should an attendee need to cancel less than 15 days prior to the start date of the workshop, the school has two options to avoid penalty. Schools may also exercise these options at anytime for cancellations.
The school may substitute another employee.
The school may bank the funds for a future ISM registration. These funds must be applied to a professional development event within one year from the start date of the original workshop. After one year, the funds will be forfeited. To use banked funds, please call the Professional Development Coordinator at 302-656-4944 x152.
*We DO NOT accept enrollments from consultants.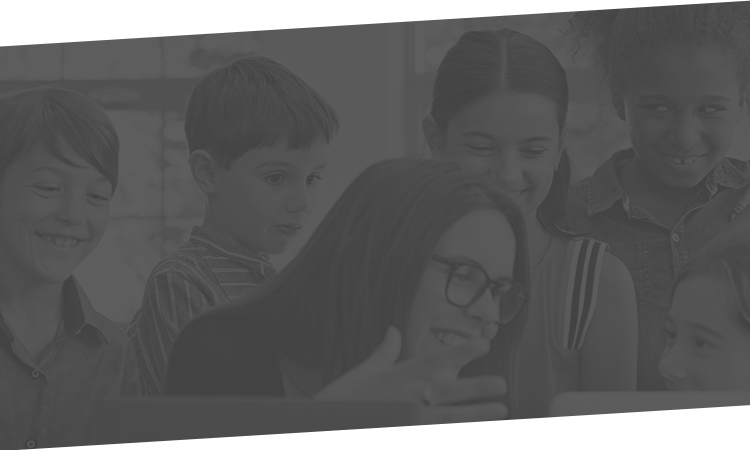 Our Guarantee
ISM believes in providing quality and excellence in all of our events and in ensuring the satisfaction of everyone who attends. Nearly 100% of our participants say they would recommend our events to their colleagues. If you are not satisfied with your event for any reason, ISM will credit the fee you paid toward another similarly priced workshop or will refund it.
If you have any questions, click below to send us an email.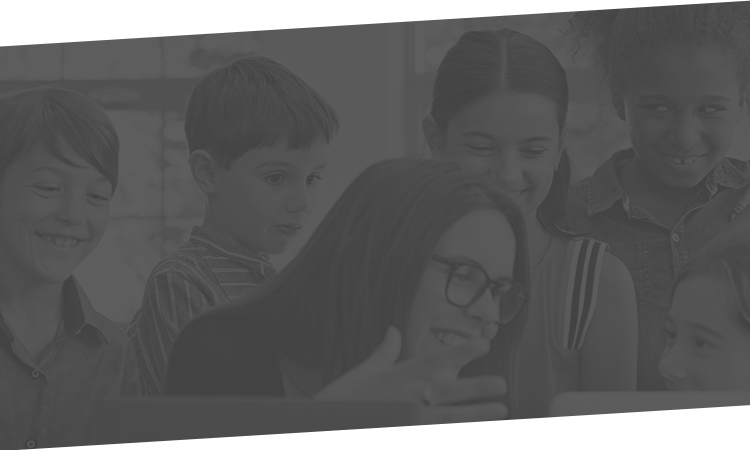 Upcoming Workshops and Events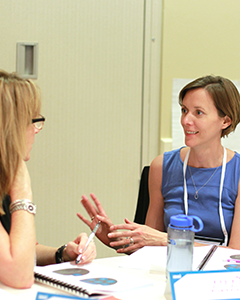 Support Student Success With Faculty Growth and Evaluation Teachers Love!
Status: Confirmed • Location: West Hills, CA
Register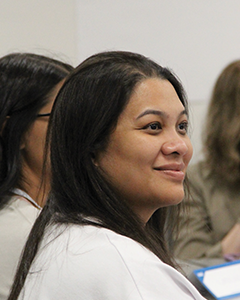 Advancement Academy
Status: Confirmed • Location: Philadelphia, PA
Register