Schools are driven by the ever-increasing demand for more funding, yet are also aware of return on investment. Therefore, many development leaders focus their fundraising efforts on major gifts.
Are you unsure about how to continue fundraising amid today's economic uncertainty?
Do you want to hone your approach to raising major gifts?
Are you ready to craft a new strategy for the future?
Join us to explore a methodology that produces fundraising returns, no matter the size or scope of your community. Topics include how to systematically inspire and retain donors, create an efficient fundraising team, demystify planned giving, and cultivate major donor relationships. 
You will learn how to:
build a major gift funnel and how to calculate the total value of a major gift;
create an efficient fundraising team;
train your staff and volunteers to become effective and dynamic solicitors;
master and implement the "Five Rules of Engagement;" and
magnify prospects' potential for making major gifts.
After this online workshop, you'll be:
confident in your approach with prospects and donors;
prepared to refine your fundraising strategy for the year; and 
ready to immediately maximize opportunities and increase fundraising potential.
This online workshop is for:
School Heads, Development Directors, Major Gift Officers, Board Chairs, and Development Committee members, along with other interested Trustees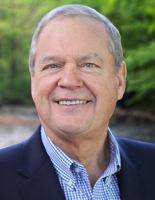 Herbert P. Soles, CFRE, IAP-L
ISM Consultant
Expertise
Herb provides consulting services in the areas of development and fundraising. His expertise includes extensive knowledge of major gifts programs, endowment, and planned giving as a way to increase donors' capacity to give at leadership levels.
Current Role
As a member of ISM's Advancement Team, Herb:
Consults in the areas of major gift fundraising, capital campaigns, and staff development
Serves as one of the planning architects for ISM's weeklong Advancement Academy
Acts as an instructor and mentor during Advancement Academy
Co-teaches ISM's Summer Institute workshop on capital campaigns
He holds the Leader Certification through ISM's International Advancement Program (IAP−L) and is a Certified Fundraising Executive.
Herb has coached advancement teams that have been recognized twice by the Council for the Advancement and Support of Education in the Achievement in Mobilizing Support Award competition. He has received seven other national awards for alumni participation, publication improvement, and fundraising management.
Herb has presented at 21 national education conferences, including CASE, NAIS, and NAES.
Prior Experience
Herb served as Headmaster for Development at Norfolk Academy, VA, where he helped close a $40 million capital campaign for endowment and a new performing arts center. He also headed development programs at St. Stephen's School ($10 million) and Flint Hill School ($2 million), both in VA. He collaborated on a $15 million campaign at St. Albans School, a day-boarding school in Washington, D.C.
Herb also directed an advancement program that raised more than $31 million in gifts and pledges at Saint Andrew's School in Boca Raton, FL, and helped complete a campaign for $65 million to be used for endowment and campus improvement at Norfolk Academy.
A recipient of CASE's Steuben Crystal Apple and CASE's Robert Bell Crow Award, he served as Chair of the 37th CASE-NAIS national conference. He has been a member of the judging panel of the CASE Circle of Excellence Awards for Independent Schools, chairing it for six years. He also served 11 years on the faculty of the CASE Summer Institute for Independent School Advancement Professionals.
Herb has participated on or been a member of the CASE Alumni Relations Commission, the Development Advisory Committee for the National Association of Independent Schools, and the Development Steering Committee of the Association of Independent Schools of Greater Washington. He is a former Program Chair and President of the Planned Giving Study Group of Greater Washington. In Helen Colson's book, Philanthropy in Independent Schools, Herb authored the chapter on planned giving.
Education
Herb holds a bachelor's degree in education from the University of Virginia, VA, and has done graduate work at Virginia Polytechnic Institute.
This is a distance learning event.
How it works:
Synchronous learning will be held from 11 a.m.—12:30 p.m., 1–2 p.m., and 3—4:30 p.m. Eastern Time for both workshop days.
The rest of the time will be flexible for independent work, connecting with peers, and group learning.
The full schedule is available here. All sessions are subject to change. 
This workshop will deliver the same high-quality learning and takeaways you expect from an ISM workshop. 
This workshop will be held virtually.
You'll receive login information after you register. 
Frequently Asked Questions
How will ISM communicate workshop information with me?
It is essential that your school approves the following email addresses from ISM:
workshops@isminc.com
marie@isminc.com
You will be receiving all communication—including your confirmation email and access to your workshop's Google Drive account—from these e-mails.
What does my registration fee include?
All workshop materials are included.
Event Confirmation and Cancellation Policy
We take the health and safety of our school leaders seriously.
In an abundance of caution and to protect the health of all participants, ISM will hold only distance learning events until further notice.
Should ISM cancel an event, we ensure a 100% money-back guarantee for all registrants—so you can buy with confidence. You can feel free to direct any questions to workshops@isminc.com.
Confirmation and Cancellation Policy
Tuition Payment and Cancellation Policy for ISM's Professional Development Events
Tuition must be paid in full 10 business days prior to the start date of the event. An attendee with a balance due on the start date will be denied entrance to the program until the balance is paid in full.
Cancellation requests must be made in writing by emailing workshops@isminc.com, faxing to 302-656-0647, or mailing to: Event Experience Manager, ISM, 2207 Concord Pike, #417 Wilmington, DE, 19803.
Cancellations received more than 15 business days prior to the start date of the program will be fully refunded. Gold Dollars will also be fully refunded.
Cancellations received less than 15 business days prior to the start date of the program will not be refunded.
Non-payment of tuition or no-show to the event does not constitute a cancellation. Full tuition will be due and payable.
The Substitution Option and Wallet Option
If a member of your team can no longer attend a workshop for which they have registered and it is past the cancellation window, your school has two options to avoid penalty. Schools may also exercise these options at any time for cancellations.
The school may substitute another employee.
The school may bank the funds for a future ISM registration. These funds must be applied to a professional development event within one year from the start date of the original workshop. After one year, the funds will be forfeited. To use banked funds, please call the Event Experience Manager at 302-656-4944 x152.
*We DO NOT accept enrollments from consultants.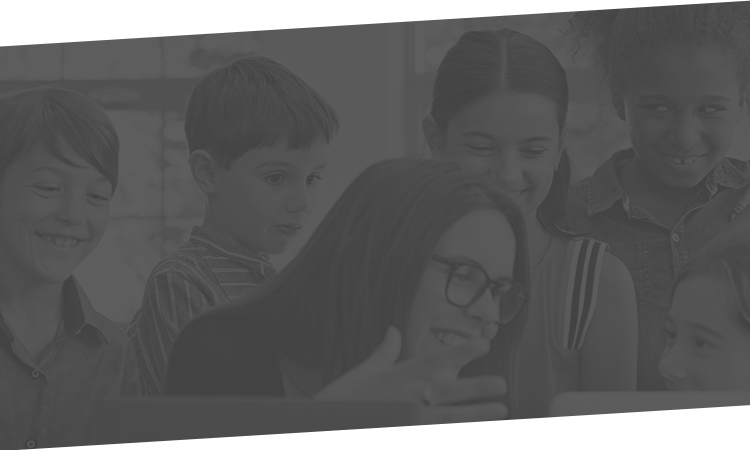 Our Guarantee
ISM believes in providing quality and excellence in all of our events and in ensuring the satisfaction of everyone who attends. Nearly 100% of our participants say they would recommend our events to their colleagues. If you are not satisfied with your event for any reason, ISM will credit the fee you paid toward another similarly priced workshop or will refund it.
See our Confirm/Cancel policy here. If you have any questions, click below to send us an email.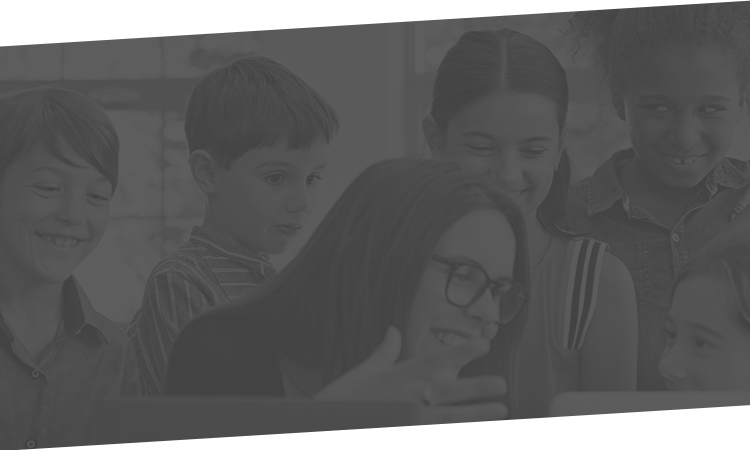 Upcoming Workshops and Events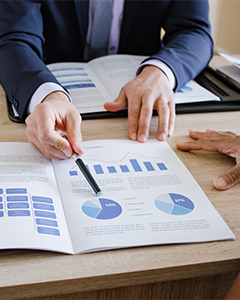 Strategic Financial Planning: A Comprehensive Approach
Status: Confirmed
Register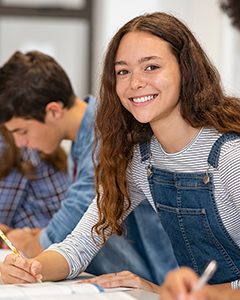 Student-Centered Scheduling Design
Status: Confirmed
Register