Date(s): ●
Time: 12:00pm ET
The COVID-19 pandemic has had an enormous impact on private schools, creating questions such as:
Are school employees eligible for paid sick leave and expanded family medical leave? How can the school get this money back?
Should our school layoff or furlough employees? What's the difference?
How can our school get a 90-day interest holiday on our bank loan?
How can our school get a reduction in rent from our landlord?
What should our school tell parents seeking a tuition refund?
Get these answers and more from three expert attorneys from Zarwin Baum DeVito Kaplan Schaer Toddy P.C.
The COVID-19 pandemic is fast-moving, bringing new legalities that your school must understand and decide on quickly. We know schools have many questions, including how to manage parents who ask for tuition refunds, whether the school should conduct layoffs or furloughs, and how to have productive conversations with financial institutions and landlords.
Three expert attorneys from Zarwin Baum DeVito Kaplan Schaer Toddy P.C. will present on the legalities related to COVID-19 and the CARES Act, so you can make informed decisions to best protect your school.
You'll learn how to:
apply key features of the CARES Act as it relates to sick and family medical leave;
make informed employment decisions;
have productive conversations with your financial institution about loans or your landlord about rent; and
analyze the law and your school contract when it comes to parental inquiries about tuition.
This webinar is great for:
Business Managers, CFOs, and School Heads.
Alan F. Wohlstetter, Esq.
Alan Wohlstetter is Partner in the law firm of Zarwin Baum DeVito Kaplan Schaer Toddy, P.C. and serves as head of its Education and Public Finance Practice Groups. He has been involved in over $1 billion of tax-exempt financings for private-independent schools, colleges and universities, and charter schools. Alan also heads School Improvement Partnership, a national consulting firm focused on transparency and accountability in the municipal bond market for schools. He is an alumnus of Landon School for Boys in Bethesda, Maryland, Dartmouth College and University of Virginia Law School.
Michael Goss, Esq.
As an attorney in the Real Estate and Financial Services Departments, Michael M. Goss represents banks on commercial loans and drafts documentation to memorialize the loan transactions. Michael's practice also focuses on transactional matters involving buying and selling real estate, leasing of real estate and development. He assists clients forming business entities, advising business entities and handling mergers, acquisitions, and sales of business entities. Prior to joining Zarwin Baum, Michael practiced 40 years at the law firm of Weinstein Goss, a firm that he co-founded and managed for many years. 

 
Zack Silverstein, Esq.
Zachary A. Silverstein is an associate practicing in Zarwin Baum's insurance defense and employment litigation departments. His practice focuses on handling complex commercial litigation, employment litigation, insurance defense and municipal/police liability matters. His experience includes drafting pleadings and motions, attending trials, hearings, arbitrations and depositions. In addition, he is skilled in researching complex legal issues.
If several of us at the school want to attend the webinar, do we each have to register and pay?
If two or more people at your school want to attend the webinar in the same location (for example, in a conference room with one monitor) then you only need to register and pay for one person who will receive the email and link. If you have people in remote locations, each person will need to register and pay separately. Essentially, a registration and payment gives you one link to the webinar.
Will I receive a reminder about the webinar I've just purchased?
Yes. A message will be sent to the email address you registered one or two days before the run date. You will receive a link to the webinar as well as PDF slides of the presentation you will be attending.
What happens if I miss my webinar? Will the fee be refunded?
If you've missed your scheduled webinar, don't panic—you will automatically receive a link to the recorded webinar, barring any technical difficulties that prevent us from recording the session.
Will I receive a recorded version of the webinar after it concludes?
Yes, a recording of your webinar will be sent 24–48 hours after the recording concludes. 
What if I have questions about the presentation? Whom do I contact?
You will be able to type questions, thoughts, and concerns in the communication box throughout the webinar. Each webinar allows 15 minutes for answering questions.
Confirmation and Cancellation Policy
We will correspond with you through email as soon as your workshop is confirmed, no later than two weeks prior to its start date. Occasionally, we may be forced to cancel an unconfirmed, scheduled workshop due to insufficient registration. So we ask that you do not make non-refundable travel arrangements until you receive notice that your workshop is confirmed. (ISM will not be responsible for any change/cancellation charges assessed by your airline or travel agent.)
Tuition Payment and Cancellation Policy for In-Person, Group-based Programs
Tuition must be paid in full 10 business days prior to the start date of the in-person, group-based program. An attendee with a balance due on the start date will be denied entrance to the program until the balance is paid in full.
Cancellation requests must be made in writing by emailing workshops@isminc.com, faxing to 302-656-0647, or mailing to: Professional Development Coordinator, ISM, 1316 N. Union St., Wilmington, DE, 19806.
Cancellations received more than 15 business days prior to the start date of the program will be fully refunded. Gold Dollars will also be fully refunded.
There will be no refunds for cancellations made less than 15 business days before the start of the program. For registrations paid for with membership Gold Dollars, the member school will receive a 50% refund of Gold Dollars.
Non-payment of tuition or no-show to the event does not constitute a cancellation. Full tuition will be due and payable.
The Substitution Option and Wallet Option
Should an attendee need to cancel less than 15 days prior to the start date of the workshop, the school has two options to avoid penalty. Schools may also exercise these options at anytime for cancellations.
The school may substitute another employee.
The school may bank the funds for a future ISM registration. These funds must be applied to a professional development event within one year from the start date of the original workshop. After one year, the funds will be forfeited. To use banked funds, please call the Professional Development Coordinator at 302-656-4944 x152.
*We DO NOT accept enrollments from consultants.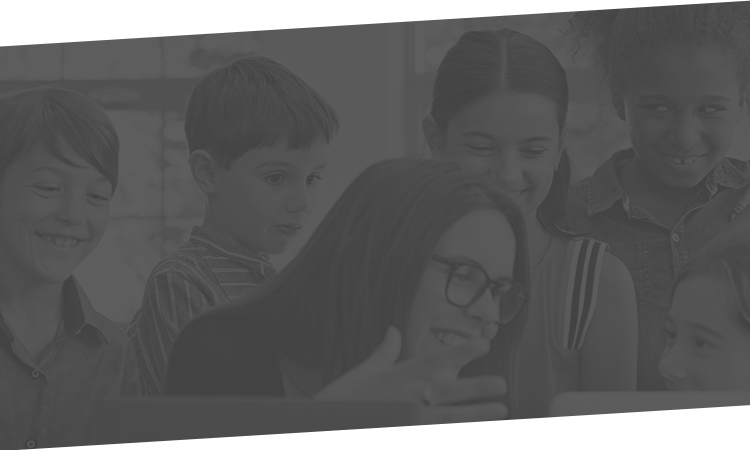 Our Guarantee
ISM believes in providing quality and excellence in all of our events and in ensuring the satisfaction of everyone who attends. Nearly 100% of our participants say they would recommend our events to their colleagues. If you are not satisfied with your event for any reason, ISM will credit the fee you paid toward another similarly priced workshop or will refund it.
If you have any questions, click below to send us an email.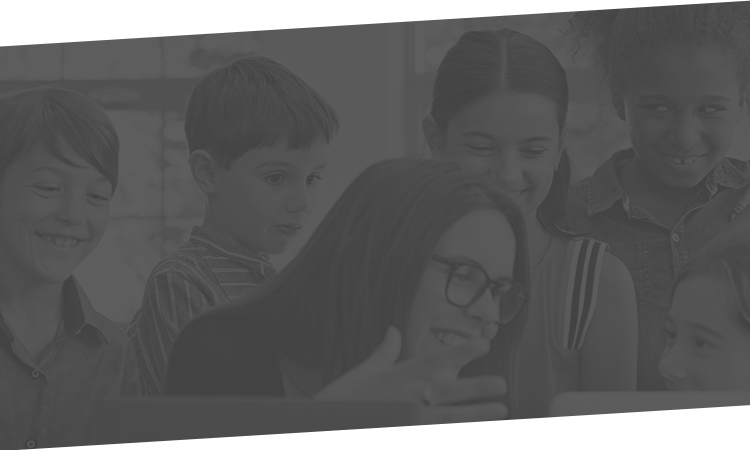 Upcoming Workshops and Events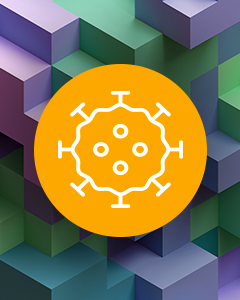 Scheduling in a Pandemic: How to Create Your School's Fall 2020 Schedule
Status: Open
Register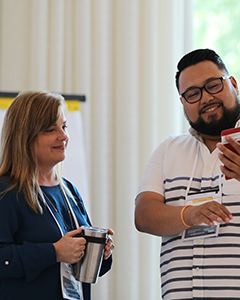 Mastering Enrollment Management
Status: Open
Register