Online Course Timeframe: December 1–4, 2020 | Synchronous Meetings Times: 11 a.m.–12:30 p.m. and 2:30–4 p.m. Eastern Time
The efforts of the Marketing Communications Office are integral to your private-independent school, providing a unified message to your faculty and staff, students, families, and the larger community.
Discover how to excel in this position through proven strategies, in-depth knowledge, and hands-on activities to create a marketing communication action plan you can immediately implement. You'll also explore new tactics you should take in the wake of COVID-19.
Are you unsure about which marketing strategies are effective to connect with today's private school families?
Are you new to your role and want to ensure you're putting effort into the right approaches?
Do you want samples and materials to help you see return on marketing investment?
Your Marketing Communications Office is the "tie that binds." It not only tells the story of your school, but also recruits new families, re-recruits existing families, and cultivates donors.
If you are somewhat new to your position, you may not know where to start or where to focus your limited time. This workshop combines foundational, practical topics with efficient marketing communications procedures, and proven materials to help you create strategies to meet your goals.
You will learn how to:
see the big picture of how marketing communications serves your entire school;
assess what you should do this year in the wake of COVID-19;
design templates for a strategic marketing plan, schoolwide communication calendar, social media strategy, and crisis communication plan; and
develop an action plan to implement right away.
You'll also have time to engage in one-on-one mentoring sessions with the workshop leader.
After this online workshop, you'll be:
ready to implement new marketing strategies at your school; and 
confident about your ability to deliver content that makes a difference in enrollment and retention. 
This online workshop is for:
Marketing Communications professionals who are new or less-experienced in their roles should attend. This workshop is also ideal for marketing communications professionals who are new to private-independent schools.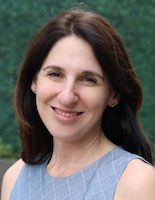 Penny Abrahams, IAP-L
ISM Consultant | Virtual Advancement Summit Convener
Expertise
Penny Abrahams first joined Independent School Management in 2010 as a member of the Advancement Academy's founding faculty. As a Consultant, she specializes in marketing communications, enrollment management, and development. Her experience in these areas comes from working in private-independent schools for more than 13 years, and serving a variety of other non-profits for an additional seven years.

Her areas of expertise and passion include building and implementing enrollment management and marketing plans as well as strategic advancement plans; implementing donor-centered development programs; developing mission-based messaging; crafting digital marketing and social media strategies; establishing crisis communications plans; and advising on optimal staffing structures and functions.
Current Role
As a Consultant with ISM, Penny:
consults in marketing communications and enrollment management planning and audits, conducts advancement and development assessments, crafts campaign Case Statements, and develops marketing message frameworks; 
leads workshops and webinars focused on marketing communications, enrollment management, and development best practices; 
speaks at regional and national education conferences; 
convenes ISM's Advancement Academy for experienced school practitioners; and
writes for ISM's publications, including Ideas & Perspectives.
She holds the Leader Certification through ISM's International Advancement Program (IAP-L).
Prior Experience
Penny began her career in schools in 2001 at Ravenscroft, a PreK through grade 12 school in Raleigh, N.C. As the Annual Fund Director, she managed all aspects of the school's annual giving program, overseeing a team of volunteers responsible for raising nearly $600,000. Penny later became Ravenscroft's Director of Communications and was charged with building the school's communications program from the ground up.
From 2013-17, Penny served as the Director of Admissions & Marketing at Academy at the Lakes, a PreK3 through grade 12 school located in Tampa, Fla., where she helped the school reach record application and enrollment numbers.
Prior to her time in private-independent schools, Penny worked in publications and media relations for the University of Texas, the Memphis Center City Commission, and U.S. Synchronized Swimming.
Education
Penny graduated with a B.A. in Journalism and Mass Communication from the University of North Carolina at Chapel Hill and received her International Advancement Program—Leader certification in 2012.
This is a distance learning event.
How it works:
Synchronous learning will be held from 11 a.m.—12:30 p.m. and 3—4:30 p.m. Eastern Time, unless otherwise noted by your instructor, for the duration of the workshop dates posted.
The rest of the time will be flexible for independent work, connecting with peers, and group learning
See the full schedule here. All sessions subject to change.
This workshop will deliver the same high-quality learning and takeaways you expect from an ISM workshop. 
This workshop will be held virtually.
You'll receive login information after you register. 
Frequently Asked Questions
How will ISM communicate workshop information with me?
It is essential that your school approves the following email addresses from ISM:
workshops@isminc.com
marie@isminc.com
You will be receiving all communication—including your confirmation email and access to your workshop's Google Drive account—from these e-mails.
What does my registration fee include?
All workshop materials are included.
Event Confirmation and Cancellation Policy
We take the health and safety of our school leaders seriously.
In an abundance of caution and to protect the health of all participants, ISM will hold only distance learning events until further notice.
Should ISM cancel an event, we ensure a 100% money-back guarantee for all registrants—so you can buy with confidence. You can feel free to direct any questions to workshops@isminc.com.
Confirmation and Cancellation Policy
Tuition Payment and Cancellation Policy for ISM's Professional Development Events
Tuition must be paid in full 10 business days prior to the start date of the event. An attendee with a balance due on the start date will be denied entrance to the program until the balance is paid in full.
Cancellation requests must be made in writing by emailing workshops@isminc.com, faxing to 302-656-0647, or mailing to: Event Experience Manager, ISM, 2207 Concord Pike, #417 Wilmington, DE, 19803.
Cancellations received more than 15 business days prior to the start date of the program will be fully refunded. Gold Dollars will also be fully refunded.
Cancellations received less than 15 business days prior to the start date of the program will not be refunded.
Non-payment of tuition or no-show to the event does not constitute a cancellation. Full tuition will be due and payable.
The Substitution Option and Wallet Option
If a member of your team can no longer attend a workshop for which they have registered and it is past the cancellation window, your school has two options to avoid penalty. Schools may also exercise these options at any time for cancellations.
The school may substitute another employee.
The school may bank the funds for a future ISM registration. These funds must be applied to a professional development event within one year from the start date of the original workshop. After one year, the funds will be forfeited. To use banked funds, please call the Event Experience Manager at 302-656-4944 x152.
*We DO NOT accept enrollments from consultants.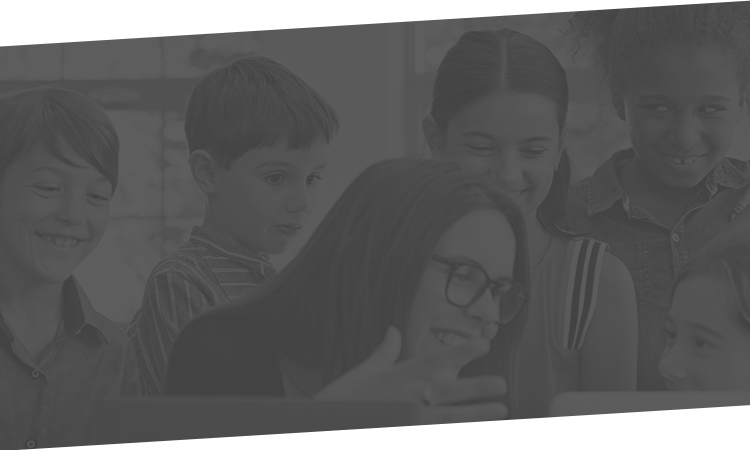 Our Guarantee
ISM believes in providing quality and excellence in all of our events and in ensuring the satisfaction of everyone who attends. Nearly 100% of our participants say they would recommend our events to their colleagues. If you are not satisfied with your event for any reason, ISM will credit the fee you paid toward another similarly priced workshop or will refund it.
See our Confirm/Cancel policy here. If you have any questions, click below to send us an email.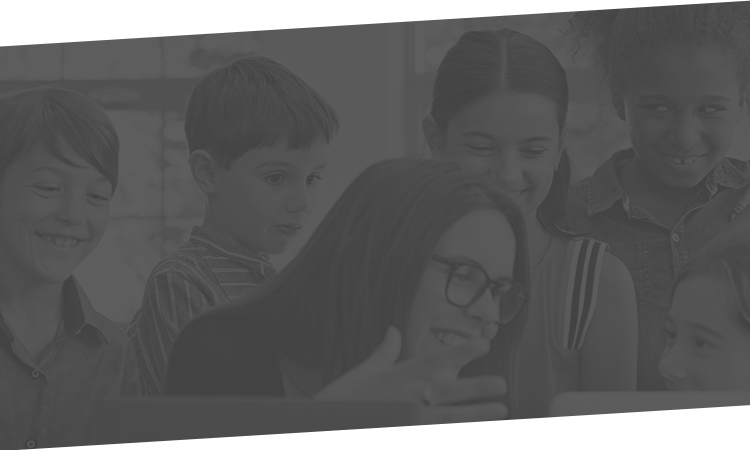 Upcoming Workshops and Events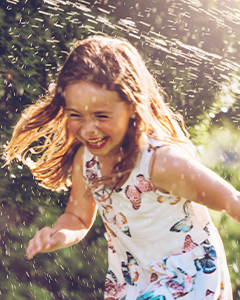 How to Design a Quality Summer Program (Even Amid a Global Pandemic)
Status: Confirmed
Register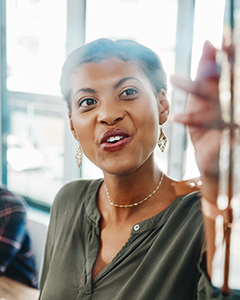 The New Marketing Communications Director
Status: Open
Register