Date(s): ●
Time: 3:00pm ET
Schools today face several threats that put their very existence in peril. While the common narrative over the past decade has been related to rising costs and a shrinking market, the major threats, which we will share in this webinar, have crept up on schools.
Parents want a safe, caring community that educates and prepares their children in a better fashion than alternatives. Students want a predictable and supportive school atmosphere where they get to be the ones "doing it" (rather than watching it). They want school experiences that are engaging, meaningful, and useful for their future.
But there's a major issue in independent schools: Our ability to deliver on these promises is eroding—and, along with it, our value proposition. We will explore the issues that are compromising independent schools' value propositions and offer some suggestions on how to address them.
You'll learn how to:
Dispel the myths of "a shrinking market" and "unaffordable schools."
Identify the top five threats to private schools.
Explore some possible remedies for each of these threats.
This webinar is great for:
All school leaders.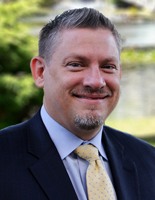 Bryan Smyth, Ph.D.
ISM Senior Consultant | Director of Research
Expertise
Bryan's central purpose is to help students flourish. He believes that the enhancement of school environments and cultures is the best way to facilitate growth in children and adults.
Current Role
As a Senior Consultant and ISM's Director of Research, Bryan:
Oversees ISM's research initiatives by designing studies, conducting statistical analyses, and advancing our knowledge in areas important to independent school leadership
Conducts onsite scheduling consultations, having had extensive experience creating and implementing unique daily schedules and annual calendars for both boarding and day schools
Helps schools analyze and strategize their operations, conducting Strategic Performance Analyses, Strategic Planning/Strategic Financial Planning, and Strategic Academic Planning consultations
Writes frequently for Ideas & Perspectives and co-authors books in the areas of scheduling, student-centered policies, faculty growth and evaluation, finance, social-emotional well-being, and research
Leads ISM's Student-Centered Scheduling workshop and The Assistant Headship workshop
Bryan joined ISM as a Consultant in 2013, following 13 years in independent school administration.
Prior Experience
Bryan came to ISM from Mount Pisgah Christian School, GA, where he served as the Vice President, Head of the Upper School, Guidance and College Advisement Director, varsity head coach, and psychology teacher over the course of his tenure. Prior to that, he was the Associate Head of School at Brandon Hall, GA.
He is also a licensed clinical psychologist specializing in the psychological assessment and treatment of adolescents and their families. This varied background and set of experiences affords him the ability to view a school's form and function from multiple viewpoints, leading to solutions that take into account all perspectives.
Education
Bryan holds a Ph.D. and master's degree in clinical psychology from Marquette University, WI, and a bachelor's degree in psychology from the University of Illinois. He also earned an MBA from Reinhardt University, GA, that focused on the application of business principles to the management of independent schools.
If several of us at the school want to attend the webinar, do we each have to register and pay?
If two or more people at your school want to attend the webinar in the same location (for example, in a conference room with one monitor) then you only need to register and pay for one person who will receive the email and link. If you have people in remote locations, each person will need to register and pay separately. Essentially, a registration and payment gives you one link to the webinar.
Will I receive a reminder about the webinar I've just purchased?
Yes. A message will be sent to the email address you registered one or two days before the run date. You will receive a link to the webinar as well as PDF slides of the presentation you will be attending.
What happens if I miss my webinar? Will the fee be refunded?
If you've missed your scheduled webinar, don't panic—you will automatically receive a link to the recorded webinar, barring any technical difficulties that prevent us from recording the session.
Will I receive a recorded version of the webinar after it concludes?
Yes, a recording of your webinar will be sent 24–48 hours after the recording concludes. 
What if I have questions about the presentation? Whom do I contact?
You will be able to type questions, thoughts, and concerns in the communication box throughout the webinar. Each webinar allows 15 minutes for answering questions.
Confirmation and Cancellation Policy
We will correspond with you through email as soon as your workshop is confirmed, no later than two weeks prior to its start date. Occasionally, we may be forced to cancel an unconfirmed, scheduled workshop due to insufficient registration. So we ask that you do not make non-refundable travel arrangements until you receive notice that your workshop is confirmed. (ISM will not be responsible for any change/cancellation charges assessed by your airline or travel agent.)
Tuition Payment and Cancellation Policy for In-Person, Group-based Programs
Tuition must be paid in full 10 business days prior to the start date of the in-person, group-based program. An attendee with a balance due on the start date will be denied entrance to the program until the balance is paid in full.
Cancellation requests must be made in writing by emailing workshops@isminc.com, faxing to 302-656-0647, or mailing to: Professional Development Coordinator, ISM, 1316 N. Union St., Wilmington, DE, 19806.
Cancellations received more than 15 business days prior to the start date of the program will be fully refunded. Gold Dollars will also be fully refunded.
There will be no refunds for cancellations made less than 15 business days before the start of the program. For registrations paid for with membership Gold Dollars, the member school will receive a 50% refund of Gold Dollars.
Non-payment of tuition or no-show to the event does not constitute a cancellation. Full tuition will be due and payable.
The Substitution Option and Wallet Option
Should an attendee need to cancel less than 15 days prior to the start date of the workshop, the school has two options to avoid penalty. Schools may also exercise these options at anytime for cancellations.
The school may substitute another employee.
The school may bank the funds for a future ISM registration. These funds must be applied to a professional development event within one year from the start date of the original workshop. After one year, the funds will be forfeited. To use banked funds, please call the Professional Development Coordinator at 302-656-4944 x152.
*We DO NOT accept enrollments from consultants.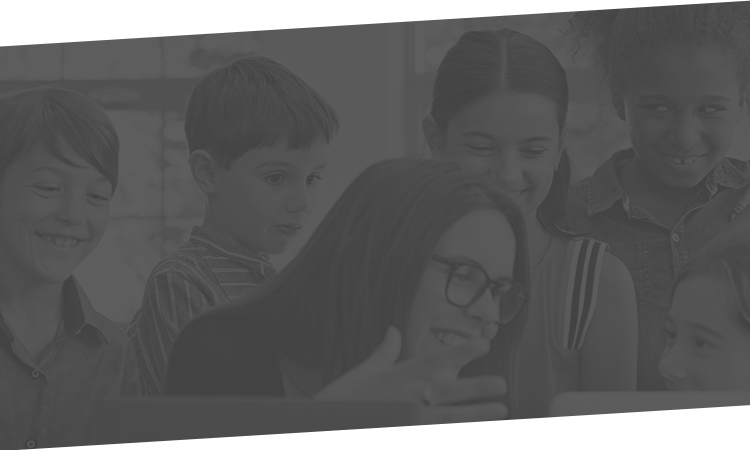 Our Guarantee
ISM believes in providing quality and excellence in all of our events and in ensuring the satisfaction of everyone who attends. Nearly 100% of our participants say they would recommend our events to their colleagues. If you are not satisfied with your event for any reason, ISM will credit the fee you paid toward another similarly priced workshop or will refund it.
If you have any questions, click below to send us an email.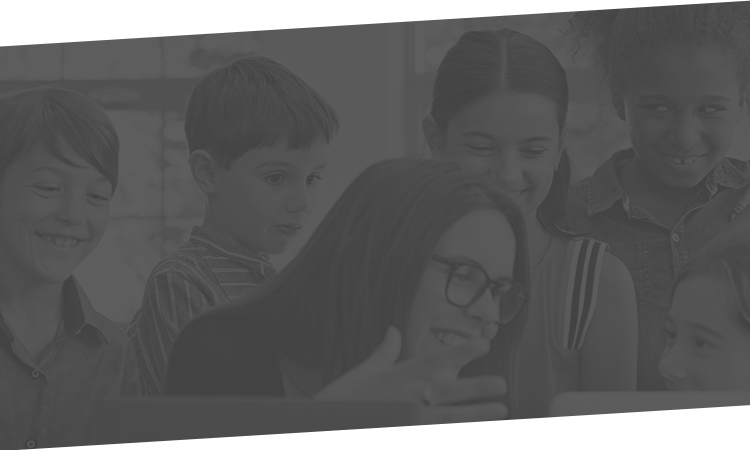 Upcoming Workshops and Events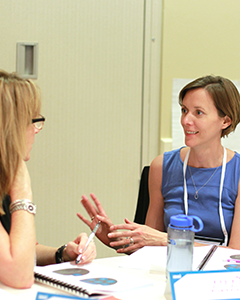 Support Student Success With Faculty Growth and Evaluation Teachers Love!
Status: Confirmed • Location: West Hills, CA
Register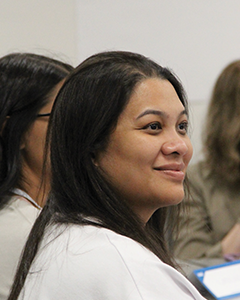 Advancement Academy
Status: Confirmed • Location: Philadelphia, PA
Register