ONE TIME PAYMENT OPTION 
$4,800 Now $2,400!
This actionable program led by industry experts helps your school make critical reopening decisions for the safe return of teachers and students.
There are 3 phases to planning for fall 2020: Plan, Refine, Launch. As we enter the Refine stage of the plan, we have lowered program pricing.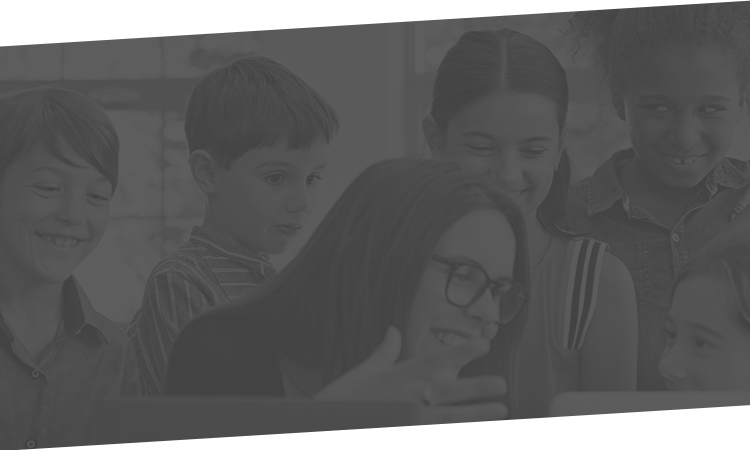 Upcoming Workshops and Events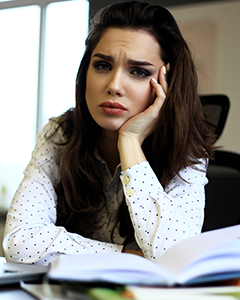 Strategies and Tactics to Help Teachers Avoid Burnout
Status: Confirmed
Register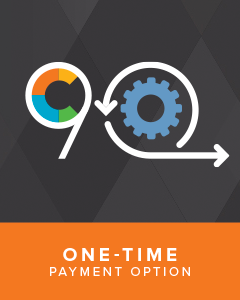 Road Map to Campus Reopening: A 90-Day Program—Full Pay
Status: Confirmed
Register