Date(s): ●
Time: 12:00pm ET
Webinar length: 60 minutes
Talking about topics like identity, difference, and oppression can raise anxiety for many people, and yet we must have the conversation in our schools and our lives in order to be more inclusive and culturally competent.
What are the fears and common pitfalls that keep us from broaching topics like race, gender, class, etc.?
What are the ways we might engage more authentically, respectfully, and effectively across differences?
Join Rosetta Lee, Consultant, Educator, and Activist for a webinar to learn to participate in truly courageous conversations. You will identify barriers to overcome and frameworks for authentic and healthy group dialogue.
Our Guarantee
ISM believes in providing quality and excellence in all of our events and in ensuring the satisfaction of everyone who attends. Nearly 100% of our participants say they would recommend our events to their colleagues. If you are not satisfied with your event for any reason, ISM will credit the fee you paid toward another similarly priced workshop or will refund it.
See our Confirm/Cancel policy here. If you have any questions, click below to send us an email.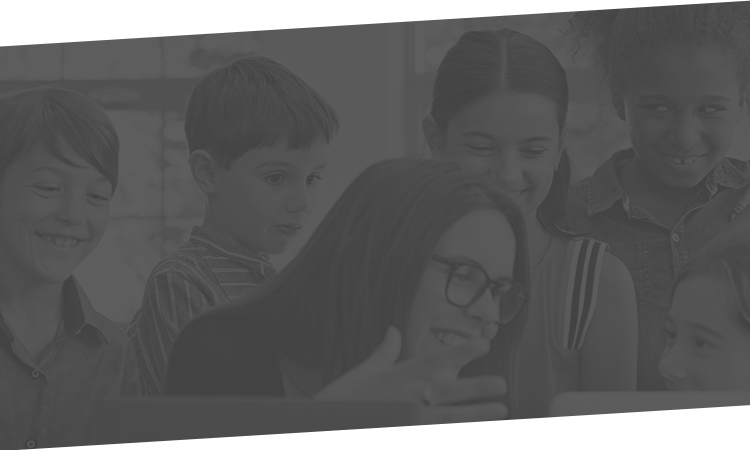 Upcoming Workshops and Events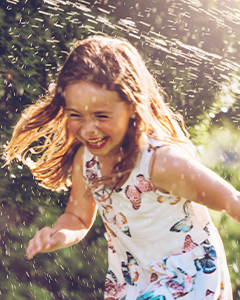 How to Design a Quality Summer Program (Even Amid a Global Pandemic)
Status: Confirmed
Register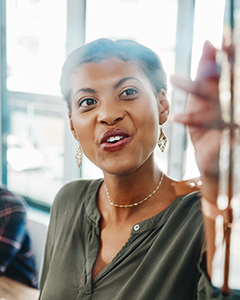 The New Marketing Communications Director
Status: Open
Register