Know no limits.
INTENSIVE TRAINING | HANDS-ON LEARNING | ACTION PLANNING | NETWORKING
Concentrate on a specific topic to deepen your expertise and broaden your skills. Attend one of these select workshops for comprehensive training while networking with your private-independent school peers.
Gain the confidence to perform your job efficiently, backed by over 40 years of institutional knowledge, research, and insight. With a 100% satisfaction guarantee, you can't go wrong. Join us to be exceptional for yourself, your school, and your students.
Practical Strategies
Work alongside experienced ISM consultants and private-independent school leaders to formulate practical strategies that you can implement immediately upon your return to campus. Our leaders help you take an objective look at your current operations, form goals, and make plans that will strengthen your school and benefit your students.
Tangible Resources
Become immersed in core ISM theory throughout your workshop—and learn how to convert that theory to practical application through extensive examples, interactive exercises, and group discussion. Leave with workshop materials and information that can be referenced long after the event concludes, helping you improve your strategies when you're back in your office. 
Networking
One of the best perks of ISM's workshops! Get to know private-independent school peers from around the world and build relationships that will last for years to come. Meal times and social hours allow for extended opportunities where you can meet fellow attendees and strengthen your professional network, empowering you through lasting connections.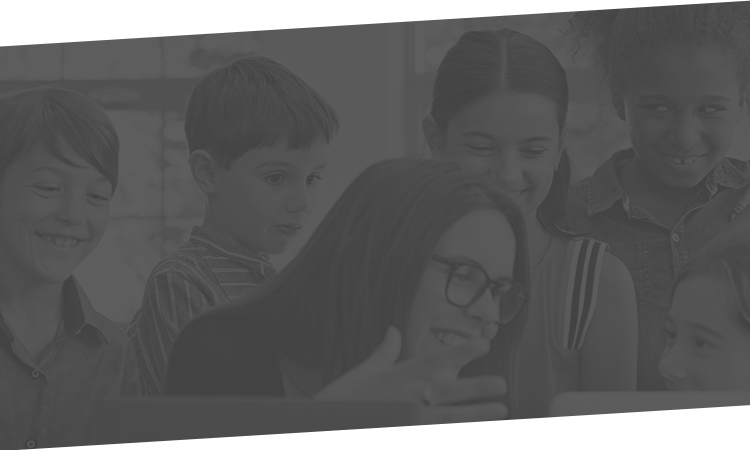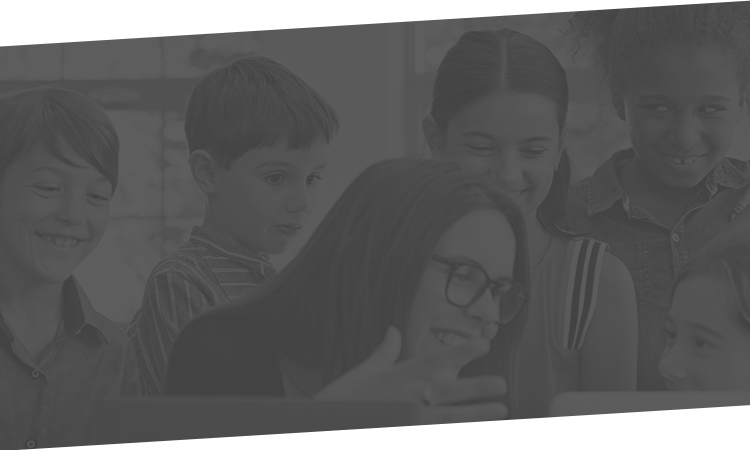 Pusch Ridge Christian Academy, AZ
Develop New Skills
"I have found ISM services, materials, and presentation to be of an excellent quality. I appreciate the emphasis on constant improvement and revision.."
Jason Clapero, Upper School Principal
Crossroads College Preparatory School, MO
Gain Tangible Benefits
"I was able to get the full picture for my job and will use real world plans I can immediately put into place. Our leader is a working professional, which gives him credibility. I enjoyed hands-on learning, planning, role playing, and brainstorming with others in my field. "
Alexis Newsome, Director of Admission
The Bishop Strachan School, ON
Be an Exceptional School Leader
"The overall experience was excellent and surpassed expectations. I have a toolbox of resources that will be very helpful when I go back in order to do my job successfully."
Nicole Patterson, Languages Department Chair