Online Course Timeframe: January 19–22, 2021 | Synchronous Meetings Times: 1–3 p.m. Eastern Time
Strategic planning can help reset a school's direction and bring about meaningful institutional growth. This workshop will help you understand the important elements to create an effective strategic plan.
This workshop blends live, synchronous group sessions, recorded videos/slideshows that participants watch asynchronously, and both live and asynchronous online individual and group discussions and activities.
Has the COVID-19 pandemic forever changed the face of independent schools?
How do you assure your school can remain sustainable?
How do you get the Board and the administration appropriately involved in working together to greater levels of success?
If you've asked yourself these questions, this is the ideal online workshop for you. We will explore what determines long-term sustainability for independent schools, how to make strategic tuition decisions even in uncertain times, how to monetize your mission, and what elements go into powerful strategic plans.
ISM's 45 years of research have led to many ground-breaking principles of practice. We will discuss effective Board structure and explore the independent school marketplace so that you can fully embrace your school's marketplace stance. You will also discover how to quantify your school's perceived parental value and demystify fundraising. This course is perfect for groups!
You will learn how to:
use ISM's 13-line financial planning model to support your school's strategic plan;
identify your critical, high-impact, strategic numbers, and translate those into an understandable, user-friendly communications tool for your Board and Leadership Team;
calculate your Stability Marker score using our proven criteria (These are the items that strongly correlate to a school's ability to sustain excellence over time);
discover what your Stability Marker score implies for your school's future so you can take action now; and
understand ISM's research-based system for constructing a strategic plan and supporting your strategic financial plan to serve as your six-year framework, with the flexibility to adapt to subsequent yearly changes.
After this online workshop, you'll be:
knowledgeable about the elements required in a strategic plan;
confident in your approach; and
prepared to effectively make strategic decisions that best support your school, even in uncertain times.
This online workshop is for:
New and veteran Board Presidents, Chairs of the Finance Committee and other key Board-committee leaders, School Heads, COOs, CFOs, Business Managers, and other senior administrators.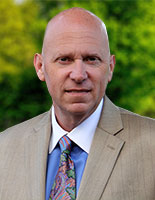 Terry L. Moore, BCP-E
ISM Executive Consultant
Expertise
Terry shares his expertise with private-independent schools in strategic planning and strategic financial planning, strategic performance analysis, effective school operation, fundraising, faculty evaluation and compensation, and financial aid.
Current Role
Terry has supported more than 200 schools on-site since 2002 through ISM, many multiple times. He also:
Writes for ISM's publications, including Ideas & Perspectives
Created the ISM FAST program (ISM's cutting-edge financial aid tool)
Speaks at various conferences including NBOA, NYSAIS, CAIS, FISBO, and AISNE
Leads ISM workshops and webinars
Terry recently completed a two and a-half year assignment at St. Mary's School, Aliso Viejo, CA. He served as the Head of Finance, Operations, and Advancement. During that assignment, he continued to consult with ISM.
Terry has over 30 years of experience in both the profit and not-for-profit sectors. His professional background includes expertise in all financial matters of independent schools. Further, he specializes in many aspects of operations, safety and security, marketing, and fundraising. Because of the specialized niche of independent schools, he enjoys helping schools explore their mission statement articulation.
Prior Experience
Terry's professional experience includes work at two independent schools. In addition to St. Mary's School, Terry was also at Trinity Academy of Raleigh, NC where he was a founder and served on the Board of Directors for six years, after which he was asked to become the Director of Administrative Services.
Additionally, Terry has served on the Board of several non-profits and the Vestry of two Episcopal Churches.
Education
Terry earned a BS degree from East Carolina University, Greenville, NC, and has done graduate work at Regis University, Denver, CO.
This is a distance learning event.
How it works:
Synchronous learning will be held from 1–3 p.m. Eastern Time, unless otherwise noted by your instructor, for the duration of the workshop dates posted.
The rest of the time will be flexible for independent work, connecting with peers, and group learning.
This workshop will deliver the same high-quality learning and takeaways you expect from an ISM workshop. 
This workshop will be held virtually.
You'll receive login information after you register. 
Frequently Asked Questions
How will ISM communicate workshop information with me?
It is essential that your school approves the following email addresses from ISM:
workshops@isminc.com
marie@isminc.com
You will be receiving all communication—including your confirmation email and access to your workshop's Google Drive account—from these e-mails.
What does my registration fee include?
All workshop materials are included.
Event Confirmation and Cancellation Policy
We take the health and safety of our school leaders seriously.
In an abundance of caution and to protect the health of all participants, ISM will hold only distance learning events until further notice.
Should ISM cancel an event, we ensure a 100% money-back guarantee for all registrants—so you can buy with confidence. You can feel free to direct any questions to workshops@isminc.com.
Confirmation and Cancellation Policy
Tuition Payment and Cancellation Policy for ISM's Professional Development Events
Tuition must be paid in full 10 business days prior to the start date of the event. An attendee with a balance due on the start date will be denied entrance to the program until the balance is paid in full.
Cancellation requests must be made in writing by emailing workshops@isminc.com, faxing to 302-656-0647, or mailing to: Event Experience Manager, ISM, 2207 Concord Pike, #417 Wilmington, DE, 19803.
Cancellations received more than 15 business days prior to the start date of the program will be fully refunded. Gold Dollars will also be fully refunded.
Cancellations received less than 15 business days prior to the start date of the program will not be refunded.
Non-payment of tuition or no-show to the event does not constitute a cancellation. Full tuition will be due and payable.
The Substitution Option and Wallet Option
If a member of your team can no longer attend a workshop for which they have registered and it is past the cancellation window, your school has two options to avoid penalty. Schools may also exercise these options at any time for cancellations.
The school may substitute another employee.
The school may bank the funds for a future ISM registration. These funds must be applied to a professional development event within one year from the start date of the original workshop. After one year, the funds will be forfeited. To use banked funds, please call the Event Experience Manager at 302-656-4944 x152.
*We DO NOT accept enrollments from consultants.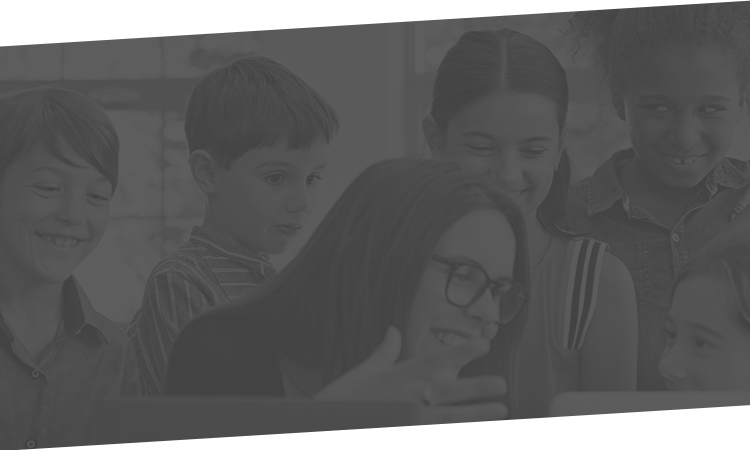 Our Guarantee
ISM believes in providing quality and excellence in all of our events and in ensuring the satisfaction of everyone who attends. Nearly 100% of our participants say they would recommend our events to their colleagues. If you are not satisfied with your event for any reason, ISM will credit the fee you paid toward another similarly priced workshop or will refund it.
See our Confirm/Cancel policy here. If you have any questions, click below to send us an email.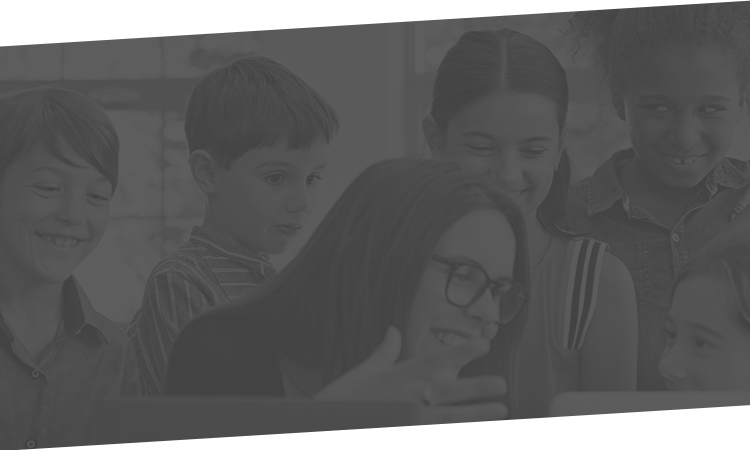 Upcoming Workshops and Events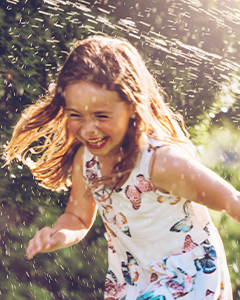 How to Design a Quality Summer Program (Even Amid a Global Pandemic)
Status: Confirmed
Register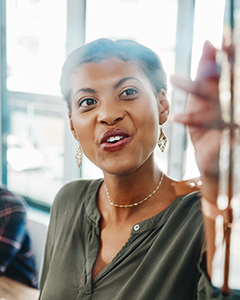 The New Marketing Communications Director
Status: Open
Register