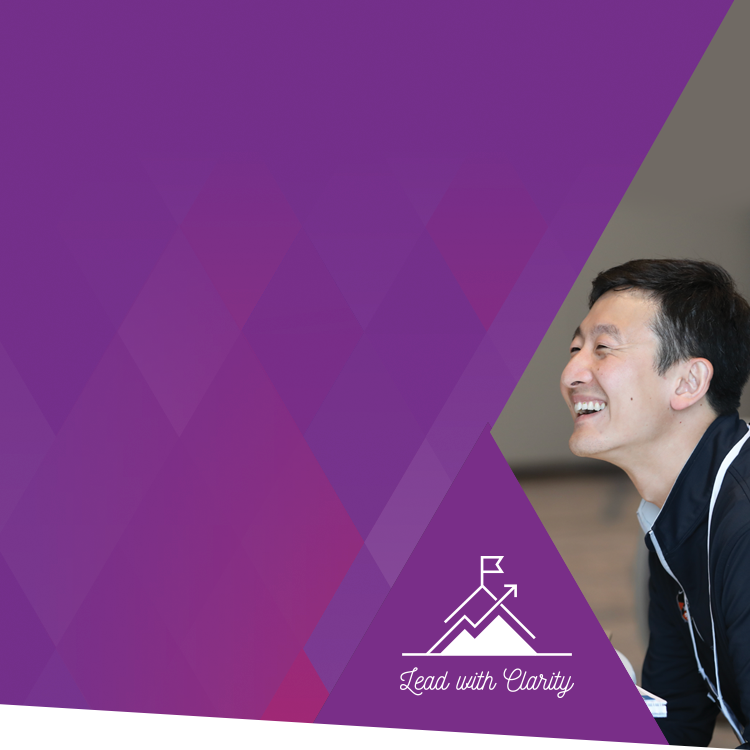 July 27–30, 2020 • Certification Credits: 40 IACP
The Virtual Advancement Summit is the only live, comprehensive distance learning event that provides research-backed strategies for enrollment management, development, and marketing communications leaders.
With a Mentor and Action Plan (MAP) Pass, you receive:
8 live sessions that you'll choose from more than 40 options on topics in advancement, enrollment management, development, and marketing communications to excel in your field
Recordings of the sessions you attended so you can return to this information time and time again
Faculty-facilitated affinity groups to help you network with peers with similar interests and challenges
Meeting with your mentor before the Summit begins to discuss your challenges and opportunities. You'll work together to select the Summit sessions you want to attend.
Taking part in the Summit sessions, joining the affinity groups, and receiving recordings for the sessions you attend.
A midweek virtual happy hour with the Advancement Summit faculty and other MAP Pass participants.
Meeting with your mentor for four one-on-one sessions the week after the Summit to discuss what you learned and create your action plan for the 2020–21 school year. You'll also have the chance to engage with other ISM Consultants throughout the week.
Quarterly check-ins with your mentor throughout the 2020-21 school year to discuss progress on your action plan.
There are limited spots available for the Mentor and Action Plan Pass, so be sure to get yours quickly. We're happy to pair school leaders who want to attend together with the same mentor, but each attendee will need to purchase his or her own pass. There is second person pricing for the MAP pass, if two team members from your school would like to work with a mentor.
Register for the Virtual Advancement Summit online by filling out the form below. If you'd prefer to register by PDF, download our registration form. It can be returned via email to workshops@isminc.com or faxed to 302-656-0647.
If two or more team members from your school are registering, fill out the form below for the first registrant. Click "add to cart" and select Add Another Attendee from the cart menu.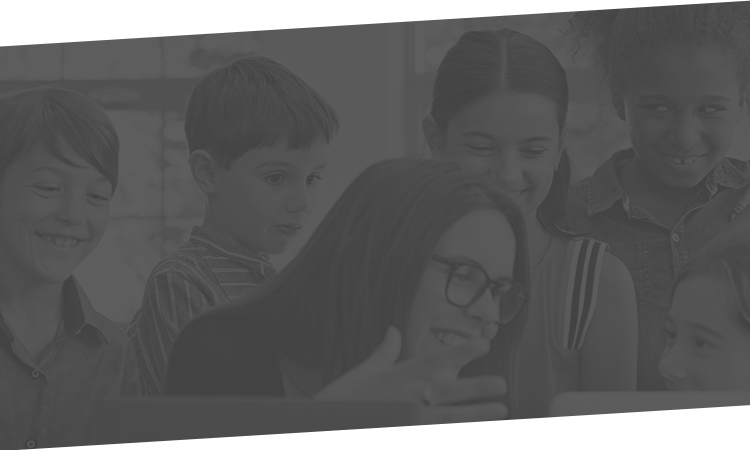 Upcoming Workshops and Events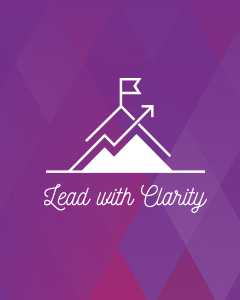 Virtual Advancement Summit General Pass
Status: Confirmed
Register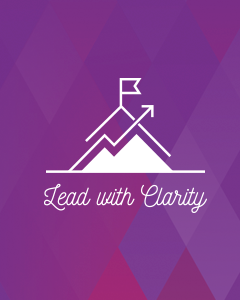 Virtual Advancement Summit Mentor and Action Plan (MAP) Pass
Status: Confirmed
Register