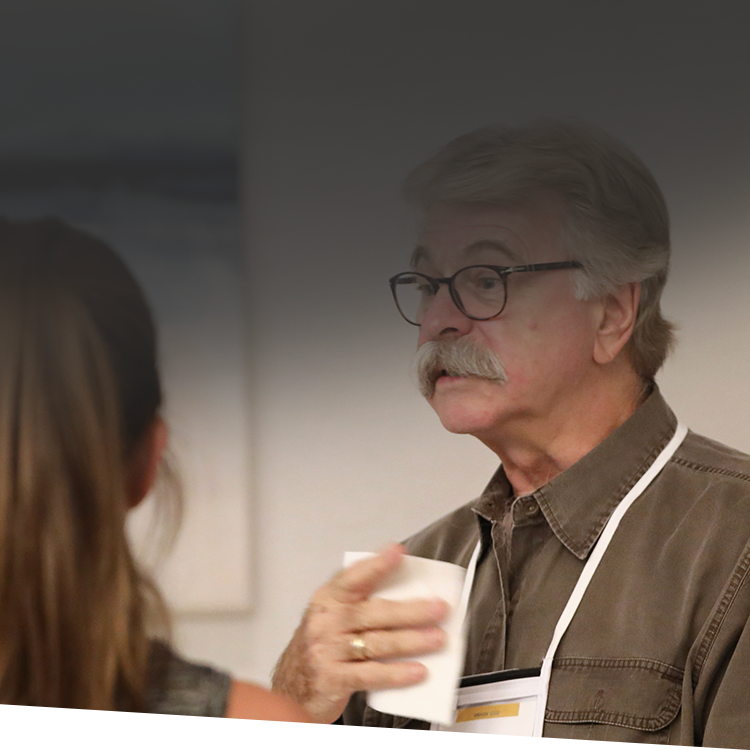 Date(s): ●
Time: 11:00am ET -
As private-independent school administrative professionals, you are vital to your school's operations. Your performance and the value you bring to the table is critical. Lead from your position by partnering with ISM for professional development and peer networking.
This workshop is now virtual! What that means for you:
REDUCED TUITION  |  SAVINGS ON TIME AND TRAVEL  |  SAME HIGH-QUALITY, IN-DEPTH LEARNING
We're all in this together. 
Our professional development events offer guidance, support, and insight to help you lead from a position of strength during this unprecedented time. Let's work together to ensure you're equipped to enter the 2020–21 school year with the research and strategies you need to take on any challenge.

Limited Time Offer: Deposit and Defer Option 
Attend any Summer Institute workshop with a $250 deposit paid before the workshop begins. The remaining balance for your workshop is due by December 31, 2020. Email clientsuccess@isminc.com to get started.

Team savings have been expanded for our summer workshops!
Would more than one of your school leaders like to attend Summer Institute? After your school registers your first workshop participant at the General price, all other attendees qualify for Second Person Pricing for any workshop. Call to register: 302-656-4944.
Highly motivated Executive and Administrative Assistants looking to overcome frustrating misalignment of job performance and expectations will create clarity around roles and responsibilities through a well-articulated job description that accounts for growth and evaluation.
You will move from confusion and chaos caused by lack of boundaries with direct supervisors and others to working in respectful partnerships, with appropriate peer support, by using effective boundary-setting tools anchored by your job description. If you feel at risk of burn-out due to ineffective or unsupported time management practices, you can explore hi- and lo-tech tools to support greater efficiency, enhanced productivity, and peace of mind.
Takeaways:
Discover and refine ways to lead from your support position to benefit your school and yourself.
Design a self-evaluation system that can be routinely and formally used to chart your professional development.
Discover how current technology can be used to strategically navigate your busy day and add value to your role.
Learn more about the projected evolution of the administrative support role.
Who Should Attend:
Executive assistants of various experience levels, assistants to School Heads and Division Heads, and receptionists with one year of experience in a support staff position. Assistants to Directors in Admission, Advancement, or Business Office can also attend.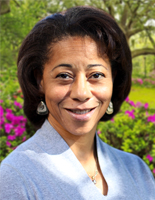 Helen Foster, J.D.
ISM Consulting Manager
Expertise
Helen's corporate and public sector project management experience in the areas of procurement, education, and healthcare have helped her hone skills in marketing and sales, customer service, proposal writing, and workshop facilitation.
Current Role
As ISM's Consulting Manager, Helen helps ensure ISM consultants match their skills and expertise with private-independent schools across the globe. Helen brings over 25 years of diverse work experience to ISM, including a successful track record of for-profit consulting and nonprofit education and health care management.
Prior Experience
Helen joined ISM as the Consulting Manager in July 2016 after one year as a Board member and four years as the Executive Assistant to the Headmaster at Saint Edmond's Academy in Wilmington, DE.
Helen has worked across diverse populations, departmental lines and affinity groups to deliver superior project execution. Her collaboration with and work in support of peer, volunteer, senior and executive level stakeholders has been demonstrated numerous through board directorships, most notably as a Trustee with the State of Delaware Board of Pensions since 2003.
Education
Helen received her J.D. from Northeastern University School of Law, her master's degree in management from Lesley University, and her bachelor's degree in economics from Harvard University.
Summer Institute will be held as a distance learning event.
How it works:
Summer Institute will be open from 11 a.m. ET/8 a.m. PT through 6 p.m. ET/3 p.m. PT for the duration of the workshop dates posted.
During that time, you can expect:
Two live sessions with your instructor every day, each up to 90 minutes long
Flexible time for independent work, connecting with peers, and group learning
This workshop will deliver the same high-quality learning and takeaways you expect from an ISM workshop. Below you'll find an overview of the topics covered.
Virtual Workshop Schedule (subject to adjustment)
Topic #1: Establishing and meeting your professional goals
Topic #2: Enhanced understanding of how your role connects to the school's mission
Topic #3: Creating opportunities for support by your supervisor and colleagues
Topic #4: Setting and maintaining boundaries so you have adequate time to execute your work, either in the office or in virtual operation
Topic #5: Documenting your professional development plan for implementation
This workshop will be held virtually. You'll receive information after you register. 
How will ISM communicate workshop information with me?
It is essential that your school approves the following email addresses from ISM:
workshops@isminc.com
marie@isminc.com
You will be receiving all communication—including your confirmation email and access to your workshop's Google Drive account—from these e-mails.
What does my registration fee include?
All workshop materials are included.
Event Confirmation and Cancellation Policy
We take the health and safety of our school leaders seriously.
In an abundance of caution and to protect the health of all participants, ISM will hold its 2020 Summer Institute and Advancement Academy as distance learning events.
Should ISM cancel an event, we ensure a 100% money-back guarantee for all registrants—so you can buy with confidence. You can feel free to direct any questions to workshops@isminc.com.
Confirmation and Cancellation Policy
Tuition Payment and Cancellation Policy for ISM's Professional Development Events
Tuition must be paid in full 10 business days prior to the start date of the event. An attendee with a balance due on the start date will be denied entrance to the program until the balance is paid in full.
Cancellation requests must be made in writing by emailing workshops@isminc.com, faxing to 302-656-0647, or mailing to: Event Experience Manager, ISM, 1316 N. Union St., Wilmington, DE, 19806.
Cancellations received more than 15 business days prior to the start date of the program will be fully refunded. Gold Dollars will also be fully refunded.
Cancellations received less than 15 business days prior to the start date of the program will not be refunded.
Non-payment of tuition or no-show to the event does not constitute a cancellation. Full tuition will be due and payable.
The Substitution Option and Wallet Option
If a member of your team can no longer attend a workshop for which they have registered and it is past the cancellation window, your school has two options to avoid penalty. Schools may also exercise these options at any time for cancellations.
The school may substitute another employee.
The school may bank the funds for a future ISM registration. These funds must be applied to a professional development event within one year from the start date of the original workshop. After one year, the funds will be forfeited. To use banked funds, please call the Event Experience Manager at 302-656-4944 x152.
*We DO NOT accept enrollments from consultants.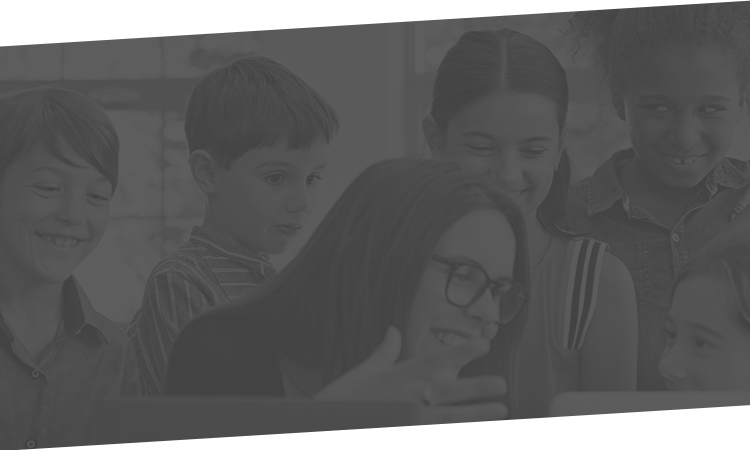 Our Guarantee
ISM believes in providing quality and excellence in all of our events and in ensuring the satisfaction of everyone who attends. Nearly 100% of our participants say they would recommend our events to their colleagues. If you are not satisfied with your event for any reason, ISM will credit the fee you paid toward another similarly priced workshop or will refund it.
If you have any questions, click below to send us an email. 
Register for your workshop online by filling out the form below. If you'd prefer to register by PDF, download our registration form. It can be returned via email to workshops@isminc.com or faxed to 302-656-0647.
If two or more team members from your school are registering for this workshop, fill out the form below for the first registrant. Click "add to cart" and select Add Another Attendee from the cart menu.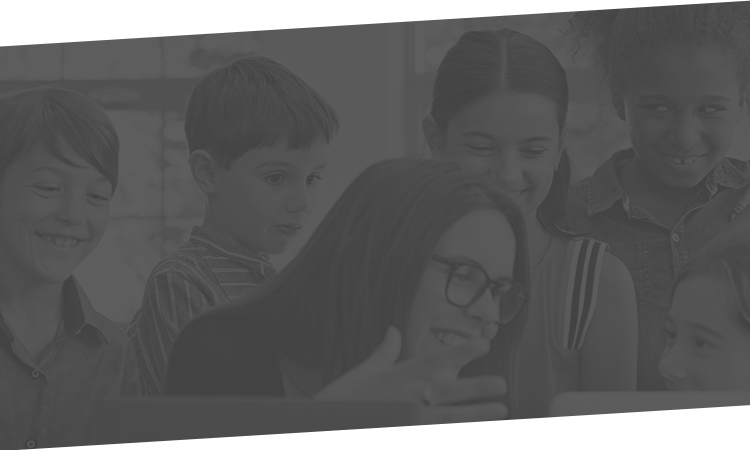 Upcoming Workshops and Events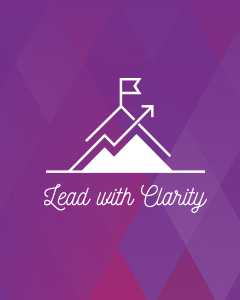 Virtual Advancement Summit General Pass
Status: Confirmed
Register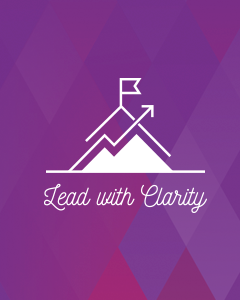 Virtual Advancement Summit Mentor and Action Plan (MAP) Pass
Status: Confirmed
Register