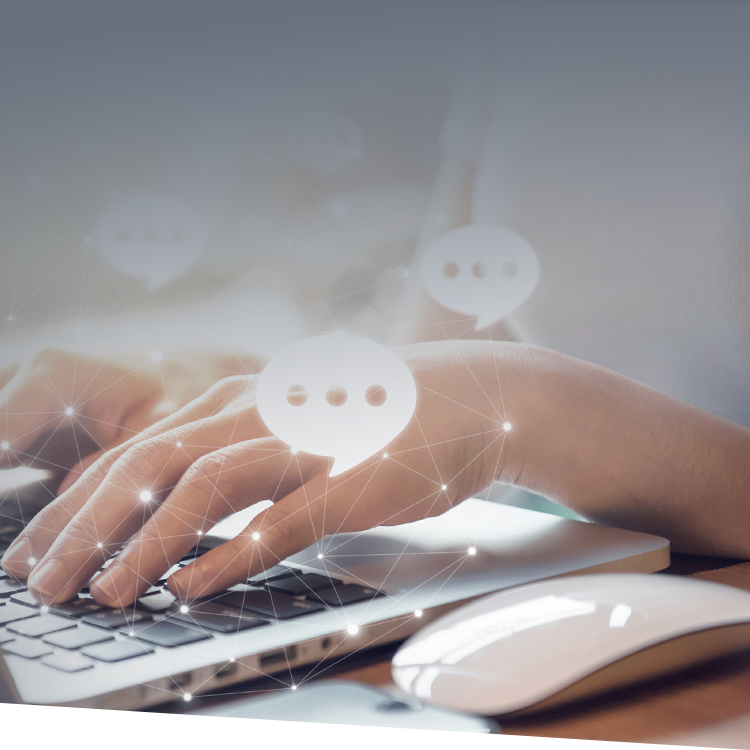 Connect with colleagues in private-independent schools nationwide.
Post questions, get answers, give advice, or discuss growing issues in your field with colleagues who understand the unique needs of private-independent school administrators—right from your inbox. 
Joining the community is simple. Just click on the e-List you'd like to join and send your email to our e-List administrator.
For your safety, only current School Heads and Business Managers can join their respective e-lists. This ensures you have a safe place to share ideas and challenges.
Administrative Assistants
Lower School Division Heads
Middle School Division Heads
Upper School Division Heads
Once we verify the information you have provided, you will receive an email from us confirming your subscription. Once confirmed, you will begin receiving emails from other e-List subscribers.
Please take into consideration that ISM e-Lists are a moderated service, and, at times, messages can be delayed for up to a week. ISM apologizes in advance for any interruptions this may cause. ISM does not, however, moderate for inappropriate postings or edit any materials. Please read ISM's e-List Rules and Etiquette for more details about ISM's involvement with each e-List.