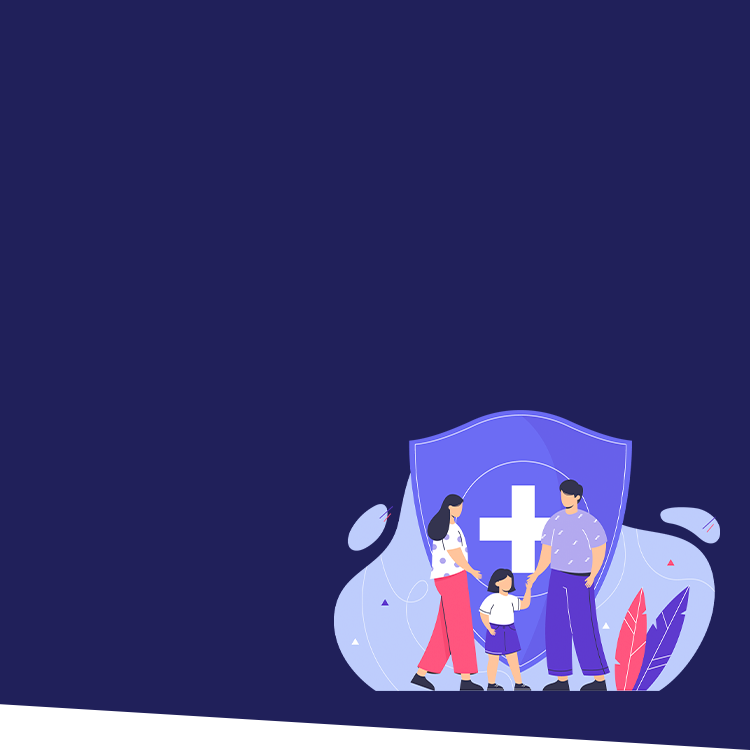 When studying abroad, international students leave behind everything familiar and enter a new culture. They are immersed in a new culture; they must communicate in a less-familiar language; and they are completely engaged in a new educational system. Having to navigate the U.S. healthcare system's complexities can be an additional source of stress.
By providing health care insurance, you will ease your international students' transition, alleviate confusion, and simplify your administrative responsibilities.
Why Offer Health Insurance Options for Your International Students?
International families look to you as the authority when it comes to planning their child's U.S. experience. Healthcare insurance is a particularly complex decision.
U.S. health insurance terminology is unique and unfamiliar to those from other countries. When it comes to choosing a plan, considerations like adequate coverage, cost, and exclusions make the decision complicated.
Offering a health insurance plan that your school has vetted and approved saves your families this challenge. You will be positioned to give additional guidance to your students as they navigate the U.S. healthcare system, and make certain that your students and their families understand terms and coverage. This overall support will do much to ease parents' anxieties.
This concierge approach to health insurance helps your school stand out and strengthens relationships with international communities. The concern you show for your students' health and safety confirms the value you place on their happiness and well-being.
---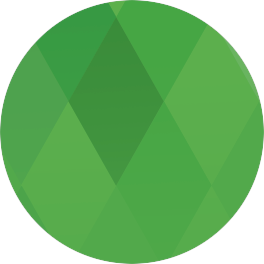 Tune in to live webinars every week during the school year to get specific, research-backed insight you can immediately apply at your school.
---
Choose a Single Carrier to Simplify Administration
Some schools offer multiple health insurance carrier options to their international students. Managing these, however, can be difficult—each has its own processes, customer service systems, and approved providers. Partnering with a single insurance carrier means one set of benefits and one customer service system, among other advantages. You'll only need to know the ins and outs of a single program and understand one set of network benefits and coverages.
If a student needs to visit the doctor, you'll know what's covered and what's not, saving you and your student valuable time and money. If a parent has a health insurance question, you'll be able to find the answer with ease and certainty. Choosing a single carrier makes assisting international families efficient and straightforward.
Mandate Your International Student Health Insurance
Having a voluntary health insurance plan for international students can result in varied coverages when families choose different carriers. Save your international families from the confusing and frustrating experience of selecting a health insurance plan by endorsing the best plan available: our International Scholar Protection.
Through our years of unrivaled experience, we've designed a single-carrier plan that will meet the needs of your international students.
Gain dedicated support from our experienced insurance team to assist with finding network providers, claim inquiries, billing, ID card management, and more. We'll help you determine which healthcare providers that are located near your campus are included in our carrier's extensive network.
Additionally, our International Scholar Protection portal provides families with tailored content and resources to help them learn about U.S. healthcare options, choose the right insurance plan for their children, and explore health and wellness tips. With three health plan options (Gold, Silver, and Bronze), we have coverage and pricing flexibility to meet all budgets.
Add value to your international program with the online support your families will appreciate. To learn more about our International Scholar Protection, email us at insurance@isminc.com or visit https://isp.isminc.com/schools/.
More Events
Student-Centered Scheduling Design

Register