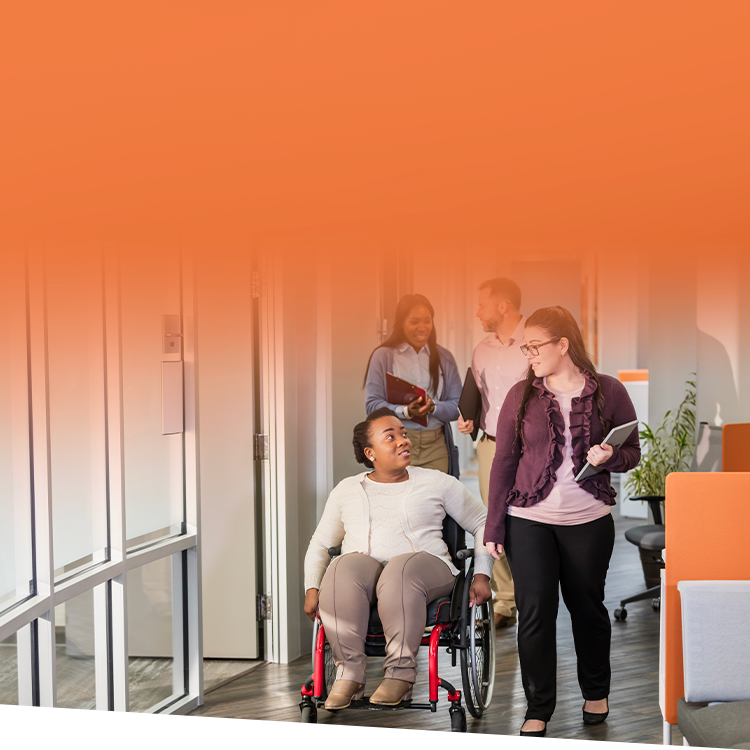 Protect your faculty and staff from the unpredictable
Our Long and Short Term Disability coverages protect your employees and their families. Whether total or partial disability, the strength of the Trust is there when it's needed most.
When the ISM Trust was formed in 1979, we initially offered Group Long Term Disability and Group Life/Accidental Death & Dismemberment insurance plans. Due to requests from member schools, we added Short Term Disability and Group Voluntary Life insurance to the Trust offerings.
Over the past 26 years, IS/IT has grown to over 600 in-force Life and Disability plans–covering in excess of 20,000 faculty and staff at more than 350 private-independent schools–our annual retention rate is 96%! Impressive stats, certainly. But to the people of ISM, the numbers signify something far more critical: IS/IT Trust plans are among the most comprehensive and competitive in the industry. 
ISM Group Trust coverages:
Long Term Disability
Short Term Disability
Life and Accidental Death and Dismemberment
Voluntary Life
Voluntary Short Term Disability
To learn more about how our Trust can serve your school, e-mail Nathalie Romage, Independent School Group Insurance Trust Account Manager, or call 302-656-4944.