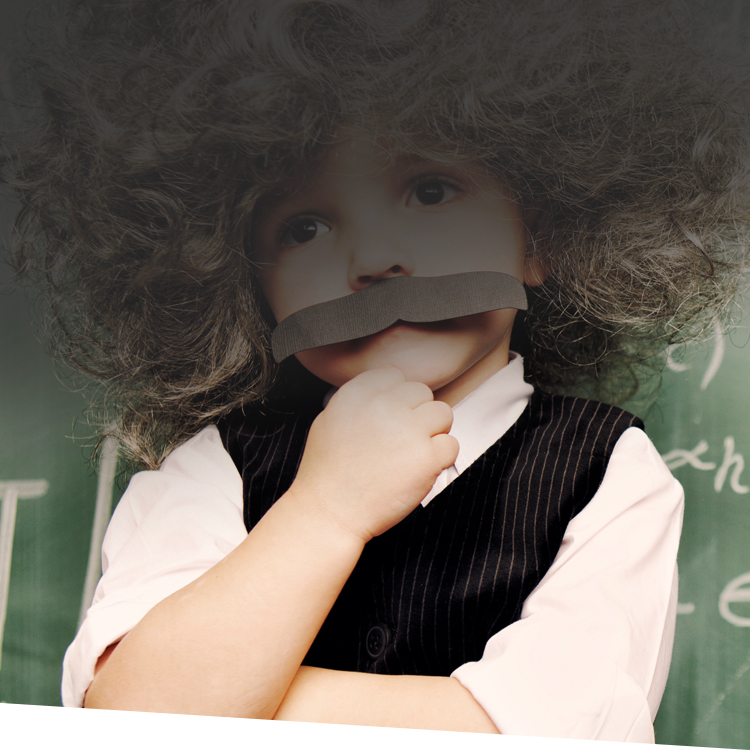 Consumer-driven health plans give employees with high-deductible plans more control over their health care expenses and more responsibility for their health care decisions. According to economist John C. Goodman, "In the consumer-driven model, consumers occupy the primary decision-making role regarding the health care they receive." Goodman points to a McKinsey study that found patients with a consumer-driven health plan were twice as likely as patients in traditional plans to ask about cost and three times as likely to choose a less-expensive treatment option, and chronic patients were 20% more likely to follow treatment regimes carefully.
ISM and The Harrison Group have partnered to offer private-independent schools the three most popular consumer-driven health plans—Health Saving Accounts (HSAs), Health Reimbursement Arrangements (HRAs), and Flexible Saving Accounts (FSAs/125 Plans).
HSA
The lure of HSAs as retirement savings is the triple tax advantage of tax-deductible contributions, tax-free earnings, and tax-free withdrawals.
The tax-preferred treatment of money saved for medical expenses is really the greatest benefit of being covered under a high deductible health plan. As more companies have made the shift to High Deductible Health Plans (HDHPs), employers have also been more willing to link their plans to HSAs. According to recent research by Mercer LLC, 50% of employers make them eligible for HSAs compared to only 14% in 2009.
HRA
A Health Reimbursement Arrangement (HRA) is an Employer Funded plan whereby the employer promises to reimburse certain eligible medical expenses not covered by a major medical plan. A Health Reimbursement Arrangement can be designed to reimburse a variety of expenses including any out-of-pocket medical expense that meets the Internal Revenue Code Section 213 definition of medical care, such as co-pays, deductibles, and medical expenses that are not covered by your major medical plan. Otherwise unreimbursed dental and vision expenses can also be paid through an HRA.
Utilizing Health Reimbursement Arrangements allows employers to select a less costly medical insurance plan while protecting employees from paying for large out of pocket expense amounts. In addition, all employer contributions to the plan are 100% tax deductible. For employees, HRA funds used to pay for eligible expenses are done on a pre-tax basis; therefore, the funds are not taxable to the employee. There is no need to claim income tax deductions for any expenses reimbursed under the HRA.
FSA
A section 125 Cafeteria Plan allows employees to pay for certain costs on a pre-tax basis. Allowable group insurance premiums include those paid for medical insurance, dental insurance, vision care insurance, group life insurance for coverage up to $50,000 per employee, and disability income insurance. In addition, employees can pay for otherwise non-reimbursed health care costs and daycare costs by participating in a Health Care Flexible Spending Account and a Day Care Flexible Spending Account.
Employees can decrease their federal and state income taxes as well as Social Security and Medicare taxes. Savings usually range from 20% to 40% of pre-tax contributions depending upon an employee's actual tax rates.
How They Work Together
| | | | |
| --- | --- | --- | --- |
|   | FSA | HRA | HSA |
| FSA |   | Employer decides what gets paid first | FSA cannot pay until deductible is met—only pays dental and vision claims |
| HRA | Employer decides what pays first |   | HRA cannot pay until deductible is met—only pays dental and vision claims |
| HSA | FSA cannot pay until deductible is met—only pays dental and vision claims | HRA cannot pay until deductible is met—only pays dental and vision claims |   |
If you have an FSA, you can have an HRA but must decide if the FSA or the HRA pays first.
If you have an FSA or an HRA, you cannot have an HSA unless the FSA only pays for dental and vision expenses or pays after the HSA deductible.
To find out more information, email insurance@isminc.com or call 302-656-4944.