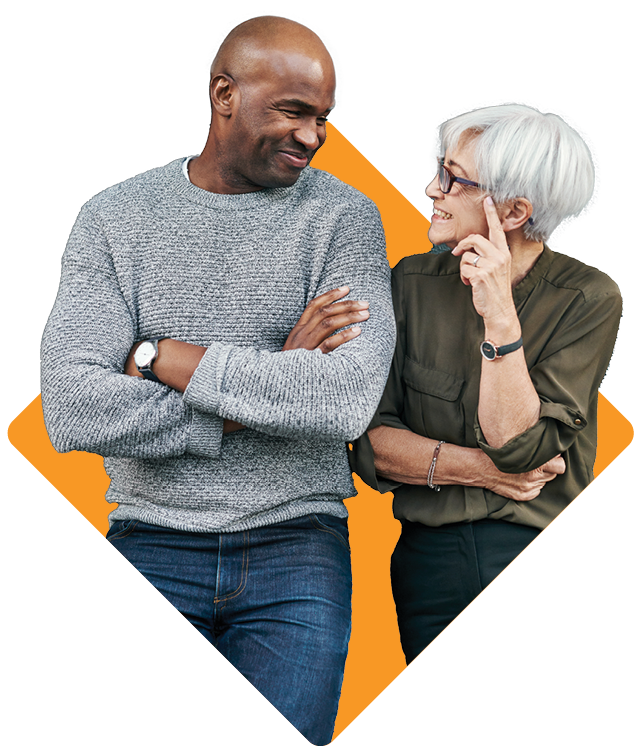 As a Member
Be supported and empowered in your headship with individualized guidance—backed by 45+ years of research and experience.

Rely on ISM experts—many former School Heads themselves—to walk through your challenges and find solutions specifically for your needs.

Plus: Engage in monthly cohort meetings with other Platinum Heads to discuss the topics most impactful to your mission.
As a School Head, you are expected to have all the answers. Rely on us to help you answer critical questions, such as:
Where should our school focus its efforts?
Are teachers, parents, and students happy?
Do our donors understand how their gifts impact our mission?
Should our school undertake a new schedule initiative?
How can I keep the Board informed and engaged?
Am I setting the school up for future success?
Executive Coaching
---
Personalized Attention
One-on-one guidance
Get advice and insight from your ISM Executive Coach with a monthly one-on-one support session to dive deeper into your challenges and opportunities. Ask questions about your specific issues, and get tailored advice so you can move forward with confidence.
Receive individualized guidance each month
Turn to an ISM expert and former School Head for advice
Feel confident that you have the tools to succeed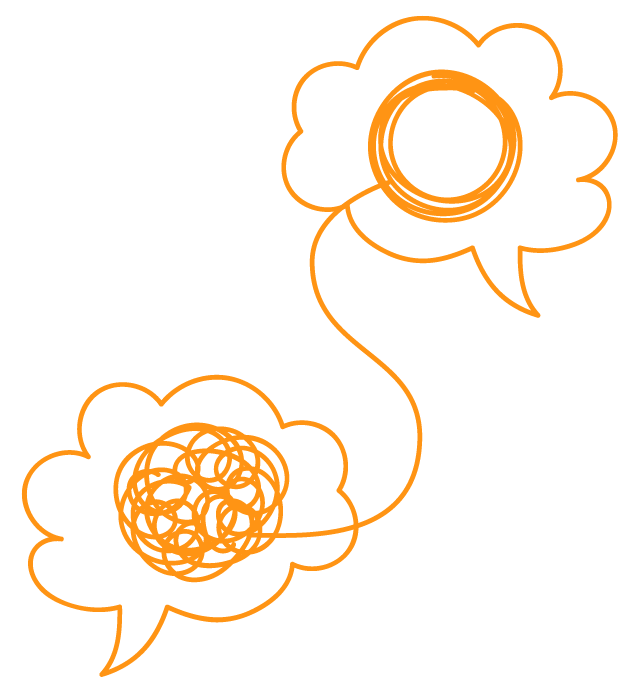 MEET THE PLATINUM COACHES 

Scott Wilson
Platinum Executive Coach
Experience
President and Headmaster, Baylor School, TN
Head of School, Brookstone School, GA
Head of School, Valwood School, GA
Admission Director, Upper School Head, Baylor and Hammond School, SC
Scott, a 40-year leader in independent schools, joined ISM as a Platinum Executive Coach in summer 2021. Before that, he served as President and Headmaster of Baylor School, Tennessee, from 2009 to 2021. Scott understands the unique demands of independent school leadership and the skills necessary for navigating headship effectively—from strategic planning to the realities of working daily with the myriad constituencies of today's complex school world. Above all, he retains his passion for independent schools and the services they provide for their students.

Shannan Schuster, Ed.D.
Consultant & Platinum Executive Coach
Experience
Head of School, The Swain School, PA
Assistant Head of School, Friends' Central School, PA
Dean of Faculty, Flint Hill School, VA
Teacher, various independent schools
Shannan joined ISM in 2020, following 26 years in public, parochial, and private-independent schools. Shannan shares her expertise in school management, hiring, leadership, support services, scheduling, and Board-Head collaboration. Shannan previously served as Head of School at The Swain School, Pennsylvania. Before becoming a Head of School, Shannan was the Assistant Head of School at Friends' Central School, Pennsylvania, and Dean of Faculty at Flint Hill School, Virginia.

Polly Parker, Ph.D.
Platinum Executive Coach
Experience
Head of School, Escuela Americana, El Salvador
Head of School, Chase Collegiate School, CT
Head of School, The Winston School, TX
Director, Virginia School for the Deaf and the Blind, VA
Polly Anna Parker is an educational pioneer and Head of School with over 15 years of national and international experience building educational programs and leading change initiatives. She is a dedicated educator known for leveraging a strategic mindset to overcome adversity and challenges that include funding, curriculum evolution, and regional political and socio-economic obstacles.
In her current role as Superintendent/General Director of the Escuela Americana in El Salvador, Dr. Parker has led a traditional school and academic team through a successful contemporary strategy despite the region's political and economic challenges. She has increased enrollment, donations, and grants, and navigated the school through the COVID-19 pandemic. 
Dr. Parker previously served as Head of School for Chase Collegiate, CT, where she conducted a successful capital campaign, and as Head of School for The Winston School, TX, where she raised millions of dollars in donations after launching the Fine Arts Capital Campaign.
Discover

Transformative Strategies

for Success
---
Proven Curriculum
KEY STRATEGIES FOR LONG-TERM GROWTH
More than a single voice and experience, our Executive Coaches pull from our rich history and research to provide you with a multiyear approach to school sustainability, executive leadership, Board relationships, and strategic planning. Receive research-backed guidance from ISM and experts in various disciplines and backgrounds.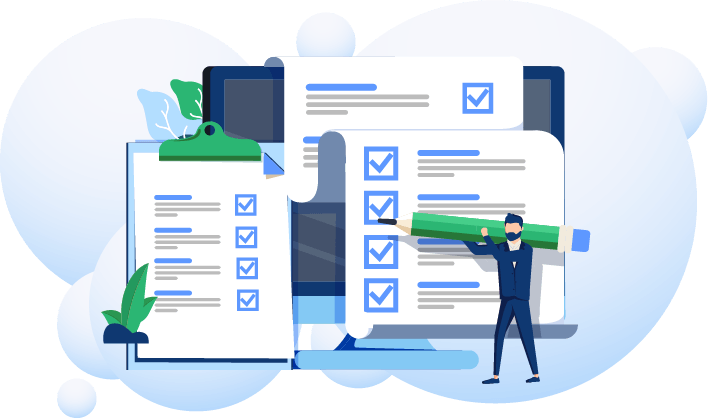 First year highlight:
Complimentary ISM Surveys: Stability Marker Assessment Survey and Parent Satisfaction Survey. These instruments help you understand your school's strengths and challenges so you can focus on the areas of most importance.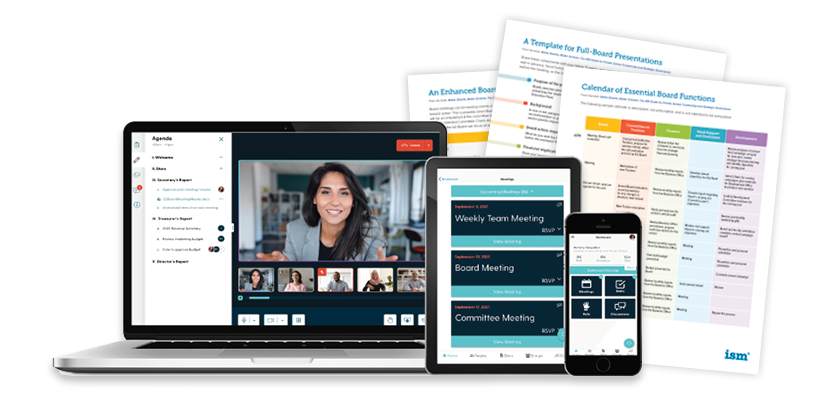 Second year highlight:
Complimentary Boardable® App: Boardable can help your school better engage with your Board members and committees, enabling them to have greater focus to ensure your school's future viability. Along with a streamlined onboarding process by the ISM team, take advantage of pre-loaded resources only available from ISM.
Create a Sustainable School Model
CORE TOPICS
Sustainability: ISM X and Stability Markers
Structure: ISM Circle
Positioning: P&O Statements
Faculty Culture: Feedback and Growth
Financial Planning
Change Management
Advancement Practices
Well-Being and Efficacy
Efficient Hiring
Re-Enrollment Strategies
Employment Contracts
Scheduling
Academic Planning
Cultivate Strong Board Relationships and Your Leadership Style
CORE TOPICS
Board Structure
Strategic Planning
Recruiting, Orienting, and Retaining Great Board Members
Generative Thinking
Developing a Philanthropic Board
Head Support and Evaluation Committee
Develop a Strategic Vision and Personal Goals for the Future
CORE TOPICS
Sustainability: ISM X and Stability Markers
Strategic Financial Planning
Strategic Academic Planning
Scheduling
Goal Setting
Benefit From a Close-Knit, Supportive Group of Peers
---
Peer Group Solutions
AN ADVISORY BOARD OF FELLOW HEADS
Only other Heads can understand and empathize with the challenges and triumphs of your unique role. Ask for advice, provide feedback, and engage with peers throughout your Platinum membership.
Get feedback on new ideas and discuss common challenges.
Engage in affinity groups based on grades served, boarding or day environment, or leadership style.
[ Exclusive Invitation ] You'll have the opportunity to attend Platinum-only retreats twice per year!
Rely on ISM's 45+ years of research to support your ongoing growth and leadership as a School Head. Your school's success depends on it.
Questions? Let's Talk!
---
Your message has been sent.