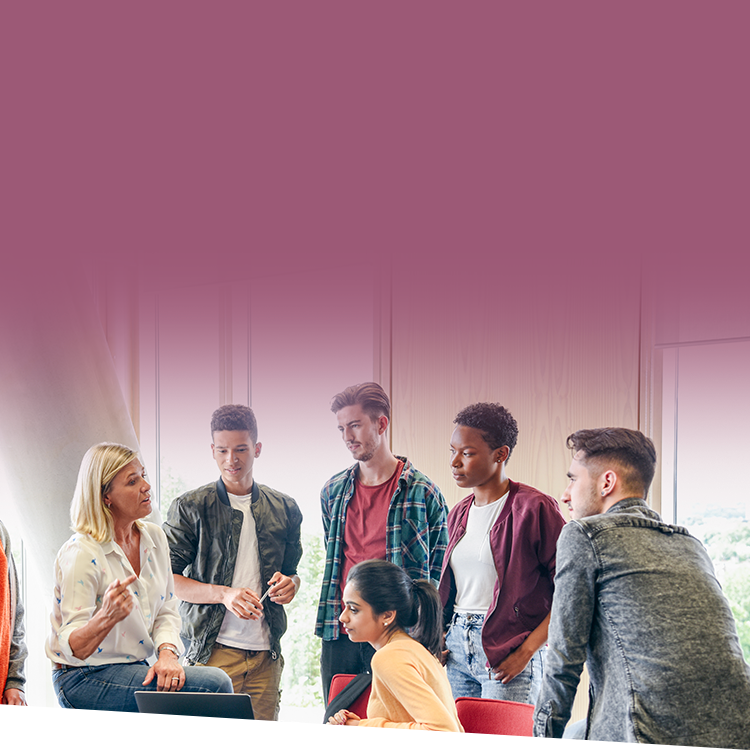 For several decades, there has been a healthy debate in education about the benefits of longer, extended classes—where students have fewer classes in a day, but for longer periods of time. A 10-year study of a school system in Georgia that moved to extended class schedules found an increase in student test scores, including the SAT and Advanced Placement tests.
Extended learning time and opportunities, used well, can accelerate learning and enhance the student experience.
Here are four ways extended classes help keep students engaged.
Demonstrate Knowledge
Extended class time allows students the opportunity to demonstrate their understanding of a subject area in a multitude of ways. The longer class periods allow collaboration. Students have more time to work in groups to share and compare ideas and support each other in their learning.
With longer class time, students can also use multiple spaces around campus (outdoor educational areas, makerspaces, libraries, and beyond). They are not confined to a single classroom.
Active Learning
Active participation—such as group discussions and projects, debates, case studies, and hands-on activities—can all be part of the curriculum with extended class time, allowing students to practice skills that promote deeper understanding of the subject matter.
The use of technology and multimedia allow for more visual aids and multi-sensory, active learning, which is shown to increase student engagement and motivation. Extended class times enable teachers to foster a growth mindset, and allow time for critical reflection and feedback.
Improved Focus
By spending more time on each subject area with in-depth instruction, students become more engaged with the material they are learning and more willing to participate in classroom discussions and activities. This leads to better understanding of the subject matter and improved retention.
---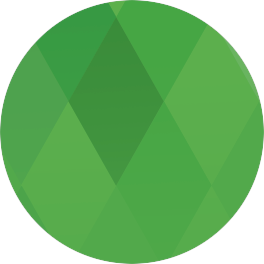 Tune in to live webinars every week during the school year to get specific, research-backed insight you can immediately apply at your school.
---
Reduced Stress and Better Relationships
With longer class sessions, teachers can take time to offer a personalized approach to each student, as well as provide them with valuable feedback throughout the course. This supportive learning environment helps students better manage their workload and promotes a positive school experience.
Teacher Transition
In response to extensive research on teaching and learning, many schools are transitioning to extended periods—but aren't sure how to conduct this process. Additionally, modifying the schedule to allow longer class periods is a significant change for teachers.
Teachers may wonder:
How will students remain focused and on task during longer classes?
Do all my lessons, activities, and assessments need to change in response to longer classes?
What do longer classes mean for my curriculum?
Training is critical to successfully transition to a schedule with longer periods—otherwise, teachers tend to do what they've always done, simply for a longer time! Engaging students in an authentic context for extended periods is important for success. It requires intentional planning and a deep-rooted understanding of how the changes will impact curriculum.
If your school is considering this transition, be sure to provide your teachers with the tools to construct and facilitate classes of any length to encourage student engagement, leading to deeper understanding and long-term retention.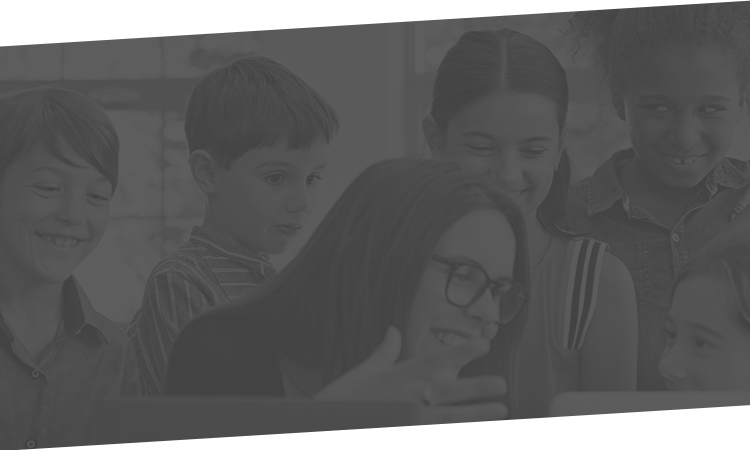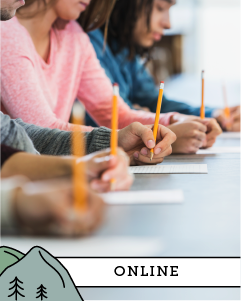 Transforming Student Assessment: Determining Authentic Evidence of Learning
Status: Confirmed
Register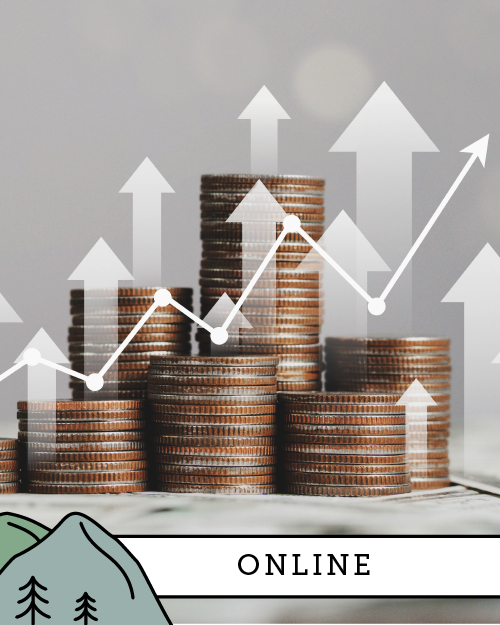 Your Step-by-Step Guide to Building a Successful Private School Endowment
Status: Confirmed
Register