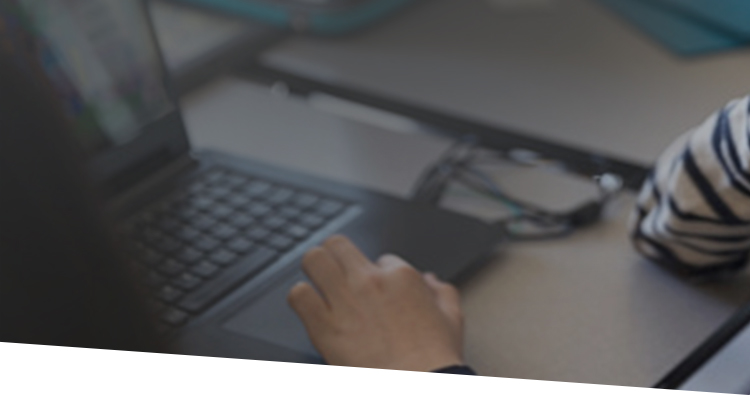 A Brief History
Starting in 1975 with Ideas & Perspectives, an advisory letter for Heads, Trustees, and other key managers, ISM has grown in direct response to the needs of the independent school community. New services have been added over the years to make ISM the only comprehensive management-support firm for private-independent schools in the United States and abroad. Administrators in schools of all types and sizes turn to ISM for advice and assistance on an array of management challenges, including risk management, student recruitment and retention, advancement, development, admission, marketing, strategic and long-range planning, Board/Head relations, personnel, plant expansion, retreats, mergers, scheduling, faculty culture, 21st century schools, leadership training, and creative Insurance solutions.
Mission Statement
ISM is dedicated to the advancement of school management. We provide creative strategies by combining extensive research, proven management techniques, and personalized service.
Our Core Purpose
Advancing school leadership—enriching the student experience.
Our Core Values
Ethical
ISM conducts business in a truthful and honorable manner, promoting trust, respect, and equality among team members and clients.
Focus
Focus at ISM is the tenacious engagement of team members in achieving our corporate goals.
Excellence
ISM provides services and customer service that exceed expectations.
Creativity
Creativity is the process of imagination, research, building, testing, and producing products and services—leading to solutions.
Teamwork
Understanding the concept of teamwork is basic to the role of ISM and its employees. As team members we understand, respect, and value the role of each team member, working together to support one another toward the achievement of our mission and internal goals. By being a complete resource, the team works for the school, through the appropriate administrator, with the Board, to support the achievement of the school's mission.
Service
Clients are not interrupting our work; they are the purpose of our work. Further, we support one another as we address clients' needs.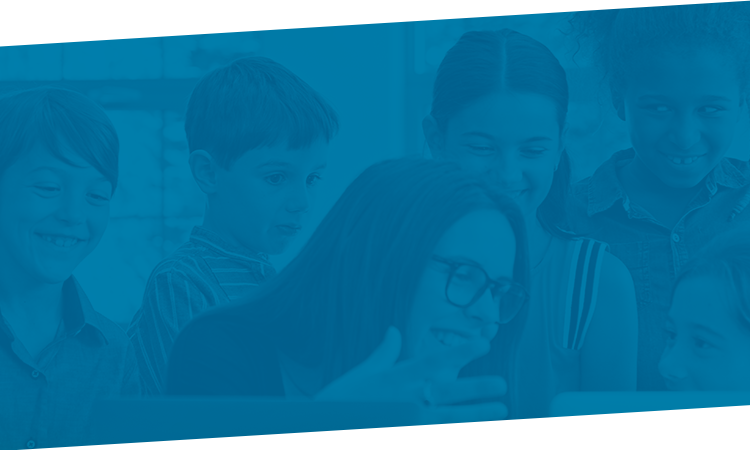 Featured Publications
Take an in-depth look at a particular subject through ISM's publications. You'll find ISM research, theory, and practices carefully outlined to support you in implementing recommended strategies within your school.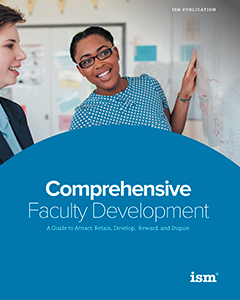 Academic Leadership
Leadership
School Head
How do school administrators ensure that a great faculty teaches with excellence and ultimately increases student performance, satisfaction, and enthusiasm? By providing your teachers with appropriate professional development, your school supports students and helps ensure your institution's long-term growth and success.
This book is not about teachers—it is really about students. By implementing the proper processes and procedures for comprehensive faculty development, your school provides the tools teachers need to best serve their students and find satisfaction in their careers.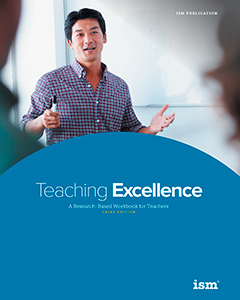 Academic Leadership
Leadership
School Head
How do school administrators help faculty members develop their skills; teach with excellence; and enhance student performance, satisfaction, and enthusiasm?
This workbook is tailored for teachers looking to further develop their careers and improve their impact on their students. The guidance leads teachers through a self-directed analysis to develop stronger teacher-student, teacher-teacher, and teacher-administrator relationships. The book includes guidance on predictability and supportiveness, teachers as leaders, learned optimism, parenting, revisiting your academic roots, community assessments and responsibility, and much more.
"Predictability and supportiveness"—the paired set of critical classroom conditions and organizational ingredients—have been found in greatest strength in schools where teachers genuinely desire student success and work to elicit that success. This book is geared to help teachers achieve these goals.