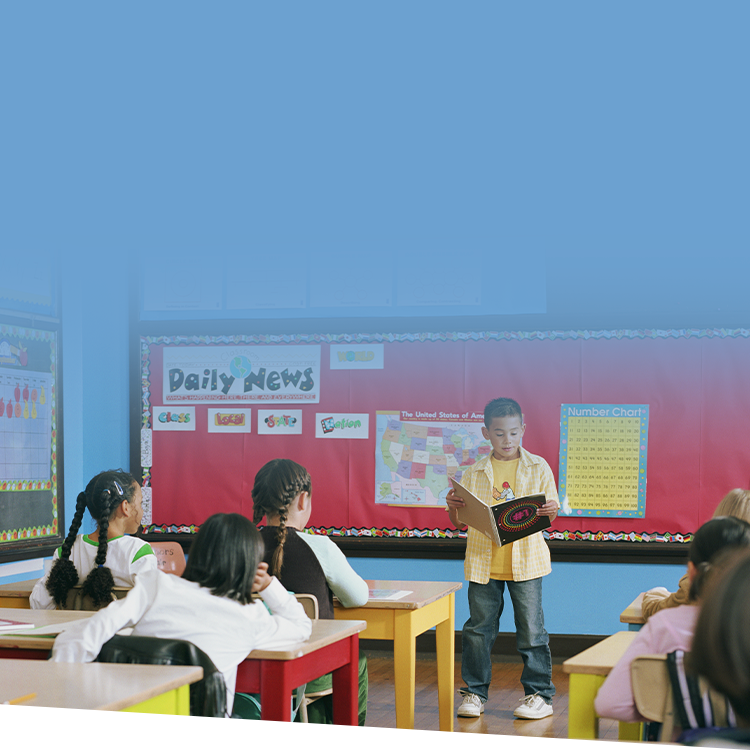 As an educator, it is your responsibility to assess student learning. This can be difficult when relying on traditional measurements, such as multiple-choice tests, timed writings, worksheets, and other assessments that fail to measure learning in authentic ways.
It is time to rethink the idea of assessment and explore new methodologies that focus on collecting evidence of genuine learning.
What Is Authentic Evidence of Learning?
Authentic evidence of learning refers to data that accurately reflects a student's true knowledge and understanding of a given subject. In this context, the word authentic refers to the actual transfer of knowledge by students from an artificial task or environment to a situation requiring the student to demonstrate understanding of new, real-world-style, challenging tasks. Authentic evidence of learning may come from multiple sources, including projects, performances, demonstrations, portfolios, and presentations.
By tapping into these forms of assessment, you will gain an accurate picture of the student's level of comprehension.
Incorporating authentic performance tasks into the classroom environment helps to not only measure how well a student understands a subject but also how they process and apply their knowledge in real-world scenarios.
For example, rather than giving students a multiple-choice test on a topic in American History, have them create a timeline detailing events they believe are relevant and important—and present and explain their resulting product or creation. This will not only demonstrate their mastery of facts, but will showcase their ability to design and communicate.
Truly effective assessment will not come from traditional methods, such as exams and quizzes alone. Instead, it should reflect real-life experiences that can be created for students within the classroom, or that students encounter outside the classroom setting.
---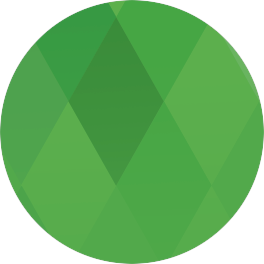 Tune in to live webinars every week during the school year to get specific, research-backed insight you can immediately apply at your school.
---
Unique Learning Opportunities
Providing students the opportunities to create original work or to perform for an audience furthers their understanding while they potentially receive expert feedback as they simultaneously demonstrate what they know and what they can do.
When measuring student learning, authenticity is key. Schools must find ways to assess student progress by incorporating meaningful performance tasks that tap into deeper levels of understanding. Teachers will gain a more accurate sense of students' understanding while allowing them to demonstrate their talents. Teachers who incorporate authentic assessment in their classrooms become better instructors who create better learning environments.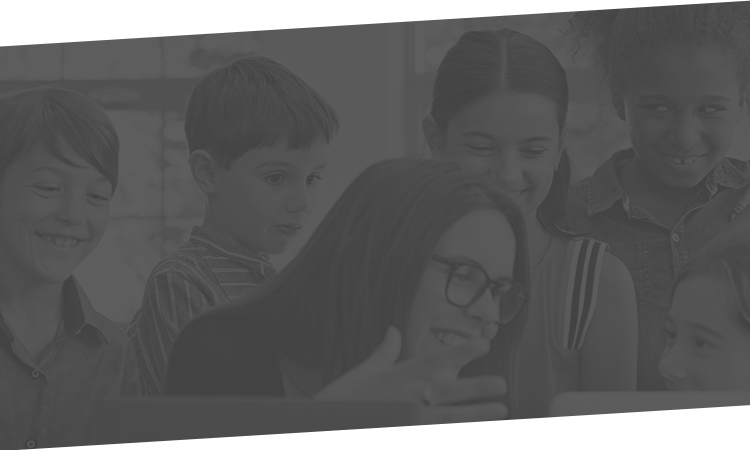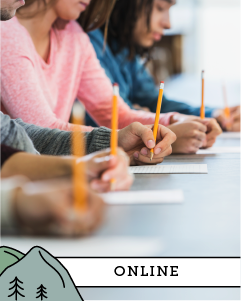 Transforming Student Assessment: Determining Authentic Evidence of Learning
Status: Confirmed
Register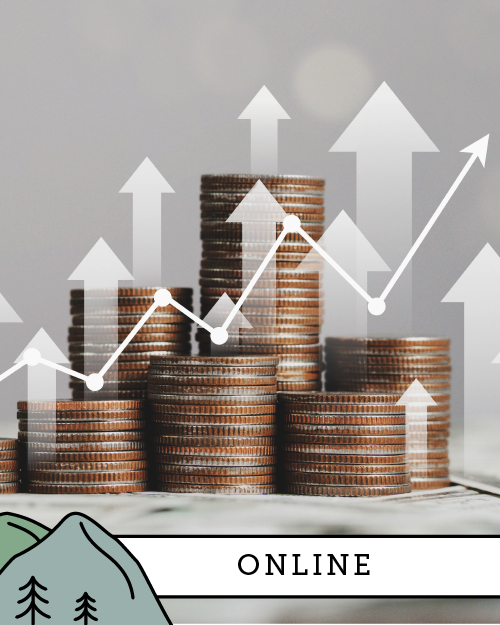 Your Step-by-Step Guide to Building a Successful Private School Endowment
Status: Confirmed
Register