ISM webinars have provided invaluable information to over 8,000 registrants this year. Available for free to all ISM members, our webinars supply timely information needed for schools to make decisions, connect with successful peers, and lead with clarity.
 
See All Upcoming Webinars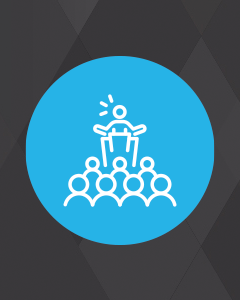 Date(s): 12/3/2020 — 1/28/2021 ● Time: 12:00pm ET ● Status: Confirmed
LIVE SESSIONS: Thursdays throughout January 2021 at 12 p.m. Eastern Time
Free private-school-specific data, news, and actionable advice from medical experts
As COVID-19 cases continue to rise, get the information you need to guide your future decisions. Cut through the noise with free weekly COVID-19 updates—specifically for private schools—without trying to parse through all the information on your own.
These webinars are designed for administrative and pandemic response teams. Sign up for this package to attend all webinars live or watch the recordings at a time that works for you.
This series is brought to you by:

$0.00
For all members & General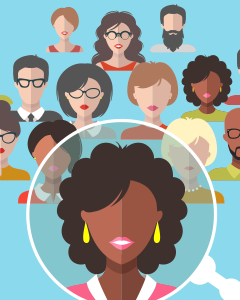 Date(s): 1/20/2021 ● Time: 3:00pm ET ● Status: Confirmed
Webinar length: 60 minutes
Your school's employees are the lifeblood of your school. They are charged with delivering your mission with excellence. Therefore, school success depends on having the right people in the right seats.
But hiring can be time-consuming and expensive if hires don't work out. Plus many school leaders don't have formal training in hiring and retaining employees. The key? The hiring process doesn't begin when an opening becomes available. It should be an ongoing, strategic process, done with your school's goals in mind.
Discover how to create your hiring plan now for all school employees, including strategic skill needs and diversity initiatives. This webinar will help you develop a comprehensive plan for your school to ensure hiring success.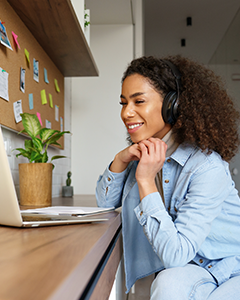 Date(s): 1/27/2021 ● Time: 3:00pm ET ● Status: Confirmed
Webinar length: 60 minutes
Many teachers feel exhausted, undervalued, and, in some cases, even burnt out as a result of the pandemic. It may seem counterintuitive to consider a new faculty growth and evaluation process right now when your teachers are already feeling exhausted—but in reality, teachers need the predictability and support offered by ISM's framework now more than ever.
Discover how administrators can lift faculty up with a growth process that is designed to energize and renew. This framework is built on a foundation of clear expectations that fosters the predictability needed for real growth to occur. As one teacher described it:
"ISM lifts the role of teacher to the professional status it deserves, while freeing Leadership Teams from traditionally 'muddy' evaluative procedures and empowering them to lead the profession toward helping grow and support the people at its heart—the students."