ISM webinars have provided invaluable information to over 8,000 registrants this year. Available for free to ISM Gold members, our webinars supply timely information needed for schools to make decisions, connect with successful peers, and lead with clarity.
 

Watch every ISM webinar run between March 1 and August 31, 2020 for only $880. Learn more. 
See All Upcoming Webinars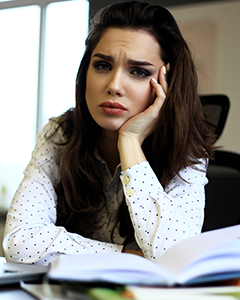 Date(s): 8/19/2020 ● Time: 3:00pm ET ● Status: Confirmed
Stress levels are high as teachers and administrators prepare for the 2020–21 school year. With all the unknown obstacles, changing requirements, and personal and professional stresses, the risk of teacher burnout is more real than ever before.
Discover how to structure your programs and provide vital support to help your teachers stay physically and emotionally healthy. By creating frameworks before the school year begins, you can take a proactive stance to help support your teachers in the upcoming new school year.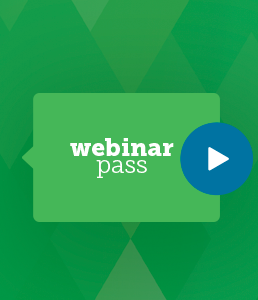 Date(s): 9/1/2020 — 9/1/2020 ● Time: 12:00pm ET ● Status: Open
Save 80% on ISM Webinars
All ISM Webinars Between March 1 and August 30, 2020
$5,000 Value | Timely Topics and Content | Only $880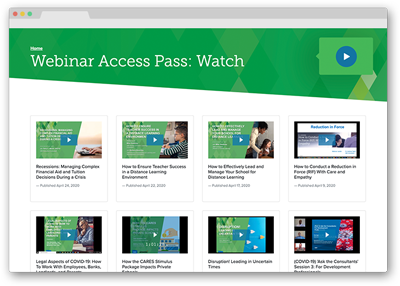 Spring 2020 was nothing like we have ever experienced before. As you and your team work to transition your strategies, we want to provide guidance and support now, when you need it most.
With this pass, you and your team will be able to tune in for information and insight so you can make the right strategic decisions to not only weather the storm, but come out of this stronger than ever before.
Thousands of school leaders have reported that these webinars have helped them navigate the unknown obstacles of COVID-19. Now you can have access to what you should do today and how you can prepare for tomorrow.
NOTE: You'll receive your pass within 1 business day after purchase.