ISM's Webinars are bite-sized professional development resources you can absorb right from your office—or wherever you like to work. Get the answers you need and the advice you know you can depend on without missing a beat on your campus. Our 60-minute sessions are packed with insightful research and tools that are promised to empower and engage you.
See All Webinars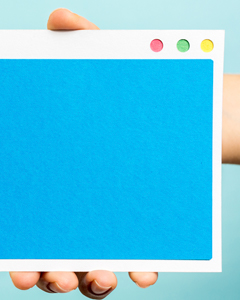 Date(s): 5/1/2019 ● Status: Open ● Credits: 1 IACP
ISM recommends that schools develop or refine a suite of Purpose and Outcome Statements. This webinar will walk attendees through what each of those statements means and the steps for creating them to clearly differentiate your school from the competition.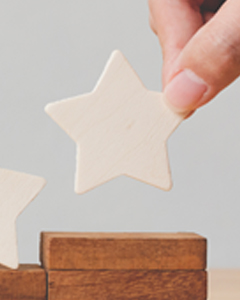 Date(s): 5/15/2019 ● Status: Open
This webinar is meant to give you an overview of an effective approach to managing leadership change in schools. The purpose of a leadership assimilation process is to make a conscious effort to avoid the all-too-human elements that threaten the development of a trusting team. It is a simple learning model that is efficient, engaging, and meaningful for any team with a new leader.