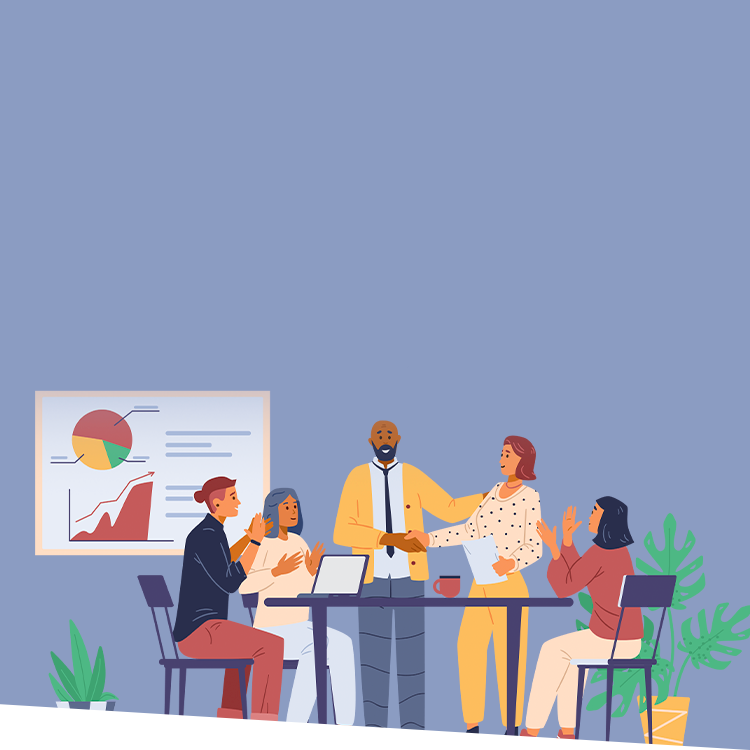 Professional development is a key element to the success for any organization; this is especially true for schools because it empowers a growth mindset and models continuous learning. An essential tool for your school's continued success, professional development invests in your school community—furthering your school's mission.
But it doesn't stop there. Professional development is a key component of long-term retention. The 2022 LinkedIn Global Talent Trends Report found that employees believe professional development is the number-one way to improve company culture. And the consequences of neglecting professional development are significant. According to a report by The Execu|Search Group, 86% of professionals said they would change jobs if a new company offered them more opportunities for professional development.
Benefits of Professional Development
The demands of school leadership and teaching are continually shifting and changing, meaning opportunities to learn new strategies and to network with peers are essential. Offering training and support demonstrates that you value your team members' contributions to your school. By equipping them to take on new challenges, you confirm your commitment to their personal growth and career advancement.
Professional development also provides demonstrable benefits such as increased confidence, improved problem-solving skills, enhanced communication abilities, stronger teamwork dynamics, and greater overall satisfaction. When your employees feel respected by their administrators and supported in reaching their full potential, they are more likely to remain at your school.
Consider these school leaders:
Avery is a Marketing Communications Director who realizes there are new trends and technologies available to make their department more efficient. The difficulty is determining where to begin and which elements are relevant to their specific school's mission and needs.
Attending a webinar on this topic can provide Avery with strategies, guidance, and the opportunity to ask questions and receive expert advice. The result? Avery and the Marketing Communications Office can improve their processes for student recruitment, nurturing constituency relations, and communicating their school's story.
Cameron has been a Middle School Principal for five years. The school, however, has undergone leadership changes and is facing new challenges among its students. Cameron is finding it difficult to balance the role's various responsibilities amid these adjustments.
Looking for guidance on prioritization and delegation; Cameron attends a professional development workshop. There, Cameron not only gains clarity and confidence with an action plan to implement, but also interacts with peer Middle School Heads and Principals to hear new perspectives and receive support. The result? Cameron can better exemplify the school's mission, engage with faculty and staff, and enrich their students' experience.
Jessie is a Learning Support Specialist hoping to strengthen their program and convey its importance to their leadership team and faculty members. After attending a workshop on the topic, Jessie arranges several meetings with the Admission Office, School Head, teachers, and division administrators to convey the need to define strategies that will ensure the success of the school's learning support program, strengthened by schoolwide engagement in the process.
The result? Through investing in Jessie's professional development, the entire school is empowered to ensure every student has the learning support they require and that their program can thrive.
---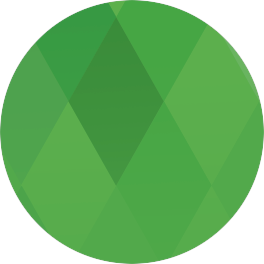 Tune in to live webinars every week during the school year to get specific, research-backed insight you can immediately apply at your school.
---
Budget Considerations
When budgeting for professional development, consider both short-term and long-term costs.
Short-term costs include registration fees, travel expenses, and other costs associated with participating in a specific activity or event.
Long-term costs may include follow-up activities, such as coaching or mentoring programs designed to support educators in implementing new strategies and techniques learned during the training session.
Weighing these factors informs decision-making, helping to identify how much to invest in professional development activities for your team.
If allocating significant funds to professional development isn't possible, you can start small by offering lunch-and-learn sessions or online workshops and webinars throughout the year. Another idea is to incorporate coaching and mentorship programs. This provides staff members with the opportunity to learn from each other while still being productive on the job. Prioritizing professional development—no matter your budget size—ensures your faculty and staff are aware of your desire to help them advance in their careers. Your students, therefore, benefit from more effective leadership and teaching methods.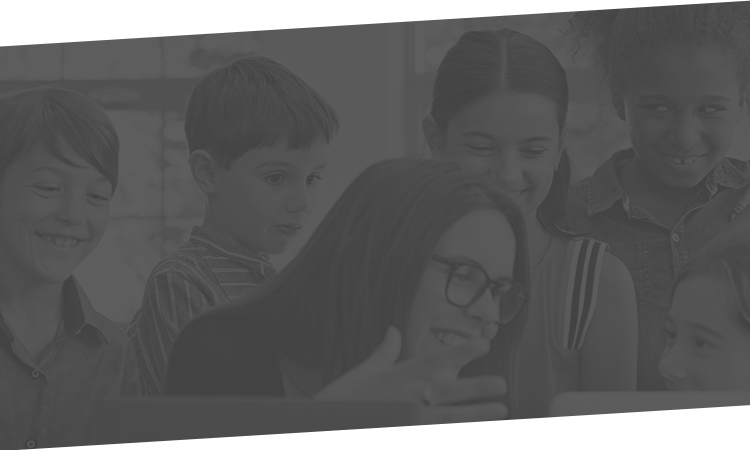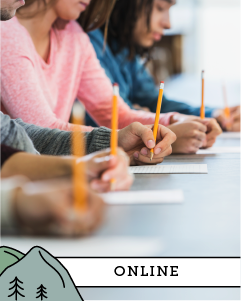 Transforming Student Assessment: Determining Authentic Evidence of Learning
Status: Confirmed
Register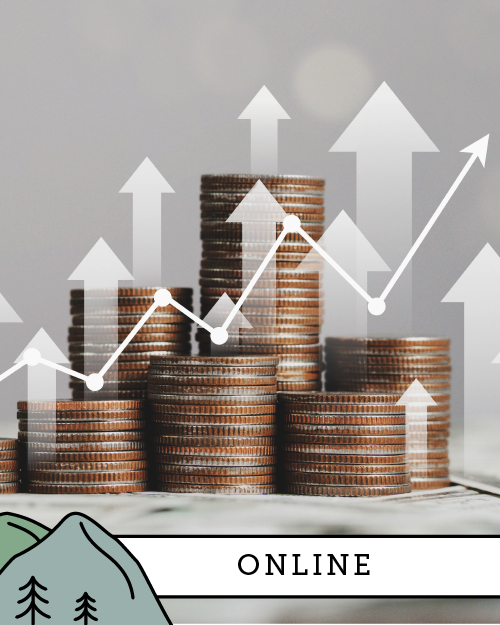 Your Step-by-Step Guide to Building a Successful Private School Endowment
Status: Confirmed
Register