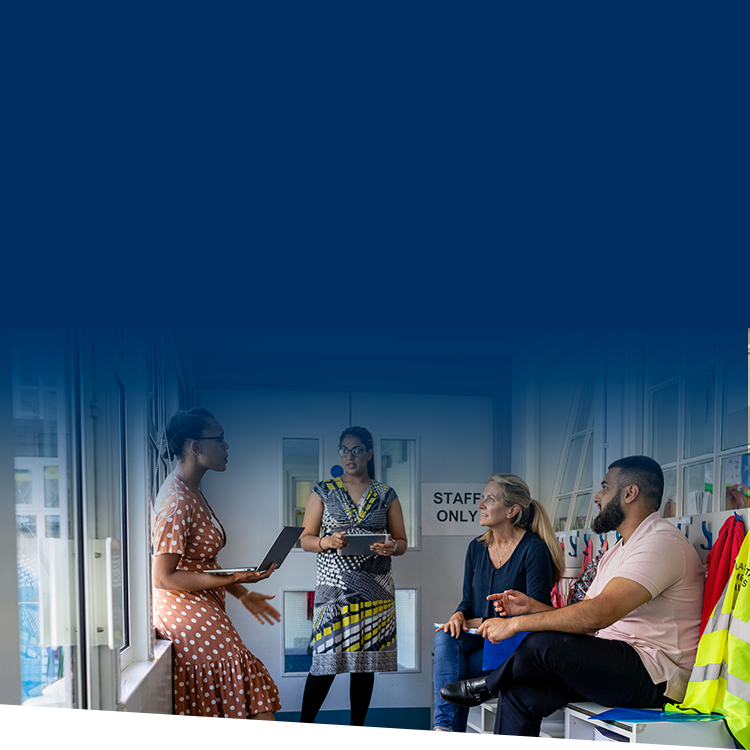 Giving and receiving feedback is a necessary and helpful tool in all professions, especially in education. Some might think giving and receiving feedback comes naturally. But humans are hardwired to seek acceptance and approval. So, when the time comes for evaluations and year-end reviews, it may feel a little uncomfortable—and that's okay.
The main goal of all feedback is simple: growth. Educators want to work in an environment that supports and encourages professional growth. Unfortunately, this can sometimes be synonymous with discomfort.
There are several techniques that will enable you to cultivate a school culture in which giving and receiving feedback is done in a constructive, comfortable way.
Here are some ideas to get you started.
Predictability and Support
Employees appreciate a culture that offers predictability and support. In this kind of stable environment, rules and reward systems are clear and fair at all levels. This allows employees to feel comfortable with their daily routines and fully understand essential expectations. Additionally, it sends the message that you want them to be successful and are willing to help them along the way.
ISM research tells us the positive—or negative—state of your faculty culture is the primary predictor of your students' performance, satisfaction, and enthusiasm. Fostering a culture in which your employees thrive is a primary responsibility of academic administrators. A healthy faculty culture allows everyone to safely and comfortably give and receive feedback without fear of criticism that could lead to losing their job.
Feedback vs. Evaluation
All too often, feedback is reserved for an annual classroom evaluation or year-end review. The challenge here is that infrequent feedback is often interpreted by the employee as a judgment or evaluation, rather than as constructive feedback.
Remember, feedback and growth are not to be part of any evaluation process. Evaluation should be against essential expectations only. ISM strongly recommends schools have a clear, predictable evaluation system with an annual review process—indicating to the employees that feedback and growth are valued and are completely separate from the evaluation system.
When you see something, say something—particularly if it's positive. Compliments, suggestions, and feedback are always part of daily life in an environment that is supportive and growth-centered. Consider the following ideas to support faculty growth and development.
Use tools—like ISM's growth goal rubric—to assess and strengthen faculty culture and the student experience.
Implement a faculty growth and evaluation framework, including strategies for effective coaching.
Create action plans to assess your culture and implement your growth and evaluation framework for faculty.
---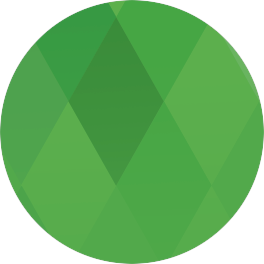 Tune in to live webinars every week during the school year to get specific, research-backed insight you can immediately apply at your school.
---
Overcoming Obstacles to Receiving Feedback
Giving feedback is great, but what about when receiving feedback? Fortunately, there are ways to relieve nervousness when receiving a professional critique.
Here are the most common obstacles people may face when receiving professional feedback—and effective ways to overcome them.
Ego
Ego protects your sense of security, self-worth, and confidence. Your ego wants to be right and accepted, not corrected. Too often, the default reaction to receiving feedback is usually taken over by the ego, which puts up a strong defense.
Counteract ego by recognizing defensive thoughts and looking at feedback objectively.
Negative Thinking
Receiving feedback requires vulnerability, which can be a catalyst for anxiety and worst-case scenario thinking. This is because your brain is designed to prepare for danger (even an imagined danger). At times, this innate response (also known as flight or fight) is caught up in negative thinking.
When negative thoughts arise, pause and notice your feelings. Notice the difference between being trapped by your thoughts vs. facing an actual threat. Then, label your thoughts. For example, you might practice slowing your thoughts down and viewing them from a lens of, "I am having the thought that …"
Finally, choose your intention and the next right step for you.
Professional Development Promotes Growth
The intent of professional feedback in any form is growth. Assuming you want to grow and support your employees within their careers, cultivating an understanding of giving and receiving feedback based on the positive relationships between leadership, leader well-being, faculty culture, and student performance will be a useful tool for your school.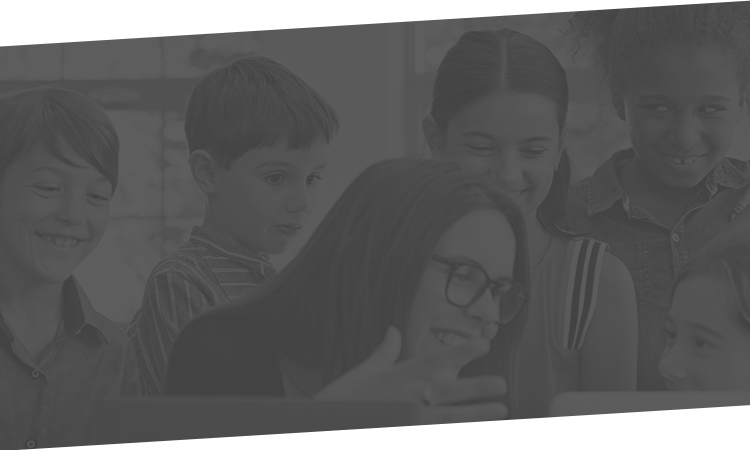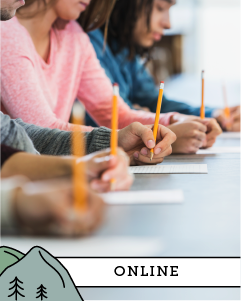 Transforming Student Assessment: Determining Authentic Evidence of Learning
Status: Confirmed
Register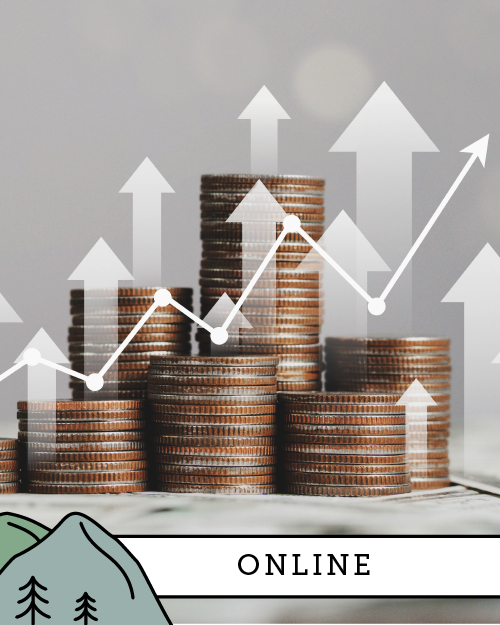 Your Step-by-Step Guide to Building a Successful Private School Endowment
Status: Confirmed
Register