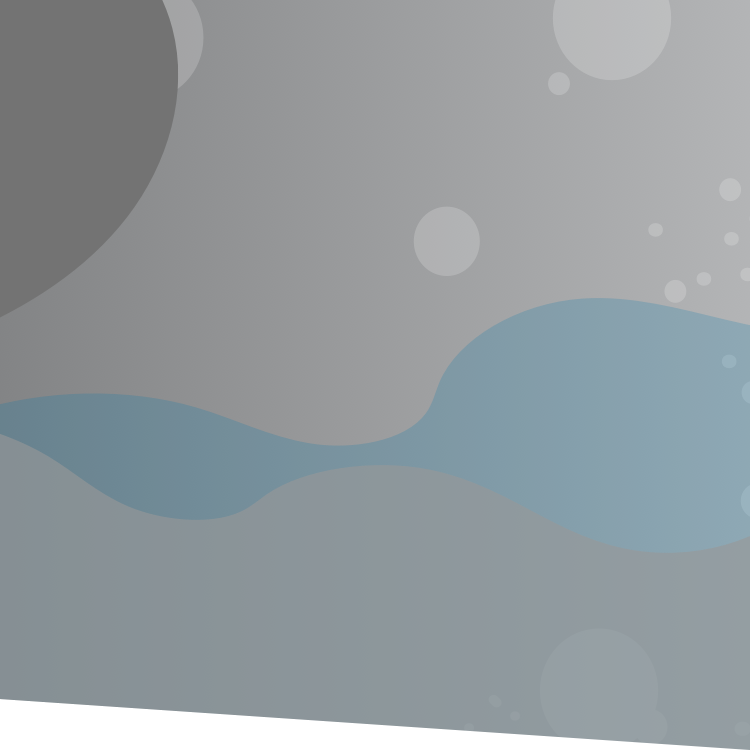 RENEW TODAY AND TAKE ADVANTAGE OF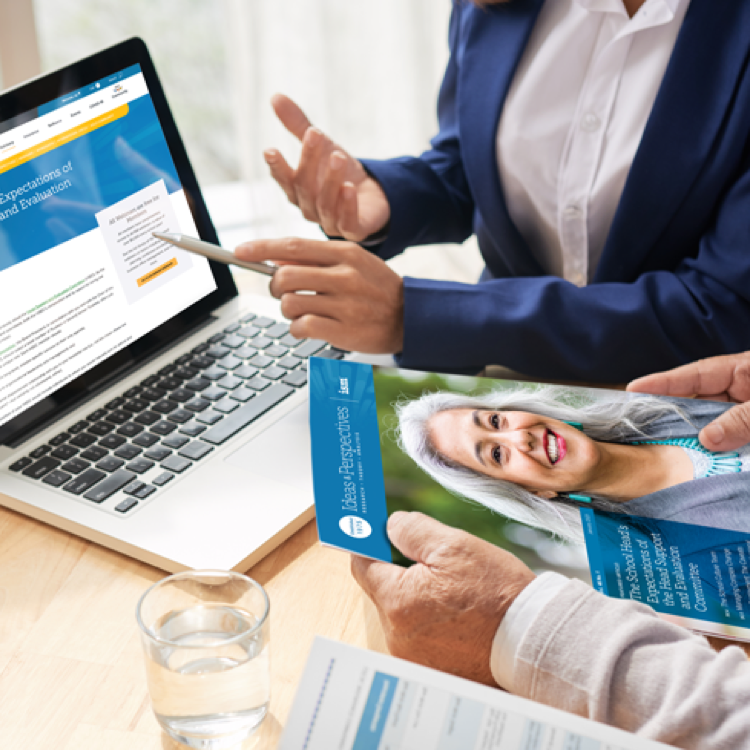 Ideas & Perspectives
Use an article in the latest issue to inform a current decision, or access over 2,000 archived online articles to help create your school's next strategic plan. Ideas & Perspectives is guidance and knowledge right at your fingertips when you need it most. Silver members receive unlimited online access and print copies.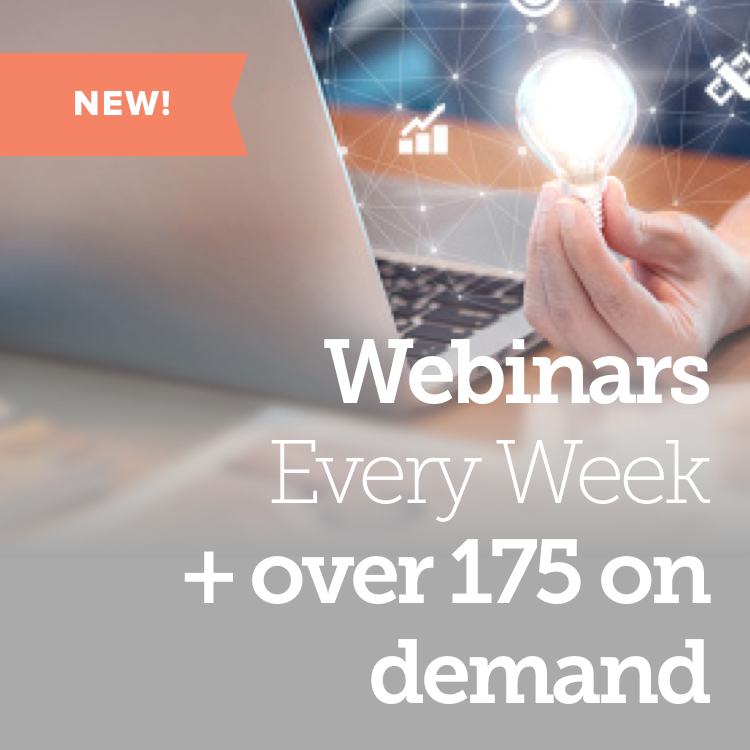 All Access to ISM Webinars
You and your entire school now have complimentary access to all ISM webinars—a $5,300 value every year! Tune into weekly to the latest insight and research from our Consultants, or access our library of over 175 on-demand webinars.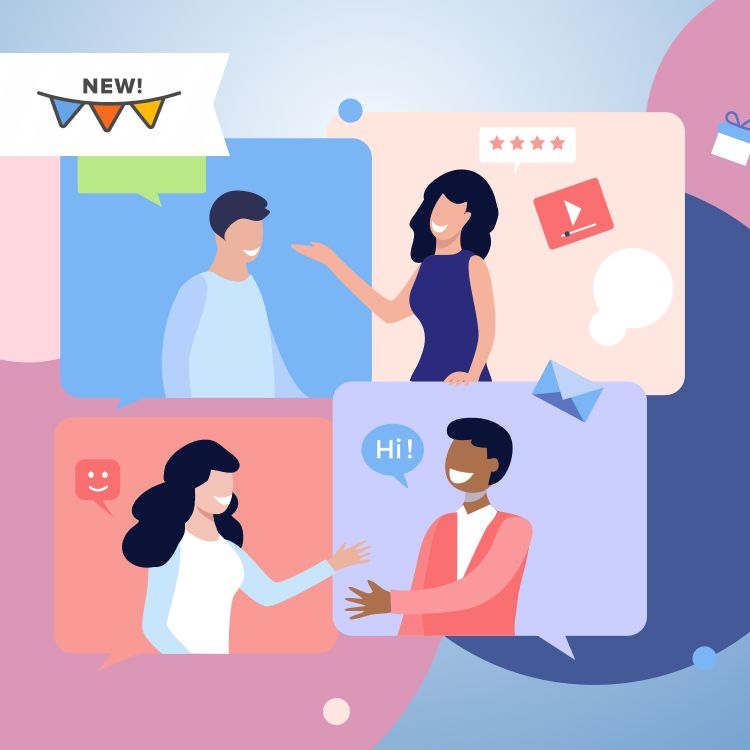 Community Discussion Forum
Our e-lists have gotten an upgrade! Ask questions, receive advice, share resources, and meet peers in schools around the world. Join our free community today.
---
More Resources, More Ways to Pay
We're constantly striving to improve our members experience and expand member benefits! You now have the option to enroll in a monthly installment option for credit card purchases.
Want to take your school to the next level of excellence?
There are 2 ways to gain even more resources for you and your team:

MOST POPULAR
Gold
Savings & Exclusive Consultant Insight
Supercharge your school's strategies with savings on professional development, access to exclusive Consultant-led forums, and dedicated portal to boost your International Student Programs.
Additional opportunities to work with ISM Consultants
From $1,800
Monthly installment plans available
All Silver Benefits Plus:

Consultant-Facilitated Forums

Savings on Workshops and Consulting

Complimentary Subscription to International Circle and Resources
Platinum
VIP Service for school trailblazers
Aspire to the highest tier of excellence with dedicated support for the School Head along with world-class resources for your entire school team.
Superior tools, learning, and exclusive cohort for private-independent School Heads
Contact Us
Monthly installment plans available
EMAIL
All Gold Benefits Plus:

One-on-One Mentoring

Peer Advisory Board

Stability Marker Survey

Parent Satisfaction Survey
"ISM clearly has a passion for research, the results, and supporting the long-range successes of its members and participating schools."
Meredith King, Director of Finance and Operations
Walden School, CA | Gold member since 2010
Questions?
Talk to us. Email or schedule a time with your client success manager and discover the perfect plan to propel your school.
EMAIL US