High and rising costs characterize the private education industry in the United States. This paper tests if Baumol's cost disease of the service sector can explain some of the growth of private education spending. An empirical strategy developed by Hartwig (2008) and Colombier (2010) and a panel data set of all U.S. states over the period from 1980 to 2009 are used in the empirical analysis. The results indicate that Baumol's cost disease does infect the private education industry in the United States. This falls in line with ISM's recommendations concerning tuition and financial aid adjustments.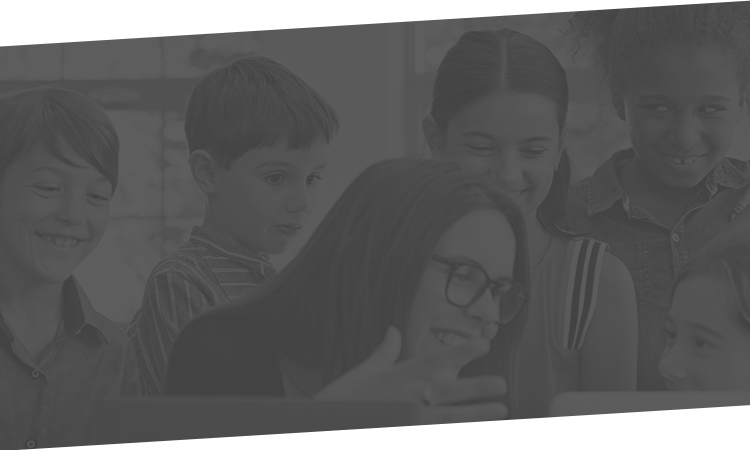 Featured Publications
Take an in-depth look at a particular subject through ISM's publications. You'll find ISM research, theory, and practices carefully outlined to support you in implementing recommended strategies within your school.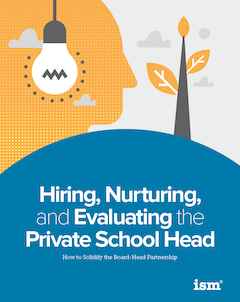 Hiring, Nurturing, and Evaluating the Private School Head: How to Solidify the Board-Head Partnership
Boards can—and should—have excellent relationships with their Heads, and this book can help you solidify those relationships.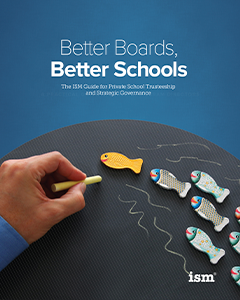 Better Boards, Better Schools
Serving as a Trustee is a privilege that carries a substantial responsibility. Learn how to lead your school with a mission-driven, student-centered approach based on 45 years of ISM research and experience working with private school Boards.  
Better Boards, Better Schools is your guide to ensuring your actions as a Trustee help fulfill your school's mission. Empower the strategic functions of your Board so your school thrives today and in the years to come.
The ISM Guide for Private School Trusteeship and Strategic Governance
Download your first free chapter here:
A COVID-19 Update: ISM Books
Due to COVID-19 and circumstances beyond our control, book shipments will be delayed from our home office. We apologize for the inconvenience. Thank you for your patience during this time.

For more information, please visit our COVID-19 resources page.