Lead With Clarity. 
Summer Institute is now virtual! What that means for you:
REDUCED TUITION  |  SAVINGS ON TIME AND TRAVEL  |  SAME HIGH-QUALITY, IN-DEPTH LEARNING
Choose from more than 20 workshops in every area of private school administration to develop new skills, gain confidence in your position, and lead with clarity in 2020 and beyond. Whether you're new to private-independent schools, taking on a fresh position, or looking to master an advanced skill, immerse yourself in the latest research and leading methods at Summer Institute.
We're all in this together. Our professional development events offer guidance, support, and insight to help you lead from a position of strength during this unprecedented time. Let's work together to ensure you're equipped to enter the 2020–21 school year with the research and strategies you need to take on any challenge.

Limited Time Offer: Deposit and Defer Option 
Attend any Summer Institute workshop with a $250 deposit paid before the workshop begins. The remaining balance for your workshop is due by December 31, 2020. Email clientsuccess@isminc.com to get started.
How Summer Institute Works
Unlike typical conferences, Summer Institute is a series of 20+ workshops. Most classes are capped at 24 participants, ensuring small class sizes where participants can ask questions, engage one-on-one with the instructor, and truly connect with their classmates.
Summer Institute features training for administrators and faculty leaders at every level, scheduled to optimize networking for like-minded professionals. Classes are created to best suit those who are new to their position, experienced in their role, or are looking for a deeper perspective on a specific topic.
The Confidence You Need to Succeed
Starting a new position or mastering a new skill can be overwhelming. Gain the confidence to perform your job efficiently, backed by over 40 years of institutional knowledge, research, and insight. With a 100% satisfaction guarantee, you can't go wrong. Join hundreds of private school professionals from around the world!
Team savings have been expanded for our summer workshops! Would more than one of your school leaders like to attend Summer Institute? After your school registers your first workshop participant at the General price, all other attendees qualify for Second Person Pricing for any workshop. Call to register: 302-656-4944.
Tangible Resources
Become immersed in core ISM theory throughout your workshop—and learn how to convert that theory to practical application through extensive examples, interactive exercises, and group discussion. Leave with workshop materials and information that can be referenced long after the event concludes, helping you improve your strategies when you're back in your office. 
Practical Strategies
Work alongside experienced ISM consultants and private-independent school leaders to formulate practical strategies that you can implement immediately upon your return to campus. Our leaders help you take an objective look at your current operations, form goals, and make plans that will strengthen your school and benefit your students.
Networking
One of the best perks of ISM's workshops! Get to know private-independent school peers from around the world and build relationships that will last for years to come. Meal times and social hours allow for extended opportunities where you can meet fellow attendees and strengthen your professional network, empowering you through lasting connections.
Tune in to our Virtual Summer Institute Open House to hear how you can lead with clarity, no matter what the future holds.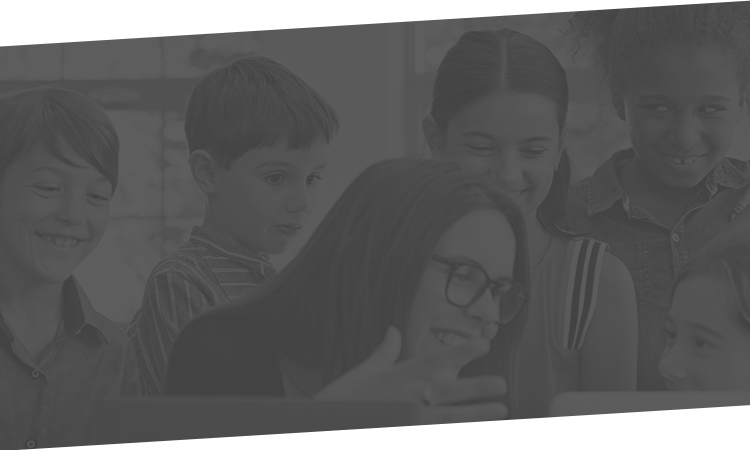 See All Workshops
No results found.
Displaying 0 - 0 of 0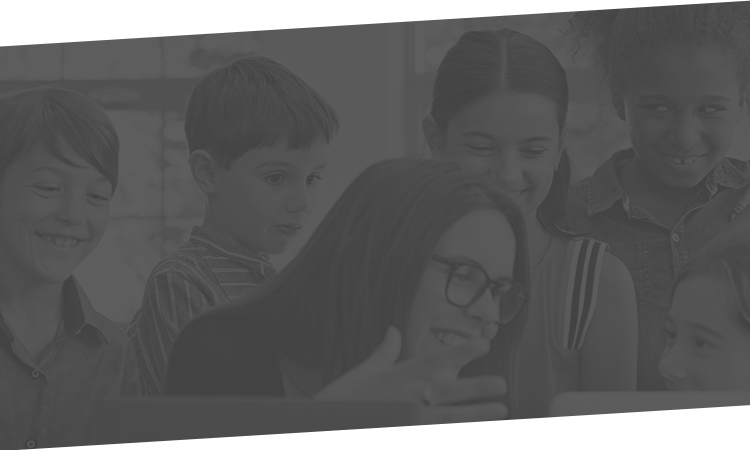 Southpointe Academy, BC, Canada
Gain Invaluable Information
"This was an excellent workshop—To the point and very well laid out in an easy-to-understand, efficient manner. The leaders were two of the best I've had. They communicated complex ideas in a very efficient way. Both were excellent!"

Mino Padda, Director of Finance and Operations
Salisbury Academy, NC
Build a Lasting Peer Network
"In all of my years in education, this ISM conference was one of the most valuable workshops I have attended. I came to this conference because I never had a mentor in my current role. This conference gave me 20 of those and so much more. I definitely have the tools and strategies I need to be a more effective leader in my school."

Elizabeth Anderson, Lower School Division Director
The Girls' School of Austin, TX
Be a Confident Leader
"There were so many valuable components to this workshop and I am leaving with a wealth of information, a deeper understanding of my role and practical tools to continue my work. The resources shared with us were excellent - tailored to what we needed and asked for. I'm sure I will be accessing the resource folder for years to come."
Cathleen Eclarinal, Head of School