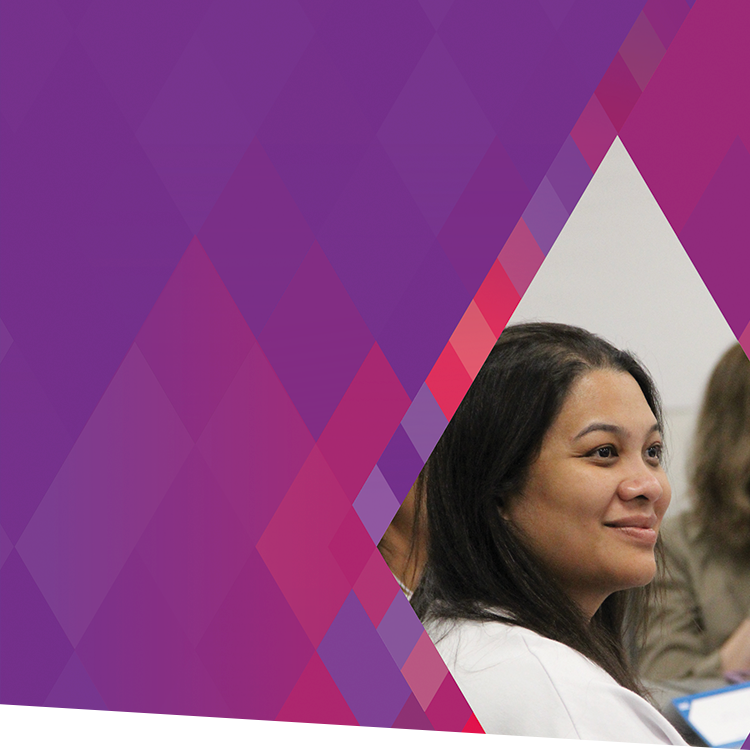 Date(s): - ●
Location: Philadelphia, PA ●
Certification Credits: 40 IACP
A New Approach to Marketing, Admission, and Fundraising. Unmatched Results.
Hundreds of schools have surpassed their enrollment management, development, and marketing goals after attending ISM's Advancement Academy. With ISM, learn how you can lead with clarity and achieve extraordinary results.
Attending the Academy completely changed my career. I went from feeling skeptical and scared to being much more comfortable. When I implemented what I learned, nearly 1/3 of our donors gave more than in the previous year, and collectively gave more than $100,000 over our school's proposed asks. We attribute that to the personalized letter strategy and individualized asks we planned at the Academy. 

Joan Siefkes Moore, Director of Advancement at Wichita Collegiate School, KS
2014, 2018 Advancement Academy Attendee
Read the full case study.
Hurry! Early Bird Discounts end 4/17/2020, and the 2019 Academy sold out by April!
Lock in your Early Bird Savings with a fully refundable $600 deposit. Call to register: 302-656-4944.
Standard Pricing: $3,209 Gold Members // $3,776 General
A COVID-19 Update: ISM Events
We're here to answer your questions and concerns during the COVID-19 outbreak. However, we ask that you please email our team at workshops@isminc.com and we'll respond to you as soon as possible. Thank you for your patience during this time.

For more information, please visit our COVID-19 resources page.
I attended the Academy for the first time in 2017. I went back to my school, implemented all of the things I learned, and I nearly doubled my new enrollment the next year—we've had steady enrollment since. I wish I could go every year!" 

Leslie Yoder, Director of Enrollment Management
The Cambridge School, CA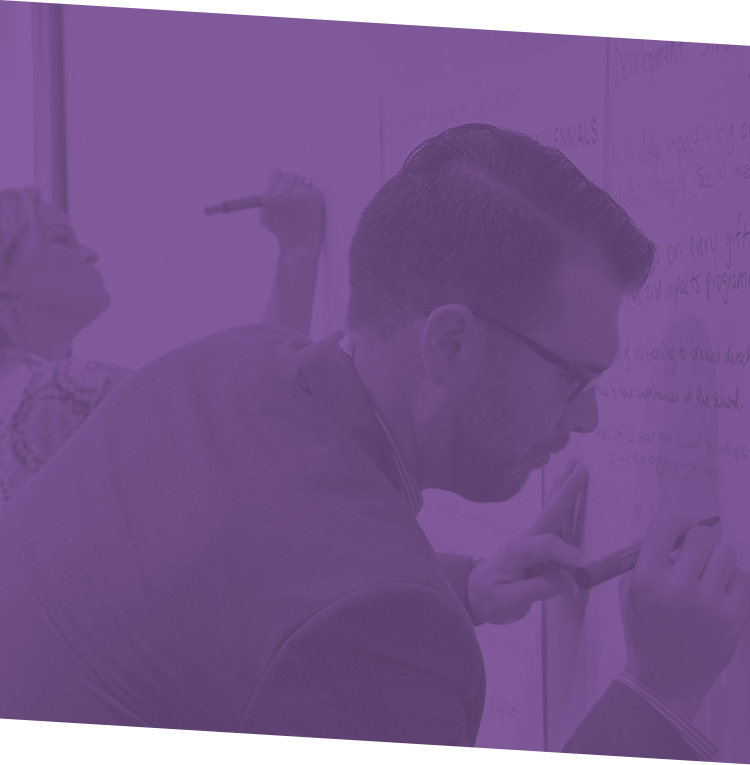 West Side Montessori, OH
Be Inspired
I had takeaways from every session I was in. The presenters were amazing and so knowledgeable. I can't wait to apply the new tools and Information.
Helena Eddings, Admissions/Marketing Coordinator
Westmark School, CA
Attend With Your Team
"Our team of four (Head of School, Board Chair, Board Advancement Chair and Director of Advancement) all were able to glean and participate in meaningful sessions that we anticipate using over the next year."
Elizabeth Curtis, Director of Advancement
 
De Smet Jesuit High School, MO
Create Lasting Change
A rich volume of knowledge was shared and it will be helpful going forward. This was a great presentation and I had a wonderful dialogue with other school leaders.
William Rebholz, Vice President of Institutional Advancement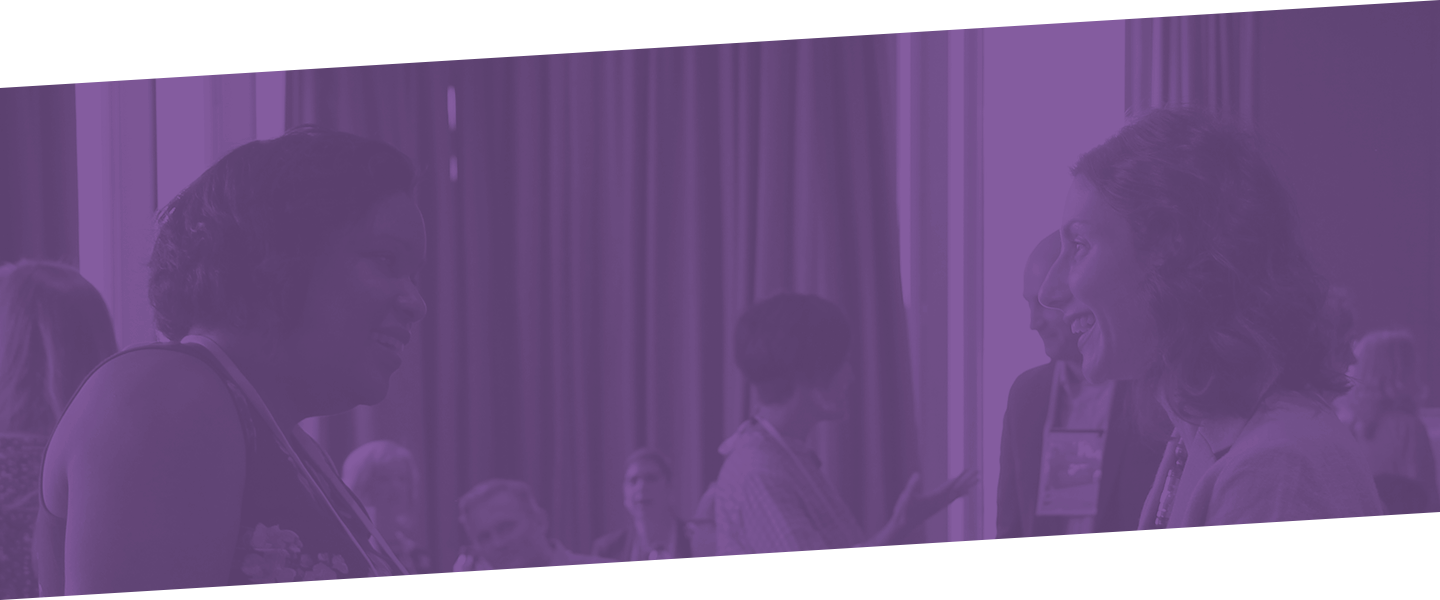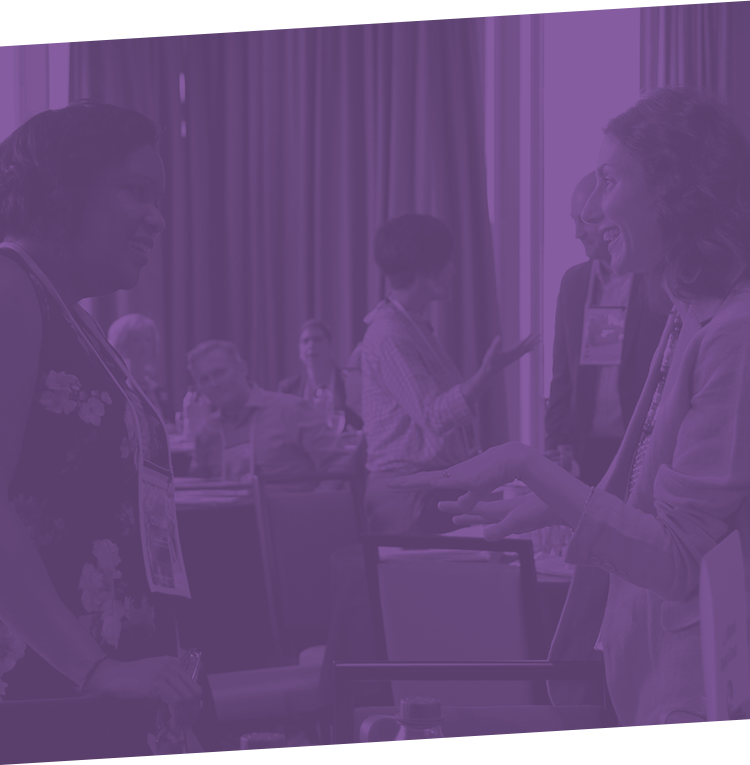 Upcoming Workshops and Events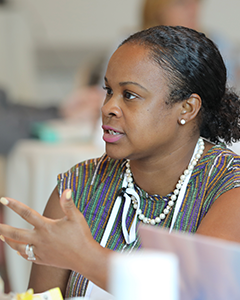 Support Student Success With Faculty Growth and Evaluation Teachers Love!
Status: Confirmed
Register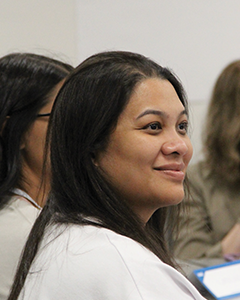 Advancement Academy
Status: Confirmed • Location: Philadelphia, PA
Register