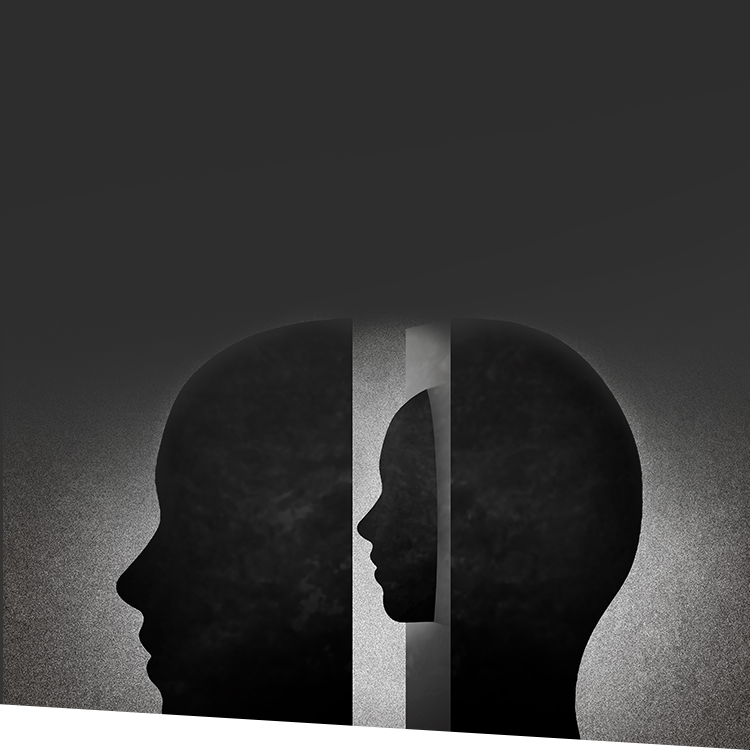 Many school leaders aren't aware of their own unconscious biases or the damage they cause—even when they have the best intentions.
Vital work to dismantle racism in society today starts with self-reflection—this is the beginning of evoking the changes necessary for society's evolution.
Last year, we hosted a webinar that explored topics of privilege, social identity, culture, and racism—building context to understand the foundation of a dominant culture and racist behaviors in schools and everyday life.
In recognition of Black History Month, we're sharing this again because we think teachers and administrators—individually and as a united team—must support diversity, equity, and inclusion throughout school operations.
---

Post a question related to this Source article or other topics you've encountered lately.
Visit our NEW Community and start posting
---
Uncovering areas of vulnerability and discomfort is the backdrop of learning where biases lie. By engaging in this reflection, you'll learn how to support under-represented groups in your school.
Watch the video to find out more.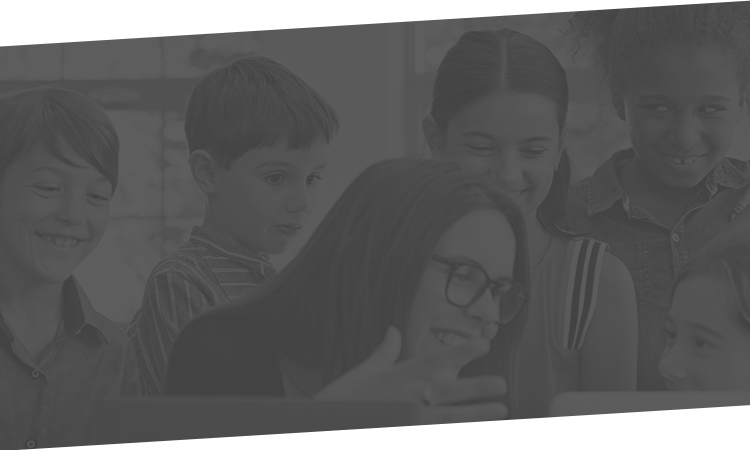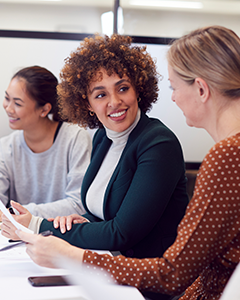 New Heads Cohort: Fall Semester
Status: Open
Register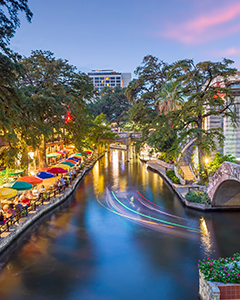 25th Annual Heads Retreat
Status: Open • Location: San Antonio, TX
Register