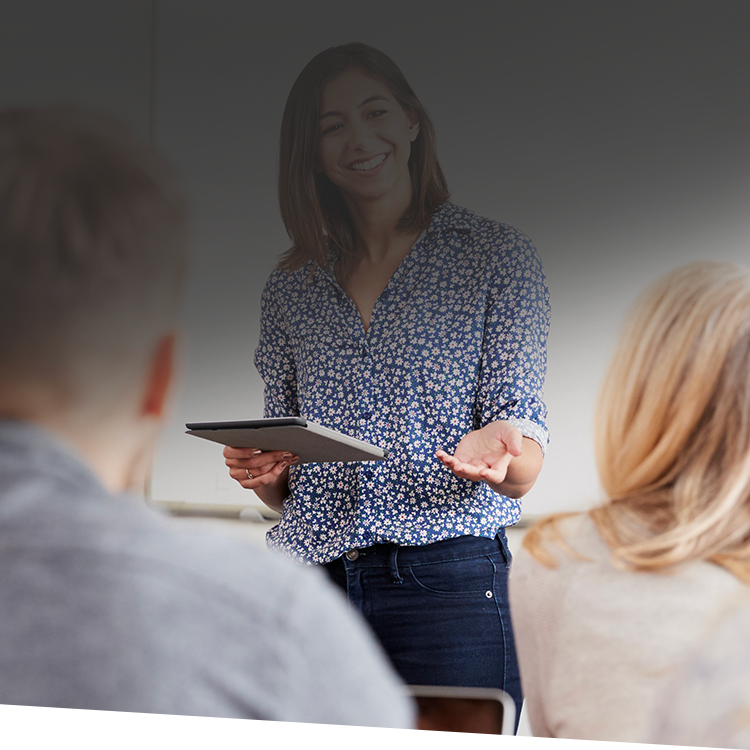 School leaders must strike a delicate balance when it comes to working with their direct reports. You want the faculty and staff that report to you to know that you care about their well-being, while also maintaining a sense of professionalism in your relationship.
To that end, there may be some unspoken questions between you and your employees. However, the responsibility typically falls on you, as the leader, to provide answers, especially if these questions are never voiced.
Four Questions Your Staff May be Reluctant to Ask
Who are you? Your employees want to know who you are so they can ensure your values align with theirs. Make your values and commitment clear to your faculty and staff, particularly to new employees. Let them know that you will respond to new ideas and will reward initiative and decisiveness. Stress that your door is open and let them know that you are a willing listener.
What do you expect of us? Your faculty and staff want to perform—and this requires understanding your expectations. Make sure that everyone knows the paths to success that you, as their leader, have mapped for the division. Be clear about how they can help and what specific tasks you expect them to perform. Assign realistic deadlines.
Will you treat me fairly? This is a key unasked question, one that you may have to approach on an individual basis. Being open to suggestions—and acting on those suggestions—will do much to demonstrate your fairness. Recognize the personal and professional strengths of each person and how those strengths can be used to the school's benefit. Avoid showing favoritism, however, which may make others anxious and could lead to competition among faculty and staff members.
What are we up against? Name the roadblocks to success that your team might experience—budget cutbacks, decreasing enrollment in the division, whatever it might be—and explain how you, with your staff's assistance, will try to remove those barriers. Identifying a shared focus provides a strong base for your personnel and establishes a "team" effort.
Of course, you answer to the School Head (and, indirectly, the Board of Trustees) and may have a few unasked questions yourself. You can benefit by thinking about your own questions and determining how to get the answers you need—optimally by working with the School Head to enhance communication.
Additional ISM Resources:
The Source for Academic Leadership Vol. 16 No. 9 Four Tips to Guide Your Growth as an Academic Leader
The Source for Academic Leadership Vol. 16 No. 3 Three Leadership Missteps to Avoid
The Source for Private School News Vol. 18 No. 1 Your Essential Duties as a Leadership Team Member
Additional ISM resources for members:
I&P Vol. 42 No. 14 Executive Leadership: The Relationships Between Predictability and Support, the School Head's Well-Being, and Faculty Culture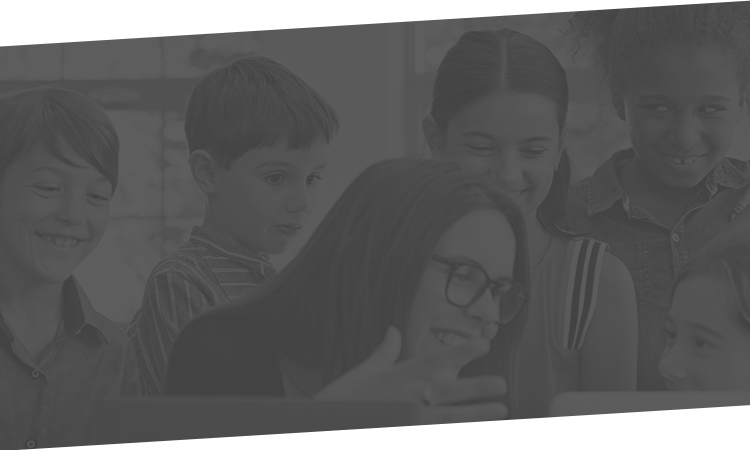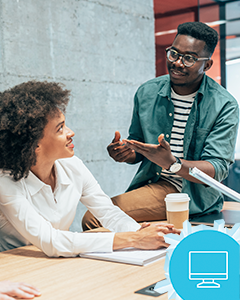 How to Implement Transformative Faculty Growth and Development
Status: Open
Register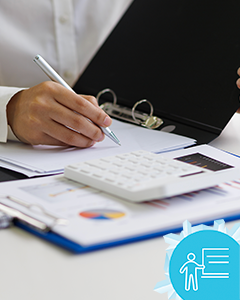 Strategic Financial Planning: A Comprehensive Approach
Status: Open • Location: New Orleans, LA
Register