It's clear that there is much to do to build and sustain diverse and inclusive communities within private schools for Black, Indigenous, and People of Color (BIPOC) students and alumni. Even as schools become more intentional in their efforts, many still struggle with attracting and retaining BIPOC students. Siloed and sometimes misinformed approaches to outreach, support, and advocacy are often at the root of these challenges and lead to a lackluster attempt to re-engage BIPOC alumni.
---

Ask questions related to this Source article or other topics you've encountered lately.
Visit our NEW Community and start posting
---
Last summer, we hosted a webinar discussing the importance of aligning the work of equity and inclusion, enrollment management, and institutional advancement to strengthen relationships with BIPOC students and families and re-engage BIPOC alumni. We think it can be beneficial to revisit this critical topic during Black History Month.
Watch the video to find out more.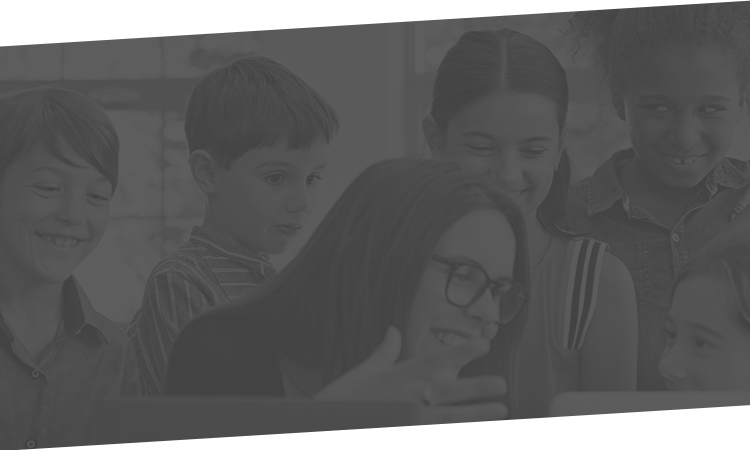 Upcoming Events. Lead with Clarity.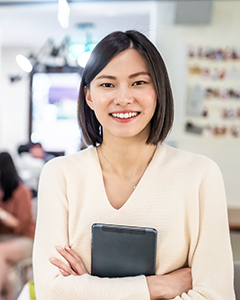 Road Map to Year One: ISM's New Head Accelerator
Status: Open
Register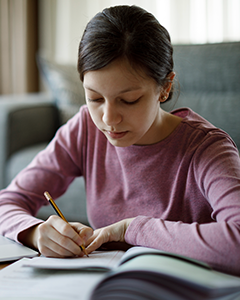 How to Move Past AP and Build a Mission- and Values-Based Curriculum
Status: Open
Register